To kick off the new year, Beachstone Gallery has named MerryAnn Blanchard their Artist of the Month for January.
Blanchard graduated from Whitworth University in Spokane, Wash. with a double major in Art and English and a teaching degree certificate. After graduation, she taught high school art in Madras and English in Salem. She also taught art at Chemeketa College in Salem and started an art school in Monmouth. She now lives in Lincoln City with her husband who is also an artist.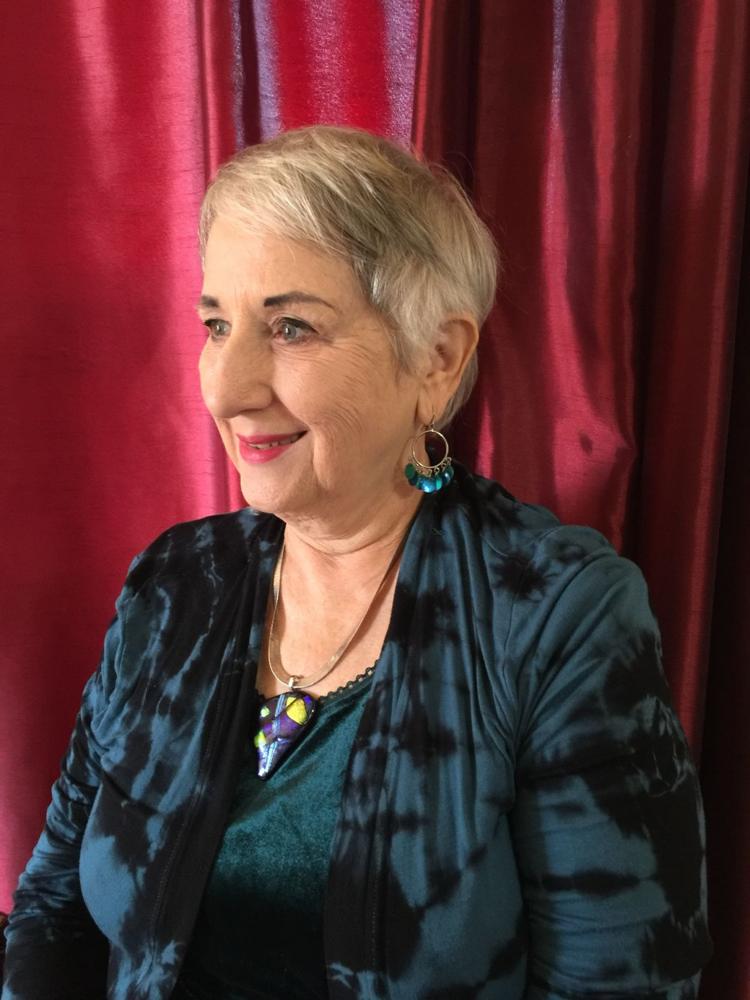 She has been drawing nearly her entire life, filling many sketchbooks, and has illustrated a couple of books. She has recently become a regular at Arlon Gilliland's Thursday open studio at the Artists' Studio Association's classroom in the Beachstone Gallery.
The gallery is located at 620 NE Hwy 101 in Lincoln City. Parking available at the rear of the building.