Nancy Wilson McEwen was born in Oregon and began to paint at an early age by drawing on the family walls.
Her grandparents owned a dairy farm up Beaver Creek between Waldport and Newport. McEwen has spent much of her life falling in love with the landscapes and seascapes of that area.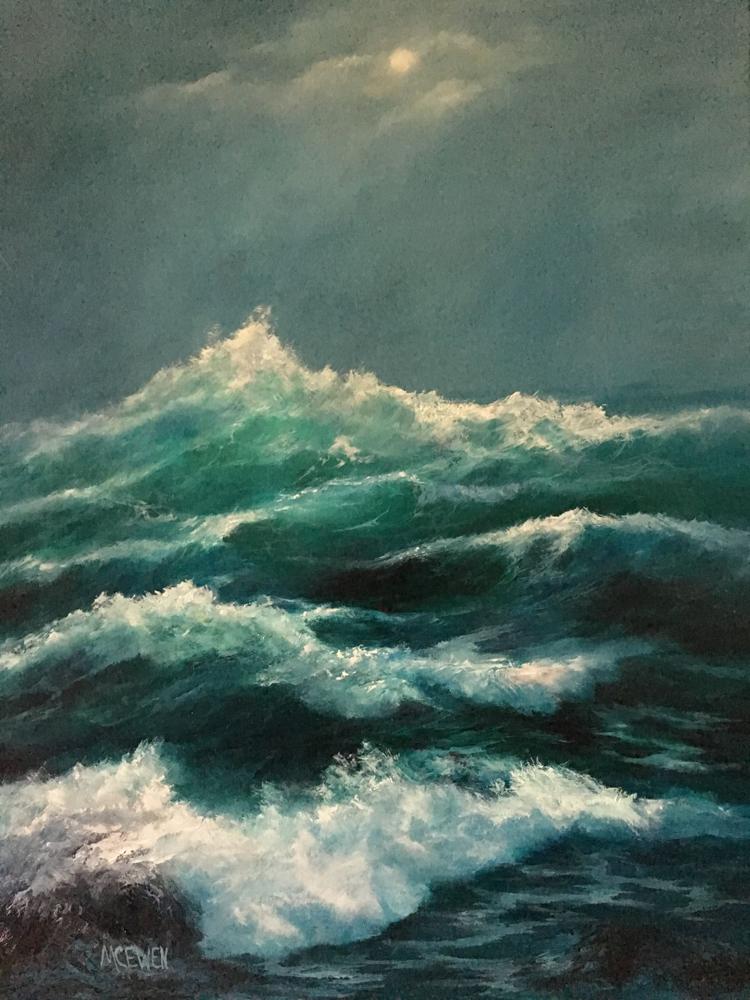 She decided to paint what she loves, and her work and interests have been selected as Featured Artist for the month of August at the Beachstone Gallery in Lincoln City, just a couple of steps up the ramp from the Pacific Artists' Co-Op Gallery.