It is a Lincoln City holiday tradition.
The Lincoln City Boy Scout Troop 47 annual Christmas Tree Sales continue at the Lincoln City Cultural Center's northwest lot, 540 NE Highway 101 in Lincoln City.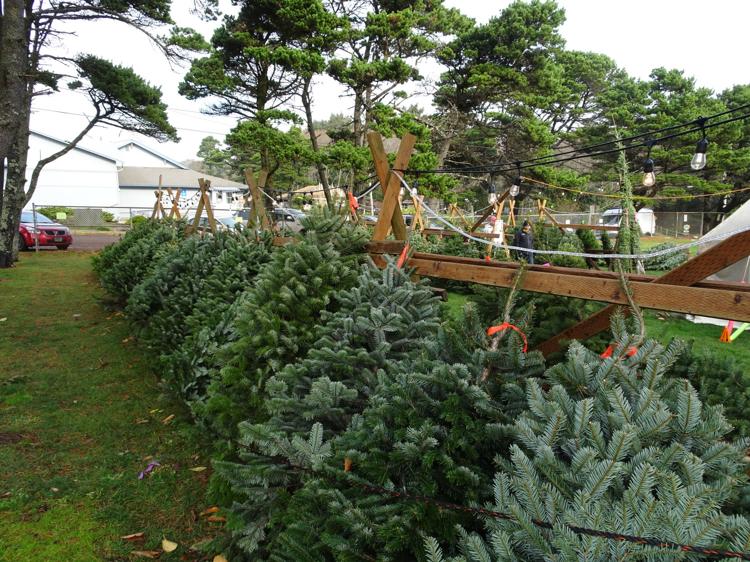 The tree lot is open from 10 a.m. to 6 p.m. seven days a week.
The tree sales event is the main Boy Scout Troop fundraiser to help pay for the members summer camp.
For more details, call Mike Freel at 503-713-7906, or email mikefreelmusic@gmail.com.