Fresh, healthy, local food at an affordable price.
That's the business motto for Depoe Bay resident Lucinda Whitacre, owner of Great Life by Lucinda/Lucinda's LLC.
During 2020, many businesses have been forced to cut back for various reasons and some unfortunately have not been able to weather the storm. However, that's not been the case for Whitacre who sells dehydrated products made from all natural ingredients.
After the 2007-08 recession in the United States, Whitacre said she was looking for a different avenue of business after working as a regional sales director for several local resorts. In her downtime, she experimented making all natural coffee creamers that didn't have 'any of the junk in them,' she said.
"After a while I thought, you know what, I'm going to try to sell these on Amazon… and it worked," Whitacre said. "That's how I got into the food business."
Whitacre established her own company in 2009 and operated out of a small shop next to the Depoe Bay Post office.
"I tried having a vegetarian restaurant and didn't realize at the time that there weren't many vegetarians here in the winter," Whitacre joked. "So I locked the door and started making my products."
Shifting to creating individually packaged products and selling them online allowed Whitacre to expand her business to a much larger clientele. Whitacre and her son Gabe, who handles production, delivery and more, now make products with real food ingredients, 'no science project stuff," she says. A popular item right now has been her plant-based products.
A favorite is the plant-based meat alternative that users just add hot water to re-hydrate it and you can make patties or chop it up for things like tacos. All the products also have a long shelf life.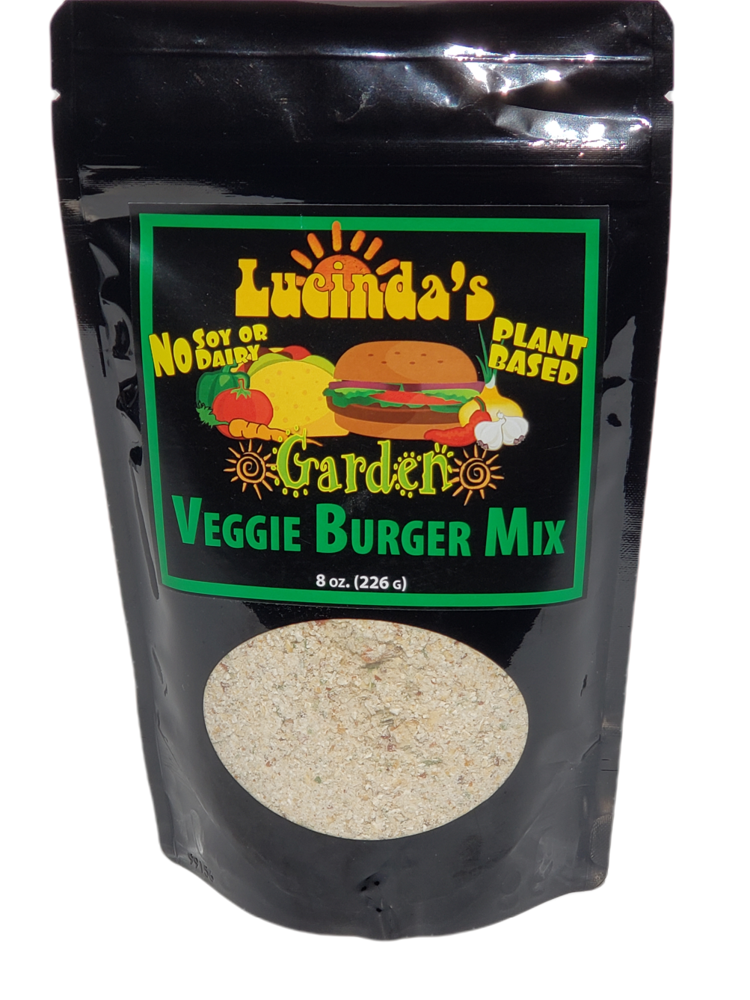 After a while, her products started garnering attention. Whitacre said she's been approached by large companies like Nestle, Walmart and Home Goods. Her products were also one in six picked by CBS producers as one of the most innovative products to come out of Oregon. 
"Oregon is looked to by the world, for these kinds of products," Whitacre said. "It's so fun because I'll be at a Wusata event in San Francisco, and have seen buyers that might only speak a small amount of English, totally light up when they hear me say the word 'Oregon.'
"Oregon has these fabulous food makers and no co-packing for shelf stable products (which are the best to ship).  That's why this is so exciting!"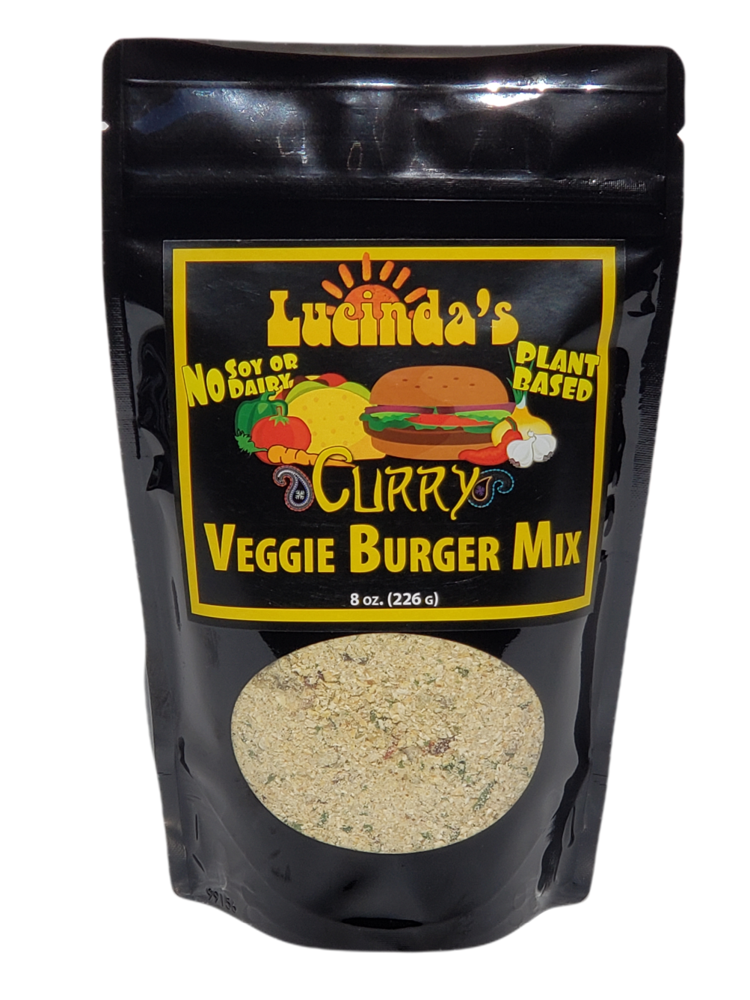 As some businesses started to feel the impacts of the pandemic earlier this year, Whitacre said she took action quickly to make sure her business survived.
"Once COVID hit, I pulled out my contacts and called Home Goods and they gave me the biggest order I had ever seen in my life," Whitacre said. "We scrambled to get that to her and it took a very long time. We got that to them and now we are in stores nationwide."
Home Goods has about 900 stores across the U.S. and are now a seller of Great Life's soup and veggie burger plant based mix.
A little while later, Whitacre connected with two New York investors Suzanne Salomon and Denise Sinclair. Through their conversations, a partnership formed and the three have created a new business model that they feel has great potential.
"We were just so impressed with Lucinda's ethics and values and the success she's had already with these wonderful products," Salomon said of their initial conversations. "We felt like this would be the perfect pilot and expand more nationally."
With the long shelf life of Whitacre's dehydrated products, the three women believe it could be a perfect compliment with freshly grown produce that could be combined to create a healthy, affordable and locally produced meal.
We're hoping to create a sort of ecosystem of people working together from across the country through farmers, farmers markets and Lucinda's products," Salomon said. "People within the farmers markets could really highlight their own produce within Lucinda's products that customers could use to make meals."
With several connections throughout various farmers markets, Whitacre said local food growers have been top of mind in their business discussions.
"We're talking about helping farmers," she said. "If we can get that ugly produce that the stores don't want and stuff that may be close to dated, we'd be helping (farmers) while also using local produce to put into our all natural products."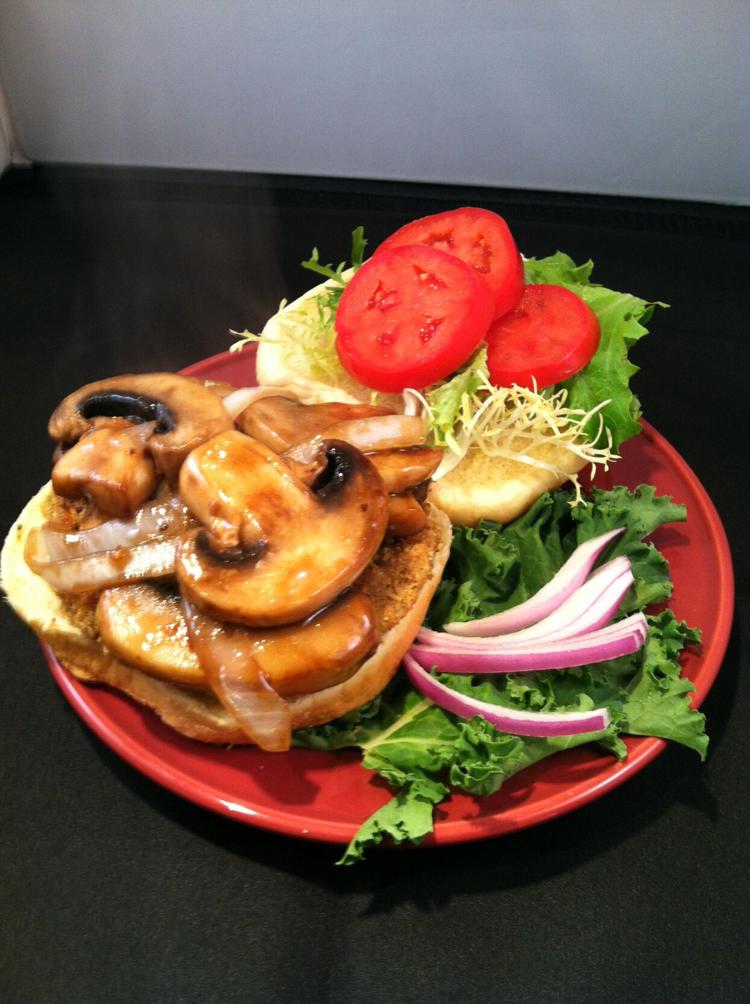 Sinclair said the possibilities are endless for healthy meals at a low price point. Through this business model, Sinclair feels it's a new way to rethink the supply chain in how people go about getting fresh foods and making it more accessible.
"In this time of COVID it's fascinating. It's a way to rethink so much and people who have relied on old methods are now more open to being more nimble, agile and creative with technology and sustainability," Sinclair said. "These basic food products that have been around for hundreds of years now have the ability to be consumed again in an easy way. These are healthy, local and non-destructive foods."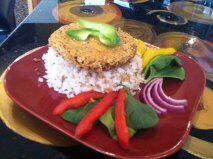 Currently, Whitacre said she is in search of a new place to expand operations. She is currently producing the products in a kitchen in Portland and one in Depoe Bay with a very limited staff. Availability on the coast has proven to be scarce, but that hasn't stopped the Good Life team from searching for a new shop.
"I've had offers in Portland, but I really want to keep it here," Whitacre said. "I feel like we need it here more."
Another focus of the company has been women in business. As the three have proven to be successful businesswomen, they are hoping to help out other women who may be struggling during this time.
"A big thing for us is that we want to help woman who are displaced out of the restaurant business," Whitacre said. "We want to have them help me through my business process while also showing them this side of business that hopefully can lead to them starting their own business, and we'll help them with that.
"I just feel like women have been some of the hardest hit during this pandemic."
With this new and innovative business model, the three women believe it can be used across the US once it's established and proven in this area. Sinclair said there are several areas in the nation that don't have access to fresh healthy foods. This model could change that.
"With Lucinda's recipes it makes it fun and we can come up with all sorts of variations and meals at a low cost that's efficiently distributed," Sinclair said. "That's our dream, to branch out from this experiment we've created."