In 1982, Ray Degele ventured to the Oregon Coast to work as a breakfast cook at the Salishan Resort in Gleneden Beach, where he later was promoted to baker.
After working as bakery manager at Safeway in Lincoln City and starting his own business, the Depoe Baykery, previously located between Depoe Bay and Gleneden Beach, Degele's career has come full circle as he moved his business to the Salishan Marketplace at the start of 2021.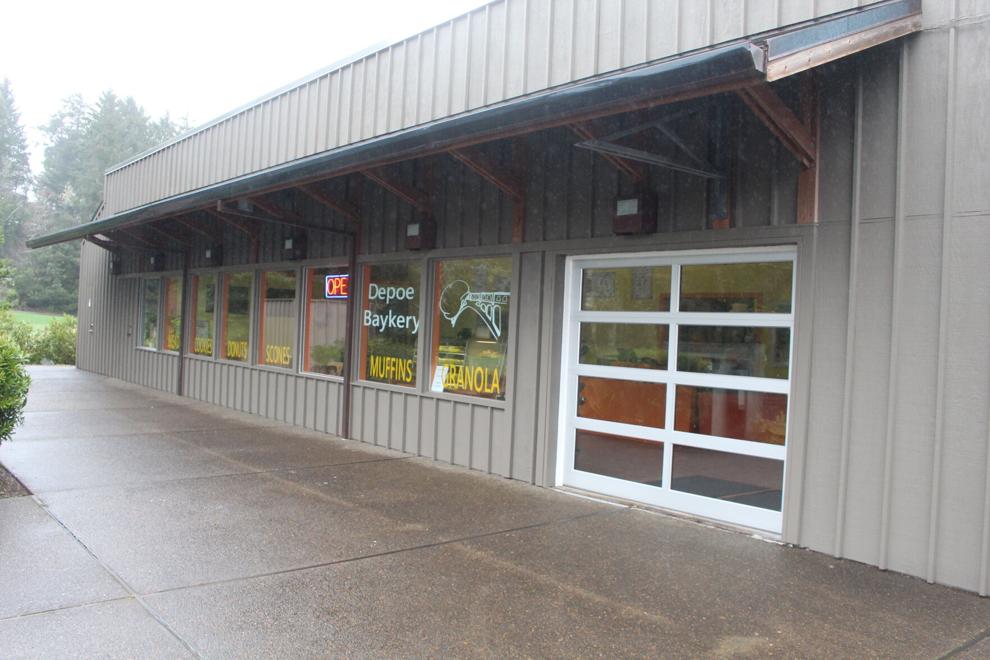 Growing up, Degele learned the tricks of the trade in the kitchen from his Dad who was a master baker and he got his first job selling Spudnud Donuts door to door in Billings, Montana from 1966-69. 
"Most of the stuff I make are things I made with my Dad," Degele said. "It's all made in house from scratch."
From his world famous coconut macaroons to his specialty Depoe Dongs and individual creme brule and cheesecakes, the Depoe Baykery has become a local favorite and even received some national attention as it was voted Best Bakery in Oregon by Taste of Home magazine.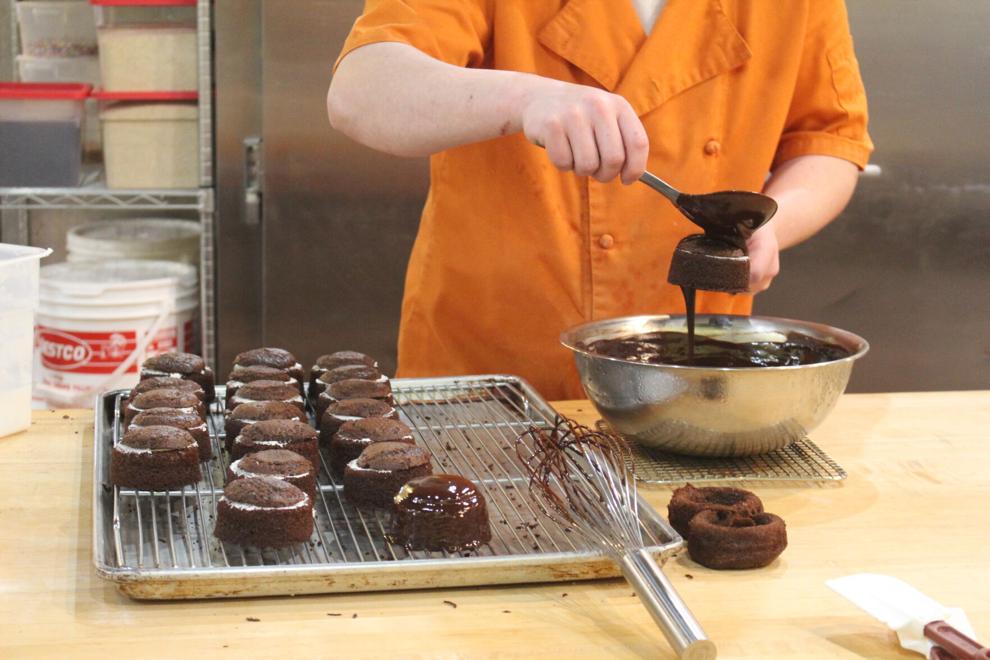 But after a decade of success at the original location, Degele said he could foresee changes coming at the old property as it shifted to new ownership.
"It's not like I was told to get out," Degele said. "But instead of waiting and panicking to find a new place, I started looking and I found this place and I just couldn't resist. All these years later I'm back at Salishan."
The Depoe Baykery joins several new businesses that have recently made the move to the Salishan Marketplace, including Squatchsami and The Bay House. Coincidentally, Degele says he worked with Bay House owner Steve Wilson at Salishan in the 80s.
"We've returned to home and we all want to make Salishan what it was," Degele said. "I think the new ownership has made some really great changes. The marketplace here is now full and that's phenomenal in itself."
Throughout 2020 and into 2021, small businesses have had to adjust to the rules and regulations of the COVID-19 pandemic. For the Depoe Baykery, tough decisions had to be made.
"Last year was very difficult," Degele said. "All in all, we were closed six months last year. My staff and I felt that it was just the right thing to do."
Although profit wise, Degele said the bakery was close to the previous year's tally. However, Degele said his business was set up for a record setting year.
But with a new year ahead of them in a new location, the bakery is already seeing some early returns on investment.
"My breads have just taken off here," Degele said. "I'm doubling what I used to make at the other shop. It's been incredible with the reception and the amount of orders."
During the opening week, Degele said they had a line all the way out the door. They've since set up a second checker till and have gone from a staff of four to a staff of nine due to the larger space and additional customers.
"Usually I struggle to find help, but I've been very fortunate to find a good crew. We're able to spread out here and we're really getting our exercise now," Degele joked. "As we get our patterns and routines figured out we'll be in good shape. I really like the space here."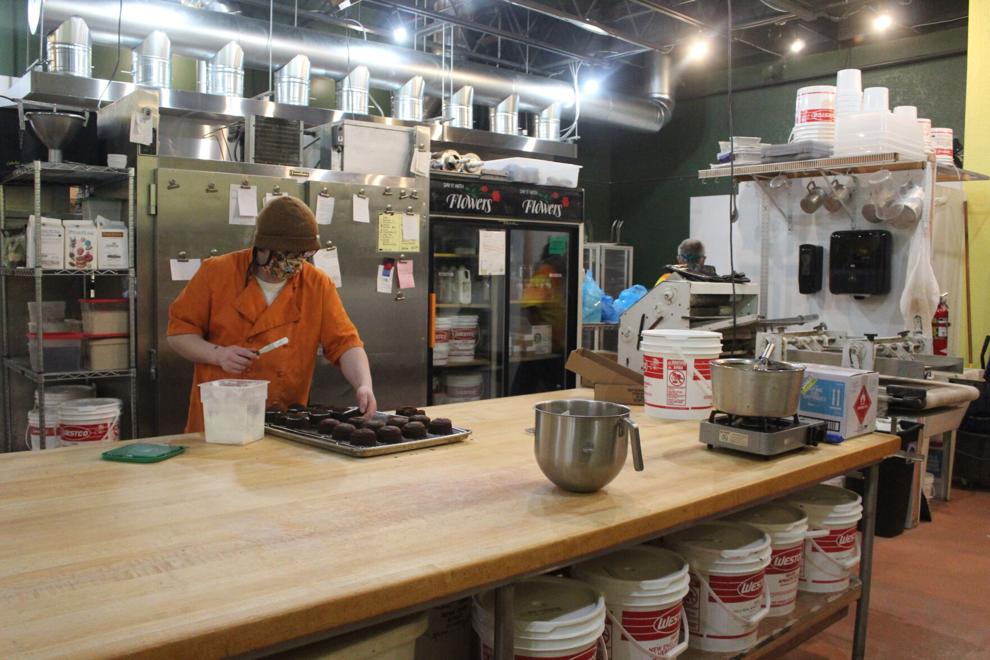 Each day, Degele starts his work day at 11 p.m. and works all through the night. His baking process takes around six hours to make all the fresh baked goods.
"I get up early so you don't have to," he said with a smile. "Bakers are kind of a weird breed in that way. We're to ourselves and enjoy working that night shift."
Degele's right hand man Tyler, a relative of his, has worked on and off for the Depoe Baykery for years and has been consistently working as a baker. This summer Degele plans to promote him as bakery manager.
"I'm going to start stepping back to let him take over," Degele said. "I'll still be around of course but I want to take some time off and do some traveling."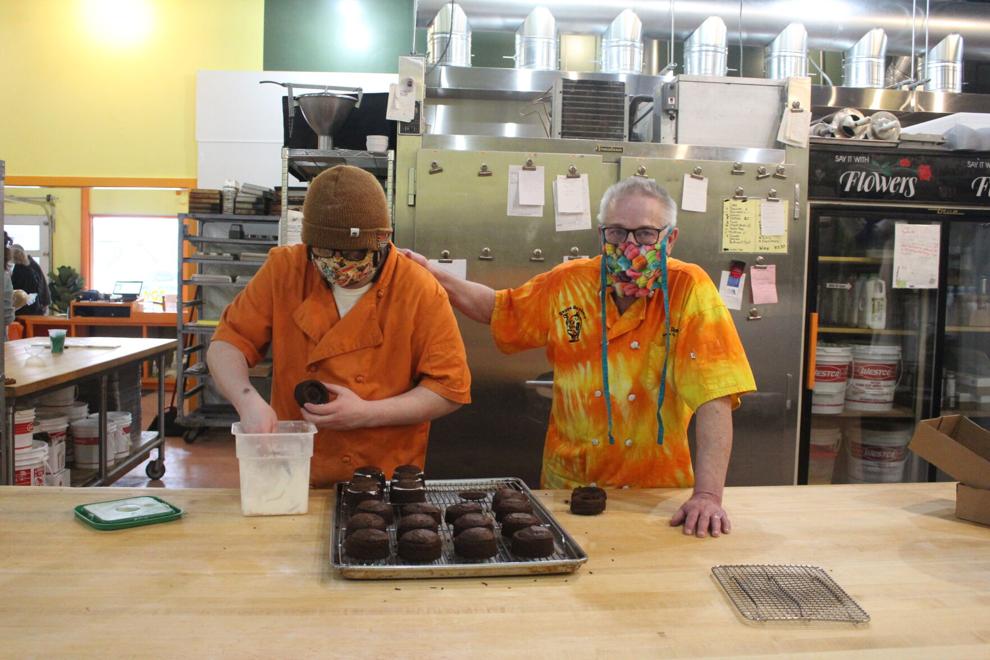 Together, the bakery staff has been creating some new items for their new space, such as a croissant cream cheese roll that features strawberry and marionberry options, as well as small croissants for people who don't want a larger one and they will also be rolling out assorted breakfast sandwiches that include a english muffin with cheese, egg and choice of ham, bacon or sausage. Degele also specializes in custom orders. He says he's always open to new challenges.
"I'm an old fashion baker," he said. "If you want something special, just come talk to me."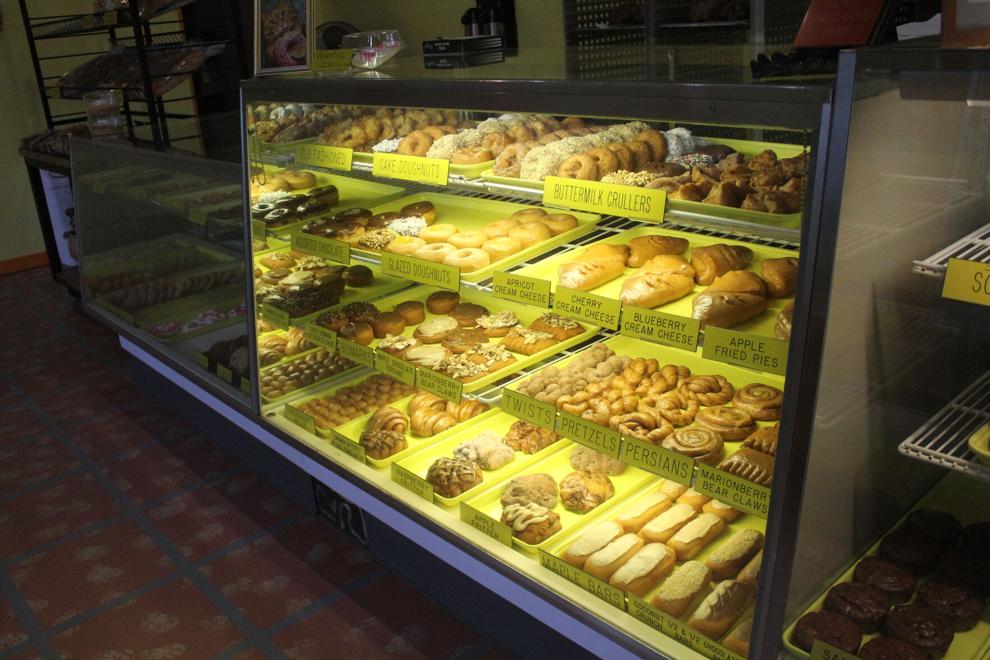 With the Salishan Marketplace now at full capacity, Degele said he's happy to be apart of the quaint business community. With the spirit of camaraderie in mind, Degele said he's made a conscious effort not to sell similar products to his fellow market vendors. Additionally, he's also planning a few special collaborations with some of the other businesses that will be coming soon.
"This is a family," Degele said. "We've got to help each other out to make this all work."
And with a strong reputation, the Depoe Baykery will undoubtedly add more customers to the marketplace as a whole.
"I had a customer tell me that we are not just a bakery, we're a destination. That's what makes it special," Degele said. "People ask me how I work 12-16 hours a day and it's comments like that, that give me that boost. We do it with love and put out products that we eat ourselves.
"My mindset was, I know my stuff is good enough, so once they find me, they will come… And they do."