10-year-old Kane of Lincoln City just finished his last round of chemotherapy to treat an inoperable tumor on his pituitary gland. But in just a few weeks, Kane begins radiation treatment, and his family is asking for the community's help.
Just before his 10th birthday, Kane was diagnosed with brain cancer. He has a tumor on his pituitary gland that was deemed inoperable. His family has been right by his side every step of the way, but as the medical bills pile up and Kane nears the start of his six-week journey with radiation, his family is facing eviction from their home.
"Not only are they fighting for their son's life, but now they must fight to find a new home and with so little to work with because they've already exhausted most their funds on just the beginning of this journey," said Katharine Smith, Kane's aunt. "We hear of these stories all the time. Our children become sick, and as parents, we drop everything to help them heal, keep them comfortable, and fight for them.
"Everything is sacrificed, physically, emotionally, mentally, financially and we start to wear down and feel beaten to the ground, and it gets harder to fight, but we still do it. But this is where we can all help, help take some of the load off so they can stand a little taller, and keep fighting!"
To help her family, Smith created a GoFundMe account. Her goal is to raise $7,000 to help the family get into a new home or find a motorhome to live in.
"Anything helps at this point," Smith said. "This is a young boy who loves school, loves his family and friends and loves life, so let's help them fight for it!"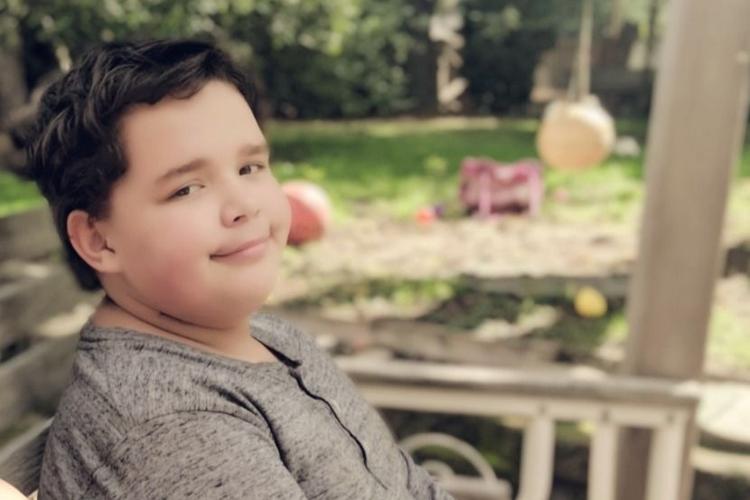 The GoFundMe page can be found at https://bit.ly/2RkT7dv.