Deb Gaffney has been a part of the Lincoln County School District family since 1975. After teaching at Oceanlake Elementary School in Lincoln City for 33 years, she has returned as a dedicated volunteer.
Gaffney describes Oceanlake as her 'heart school.'
"When I was teaching, I wanted someone to give me the gift of time," Gaffney said. "If I can save a teacher fifteen minutes, it's time they can spend with a child."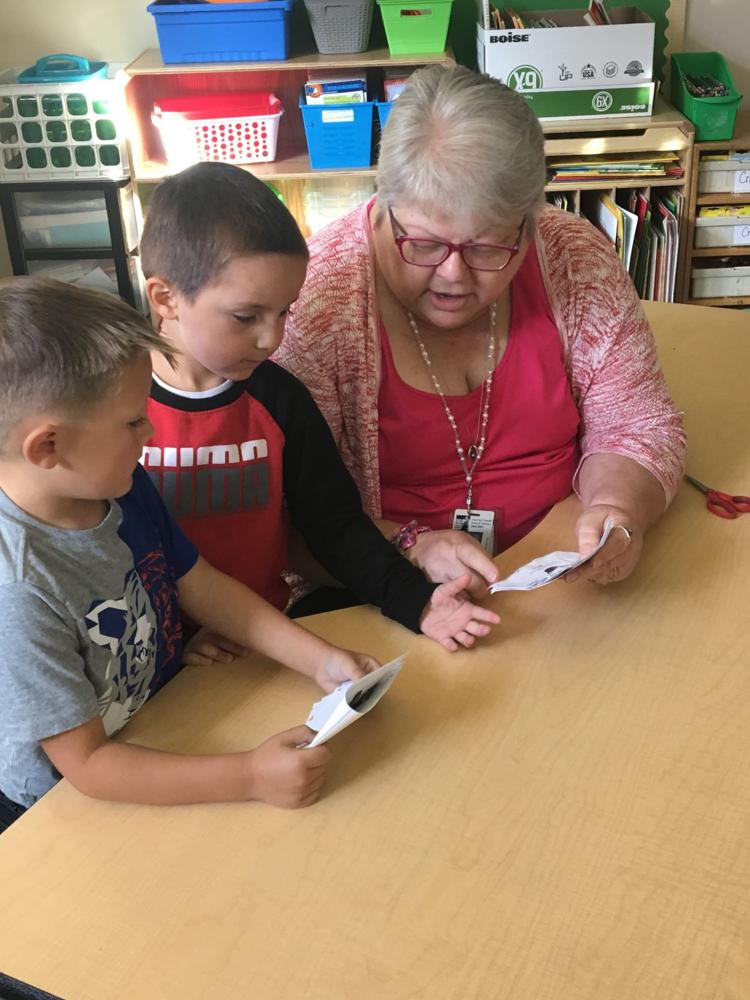 In addition to her dedication to the kids, some of the teachers that Gaffney serves are her own former students, including Oceanlake kindergarten teacher Trinity Whitaker. Whitaker said she remembers fondly a field trip that Gaffney took her on for high achieving writers in the fourth grade describing it as a 'rich experience.'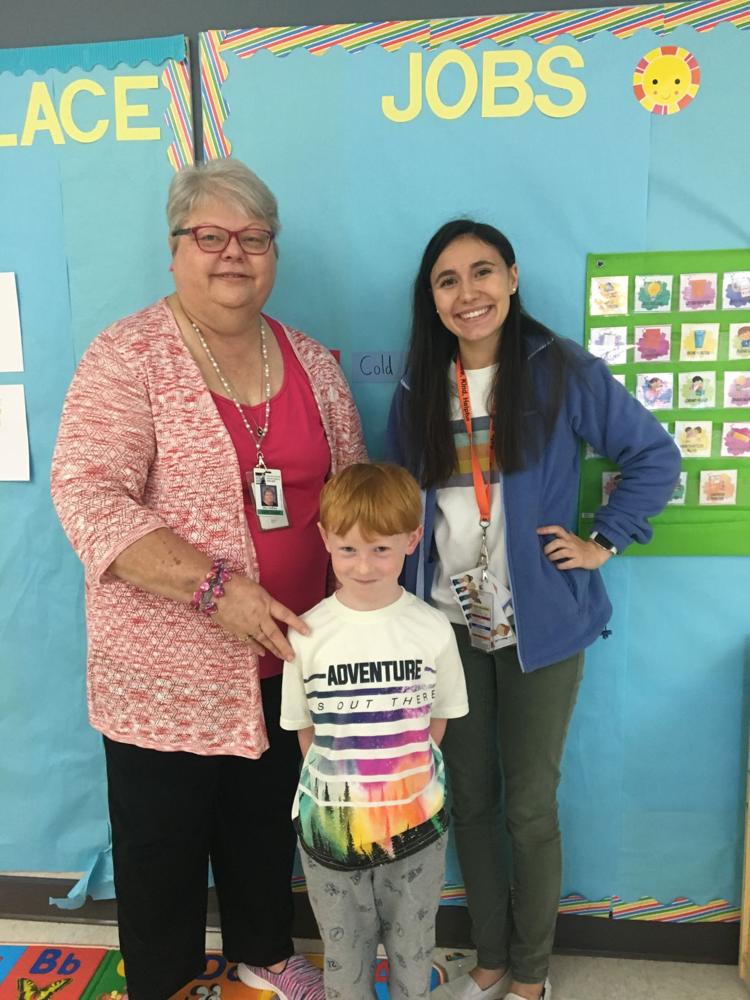 "She walks on water here," Cheryl DenBleyker, Health & Records worker said. "She makes everyone feel special."
As Gaffney moves down the hall, she is greeted by the students who say, "Hey Mrs. G, how are you?"
"I want everyone to know what a warm welcoming place (Oceanlake) is for children and how much we appreciate people coming in and giving," Gaffney said.
She is especially passionate about the school gardens and all the beautiful plants throughout the school. She encourages community members to join her in preparing the garden beds for the students to use this spring.
"Volunteers need to know they don't have to be here every day," Gaffney said. "Whatever time they have we can work around that."
Join Gaffney and give the gift of time at Oceanlake by calling 541-994-5296, email LCSD Community Connections Coordinator jutta.pearce@lincoln.k12.or.us, or find more information online at https://lincoln.k12.or.us/get-involved/volunteer/