After 23 years of dedicated service, North Lincoln Fire and Rescue (NLFR) Public Information Officer Jim Kusz is calling it quits.
"I'm announcing my retirement from the Fire Service effective Feb. 28, 2020," Kusz said at the Oct. 9 NLFR Board Meeting. "I am doing this over safety and ethical concerns."
Throughout his 23 years, Kusz has served as a Public Information Officer, Public Education Officer and District Safety Officer, as well as the liaison for the Community Emergency Response Team. He has been involved in numerous community education classes regarding safety and emergency preparedness, as well as community engagement events.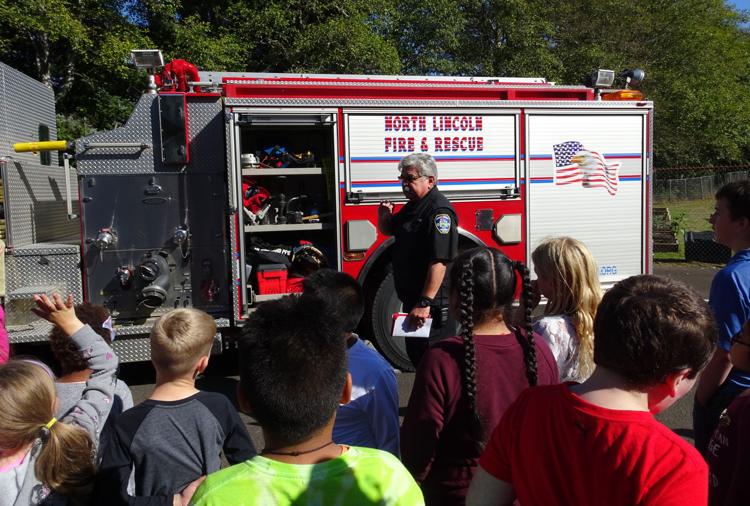 "My 23 years of service is coming sooner than I intended, but my morals and values which guide me lead me to this decision," Kusz said. "I have had the pleasure to serve the district, volunteers, career firefighters, staff and most importantly the public we serve."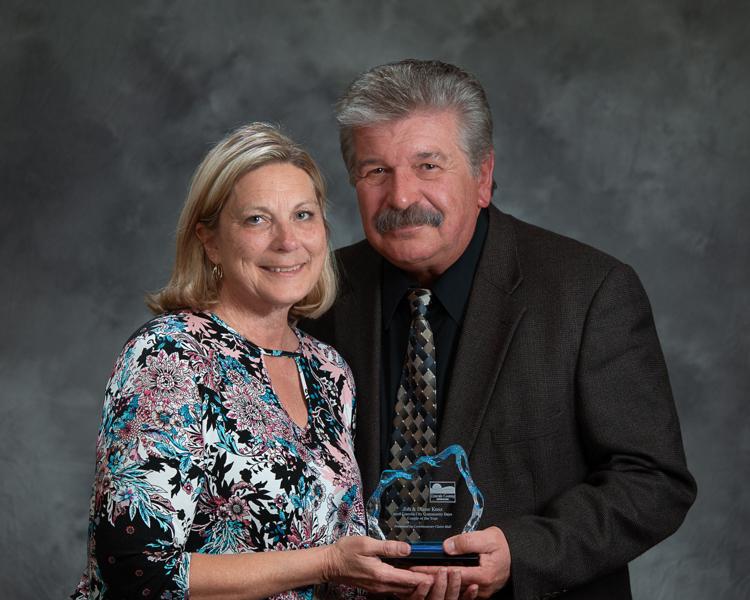 Kusz asked the NLFR Board of Directors for their commitment and support in his ongoing programs and thanked the community and district.