The Rotary Club of Lincoln City has found a new way to support the wildfire survivors in Lincoln County.
It all started when the LC Rotary Club was contacted by their Rotary District about supporting wildfire survivors and helping them get back to work by replacing tools needed for their trade that were lost in the fire.
The Rotary assistance program, "Echo Mtn Fire Relief Re-Tool" grant focuses on individuals who have lost their home, had little to no insurance and are struggling to continue to work effectively due to their loss of tools and equipment needed for their trade.
To fund this program, Rotary Club of LC received a $12,500 grant from the Rotary District, donations of $4,150 from their own club, $3,655 from the Rotary Club of Seaside, $4,000 from the OR State Chamber, $1,000 from NW Natural, $3,500 from a Lincoln County grant, and $3,750 from Mills ACE Hardware, for a total of $32,555.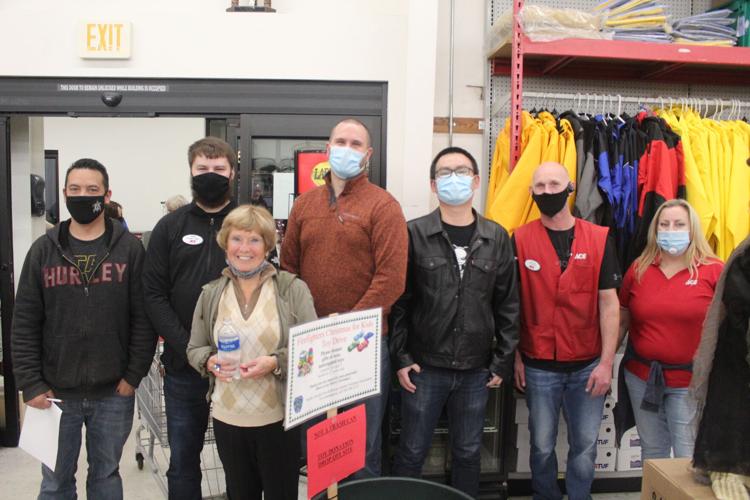 The Rotary Club of LC worked with Lincoln County, LC Chamber of Commerce, and LC Parks and Recreation to distribute the grant applications.
As a result, on Nov. 9, 51 wildfire survivors were given a shopping trip to purchase up to $650 of work gear at Mills ACE Hardware in Lincoln City. Commissioner Kaety Jacobson, along with Rotary volunteers, served as personal shoppers to help fellow community members fill their carts full of tools. House cleaners, construction and landscape workers, auto mechanics, fishermen, and more purchased power tools, saws, ladders, weed eaters, drills, and socket sets to replace the tools they lost in the fire.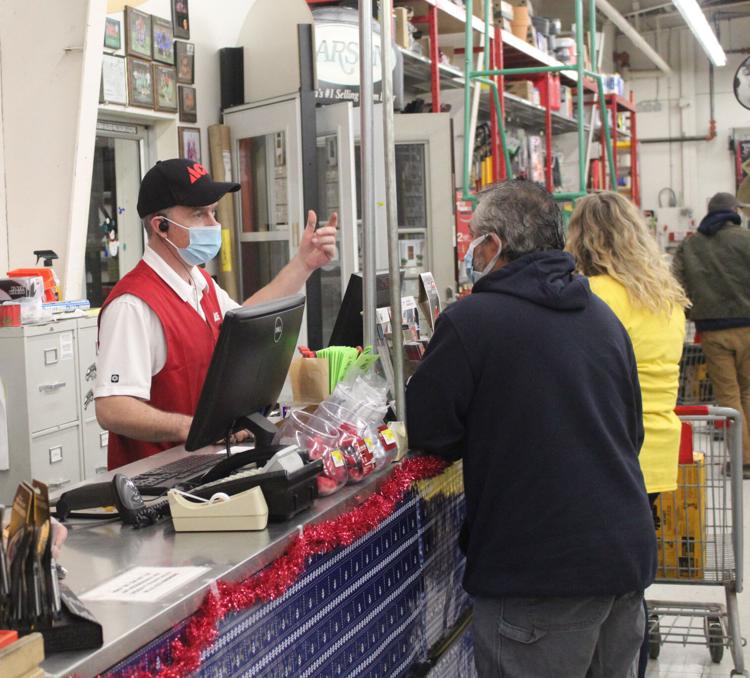 "Our heart goes out to our neighbors who are faced with so many challenges right now," Cindi Fostveit, President of Lincoln City Rotary Club, said this about the Re-Tool event. "We hope that our Re-Tool grants will help ease some burdens and bring some smiles! I am proud to be a Rotarian and am thankful for our community that supports our Club and our endeavors so we can continue to support our community through ongoing programs and in times of need."
For continued updates on this event and other Lincoln City Rotary Club efforts, please follow @LincolnCityRotary on Facebook.