There's nothing better than a handmade gift. And students at St. James Santiago School in Lincoln City provided those custom gifts to the community last week during Love Your Community Week.
From Feb. 8-10, students at the local K-8 school spent time giving back. First graders made custom cards for residents of Lakeview Senior Living, second and third graders made signs for the grocery store workers at Kenny's IGA and the older kids conducted a February food drive that garnered several items for the Lincoln City Food Pantry. Additionally, several students made cards and treats for the Otis residents who have been working to rebuild their community after the September wildfires.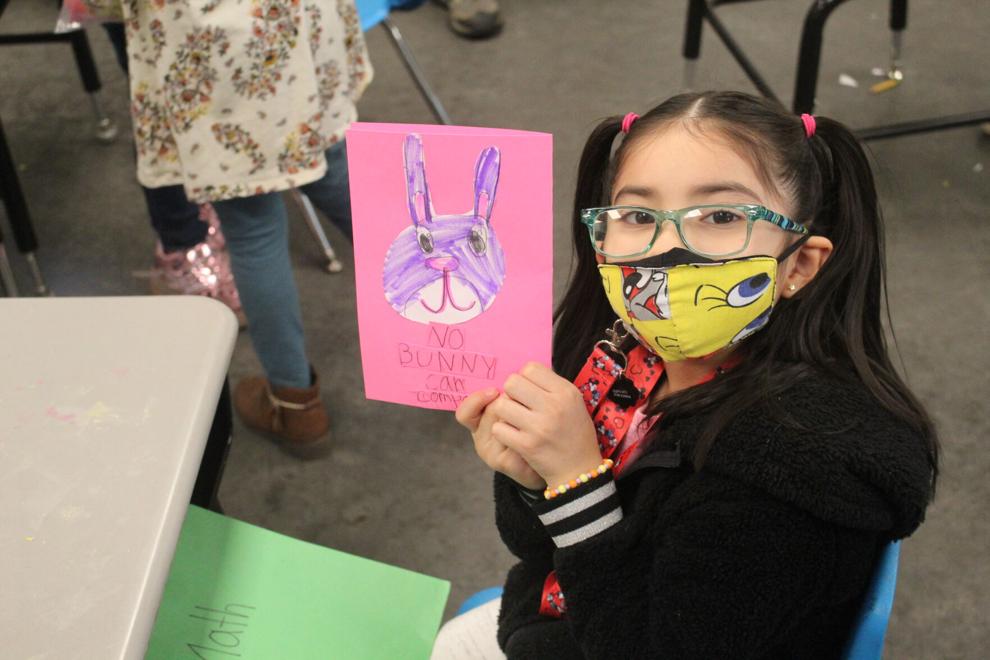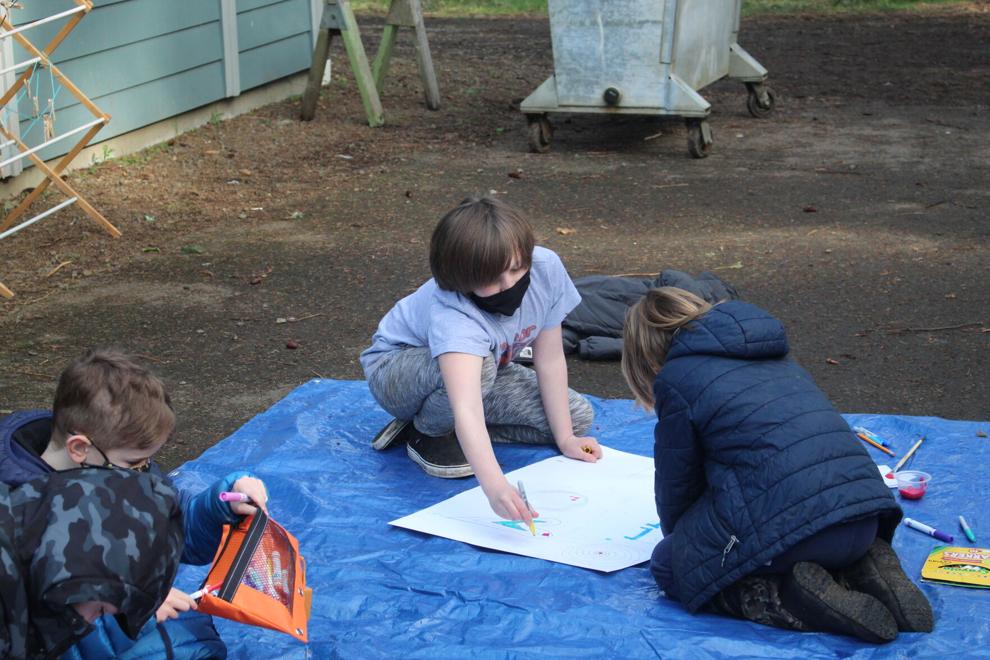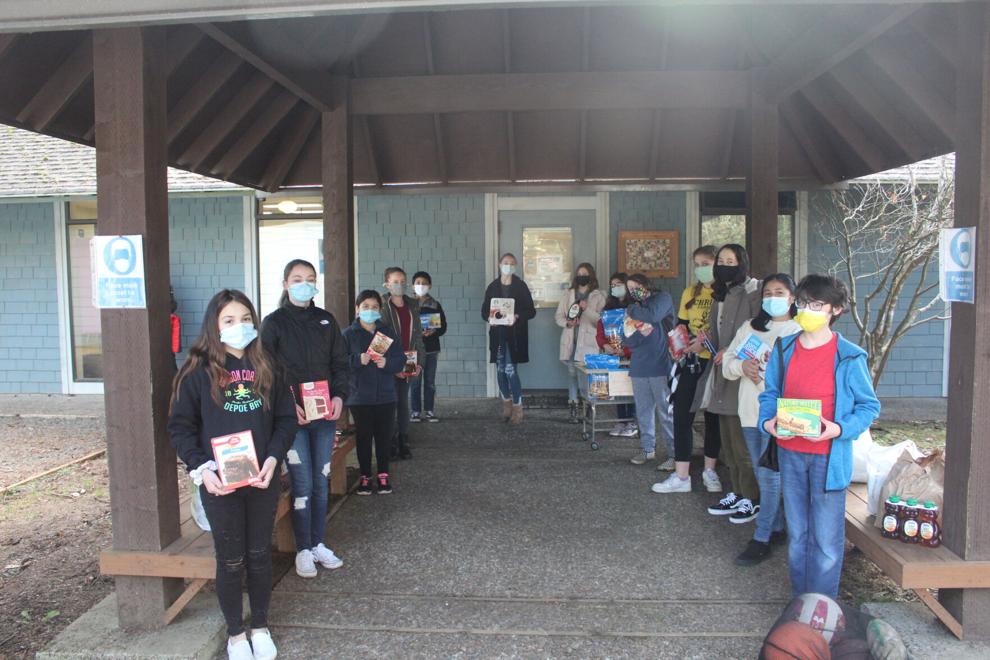 Located at St. James Santiago Episcopal Church, the school originally opened in 2013 with just eight students. The school has gradually grown to 60 students last year and 51 students this year.
With the continual growth, the school expanded and built a 2,700 square foot building to house additional classrooms.
"We started to outgrow our space and we just couldn't find anything in Lincoln City that was zoned educational, so we finally went all in on adding another building," School Director Julie Fiedler said
The building was paid for by grants, fundraisers and private donations.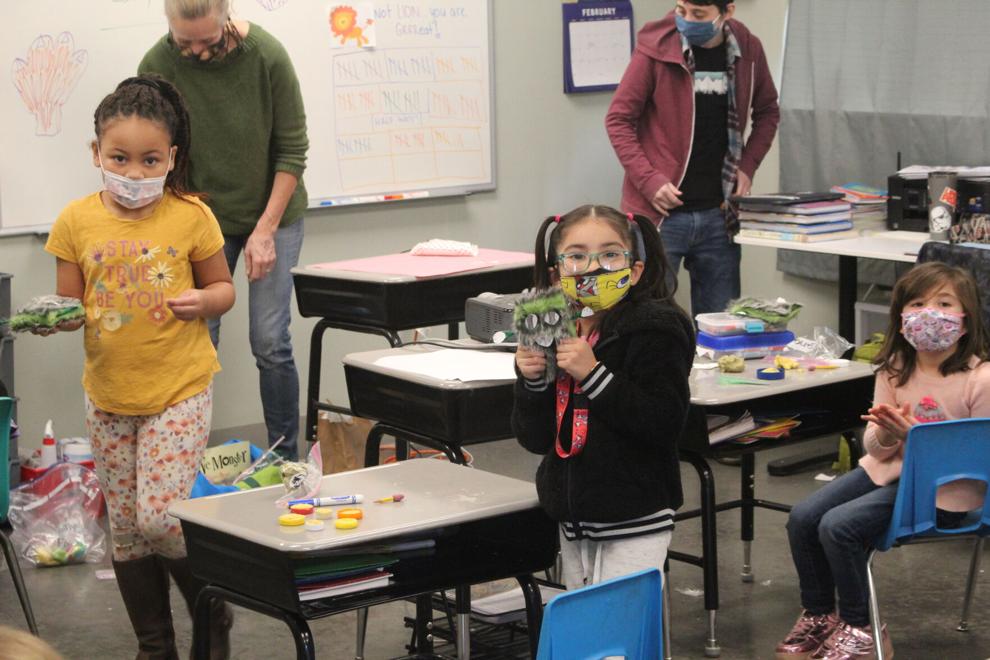 Even though most school have had to adjust to the challenges of distanced or online schooling, St. James Santiago School has been in person since September.
"We have been following all the regulations and guidelines and we're just finding ways to adapt and make it work," School Director Julie Fiedler said. "Be safe, but also give these kids what they are obviously desperate for."
Fiedler said like the rest of the country, their school shifted to online education in spring of 2020. However, they soon found that it was not what they wanted to do.
"All of use, collectively, the parents and the kids, decided we didn't want to do that anymore," Fiedler said. "We spent the entire summer researching all the rules and guidelines to come up with a plan to make it work in person."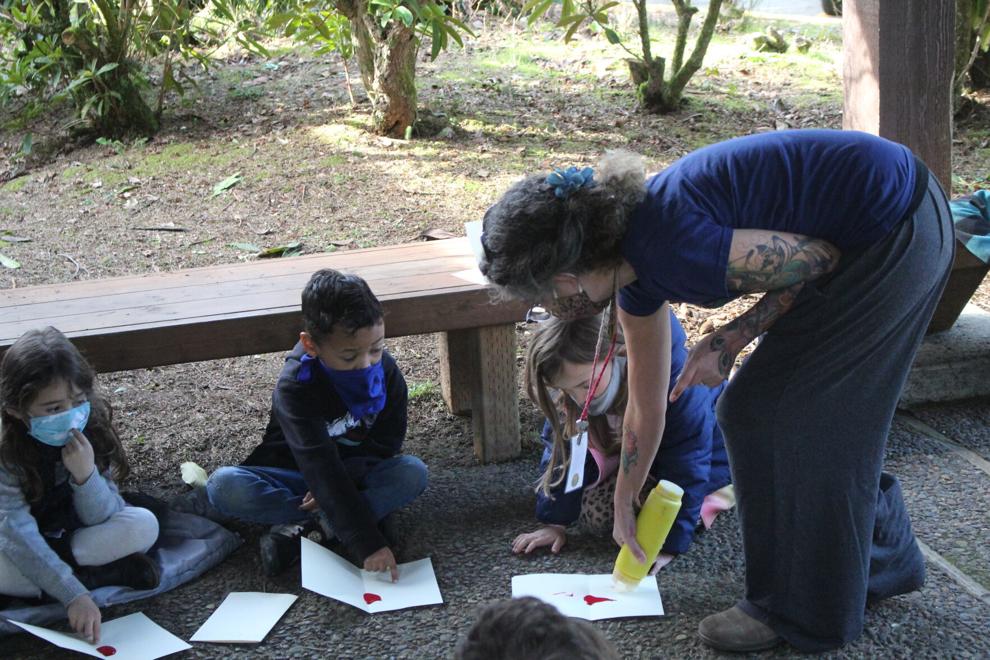 Throughout last year, Fiedler said the school and community has adjusted. Parents are no longer allowed in the building, teachers have had to operate more independently and they've continued to adapt to the ever-changing regulations. The school even added a week to the winter break after the surge of virus cases in November/December
When they returned, the state allowed individual districts to make their own judgements.
"It's been a gradual loosening of these requirements, but it's been a real challenge trying to keep everyone informed," Fiedler said. "We've just always been so determined to meet in person because we can't think of a suitable substitute that anyone would want to do. We feel so lucky in that regard."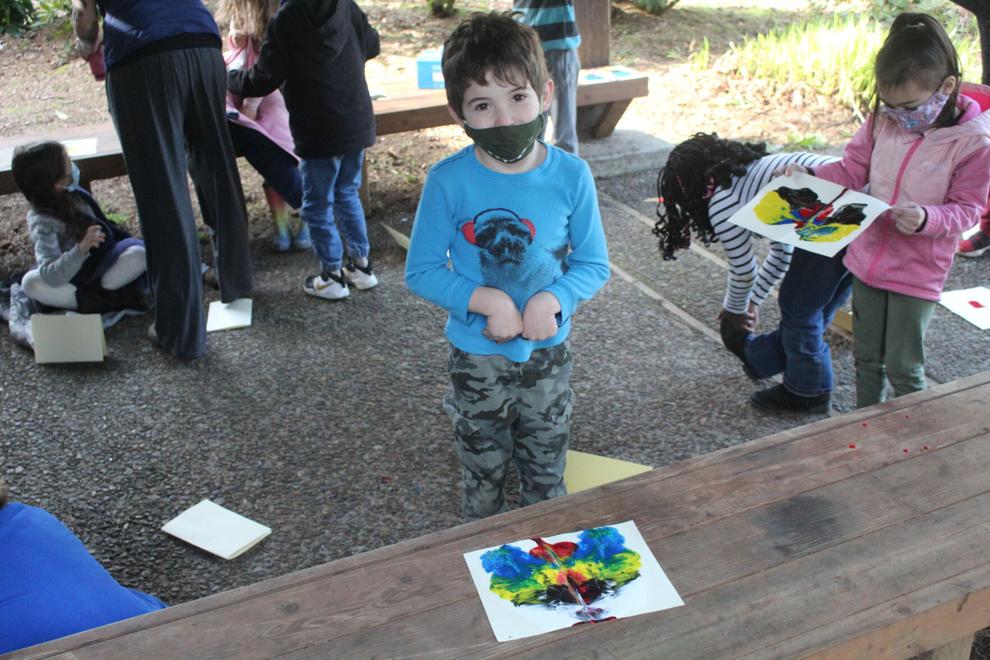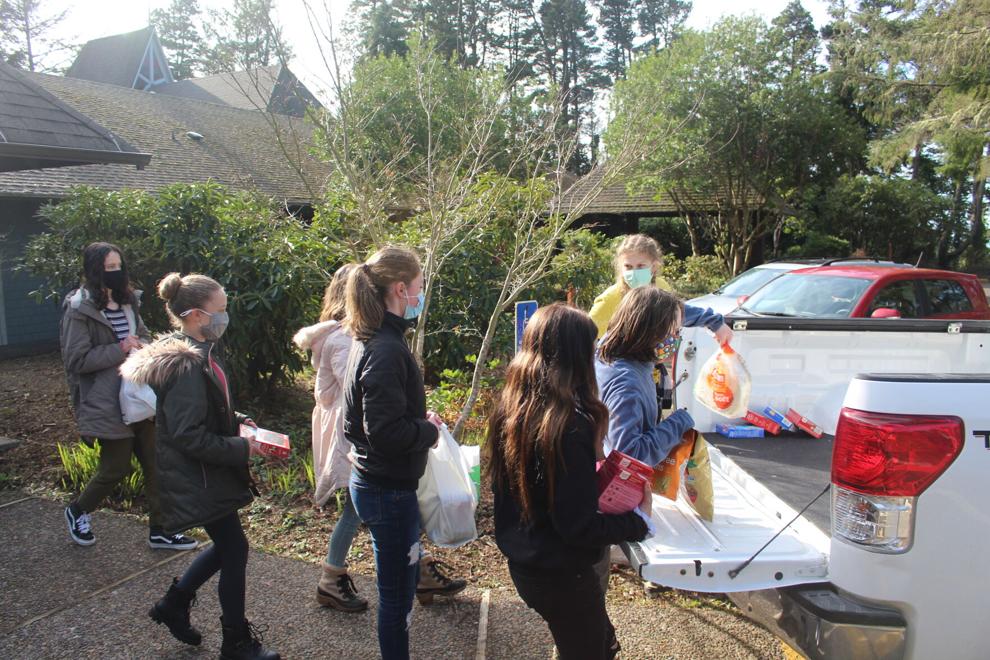 Fiedler gives a lot of credit to the parents as well, who have had to adapt by quarantining when necessary and following all the safety guidelines.
"The parents have been extremely grateful that we have been able to stay open," Fiedler said.
The school has even looked at adapting some of their new practices in the future. In the past, grades 1-3 would meet in a big group every morning. Fiedler said it was a big cultural part of the school. Now, they have to meet in much smaller groups.
"We've found that there are things that we really miss doing, because the older students provided a very good model for the younger kids," Fiedler said. "But we are also finding there's a lot of value in having these smaller groups because there's a much stronger grade feel and classroom feel because they aren't moving around and going to multiple teachers. We may be adapting that next year."