The 2020-21 school year has been a year of adjusting and adapting to a worldwide pandemic and subsequent restrictions. However, the Lincoln County School District continues to offer students the programs they deserve, such as band.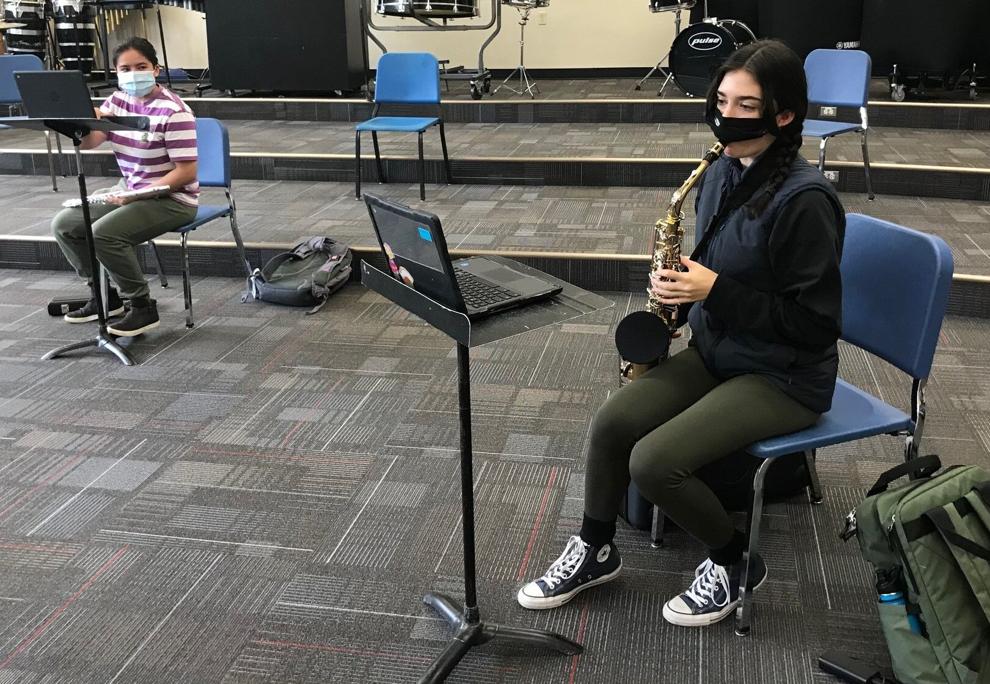 Throughout the school year, most students have been practicing over Zoom calls and recently in small in-person groups. At Taft 7-12, music teacher Collin Stegner welcomed the middle school band back to the building this week. Additionally, the jazz band will be in person again one day a week starting soon.
"All of the other ensembles and classes are learning virtually and prepping for another virtual showcase of their determination and perseverance to make music happen during virtual learning," Stegner said. "We also purchased a new application called SoundTrap. This application allows students to record, produce, and create music all on their own. It has been an excellent addition to allowing kids to make music individually and as a group."
At Taft Elementary, music teacher Karin Teisl said her students have been working on several things both in person and online through the school districts hybrid model of learning. Some of the projects include Compose Research Projects, create your backbeat and rap flip grid, music literacy and playing instruments.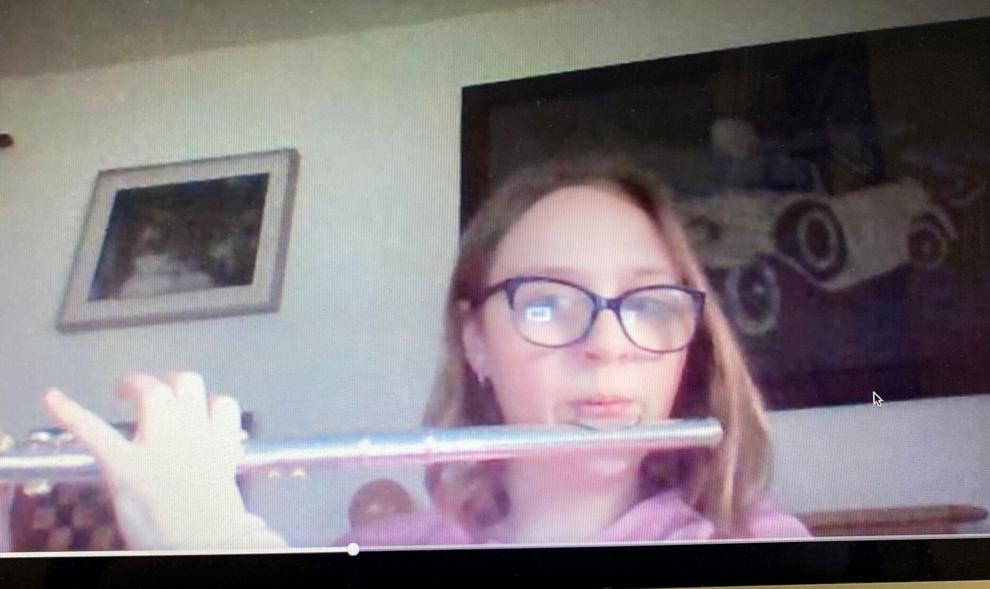 Recently, Taft student Van Maldonado even played his trombone for the the LCSD Board of Directors during their regularly scheduled meeting.
Oceanlake Elementary school has also been learning new lessons according to teacher Gwendolyn Lahti. Young musicians have received two created music lessons per week that where custom designed by Lahti.
"They are designed so the children can do them on their own with audio directions embedded into every slide,' Lahti said. "Classes include videos, stories, and lots of beat and rhythm practice. These lessons teach basic music concepts such as beat, rhythm, high and low (pitch), and slow and fast (tempo). Every lesson has questions embedded in them, and children can demonstrate their learning through multiple choice questions, quick writes, and drawing."