Lincoln County School District recently announced, as part of the Lincoln County School District's National School Lunch Program, they are able to start providing meals at no charge in LCSD Early Learning programs. 
School meals are currently provided at no-charge for grades K-12 throughout the district.
All morning and full-day programs will have breakfast and lunch available and afternoon programs will have lunch and a snack. The no-charge meals are available to all children participating in early learning programs, no matter what age.
Menus will be posted in the classrooms. The program is voluntary; parents who do not wish to participate do not need to do so.
"We are happy to be able to collaborate with Sodexo and the Lincoln County School District in order to provide these meals at no charge and I hope that it gives parents and our families one less thing to worry about," said Lauren Sigman, Early Childhood Education Coordinator of Lincoln County School District.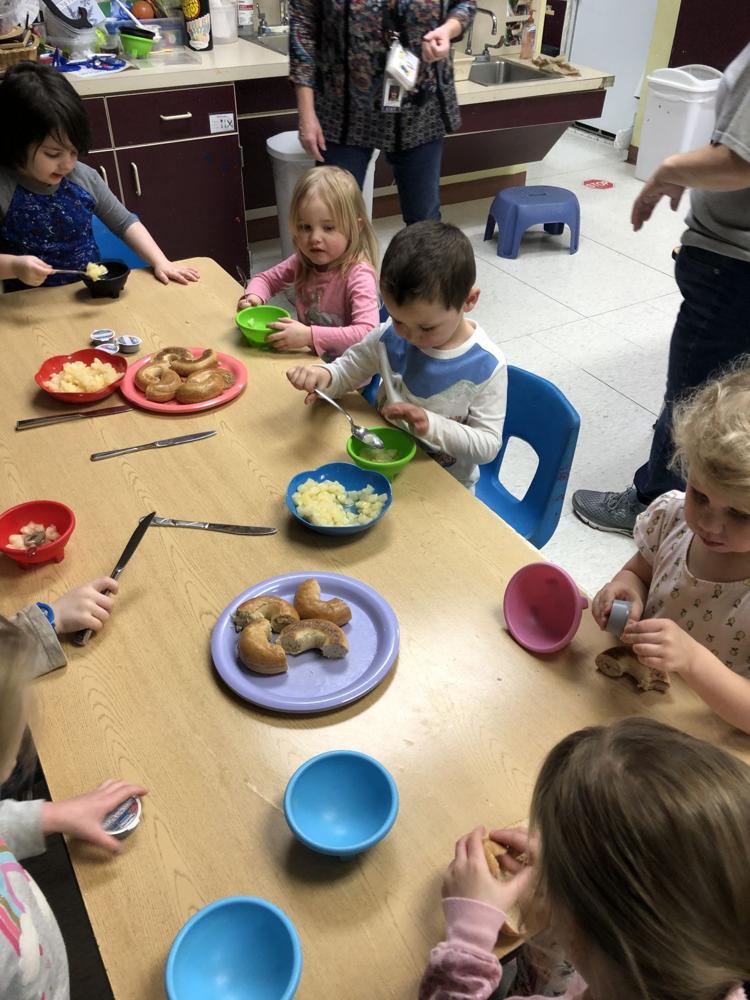 Curious about how the meals might taste and learn about our food offerings?
The public is welcome to attend a free event on Thursday, Jan. 23 from 5:30 p.m. to 7 p.m. at Sam Case Elementary School, 459 NE 12th Street, Newport, OR 97365. This is a Community Dinner with presentations from the OSU Extension service, Lincoln County School District students and staff, Sodexo food service and more.
Parents will have a chance to ask about the meals and learn about providing food to students in all of the Lincoln County School District public schools. Lincoln County School District is an equal opportunity employer.