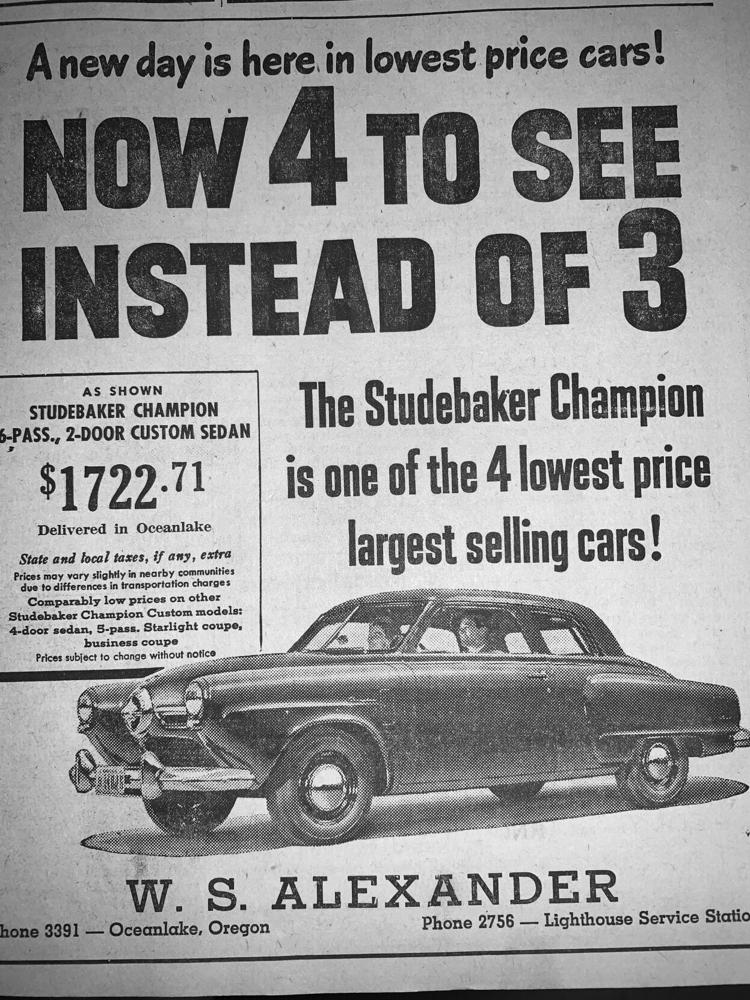 Captain John's, Lincoln City's first 24-hour restaurant, opened its doors to the public Saturday.
Owned and operated by John Leovich, a well known Oregon sports figure, the restaurant is the former Coo-Coo Clock in the Oceanlake area of the city.
A coffee shop and dining room featuring a "menu in reach of everyone's pocket book," was opened in the first phase of an extensive remodeling project that began in May. To be opened in a second phase at an unannounced date will be a lounge and banquet facilities.
Leovich is a former Oregon State University football player and a professional catcher with the Portland Beavers. He has been in the restaurant business for the past 20 years, including current ownership of Tony's Restaurant and Bar in northwest Portland. Contractor for the remodeling was Bill McInnis, Portland, who was a college teammate of Leovich's during the late 1940's at OSU.
"When I learned of the availability of this site, it looked like a good opportunity to let me fulfill a long-time hope of relocating in Lincoln City," Leovich said.
FCC approves measures to extend life of 541 area code
The Oregon Public Utility Commission has received approval from the Federal Communications Commission (FCC) to move ahead with measures to extend the life of the 541 area code currently serving parts of Oregon.
The North American Number Planning Administration (NANPA) has warned Oregon's 541 area code may be out of numbers as soon as mid 2002.
City paves way for expansion, Roads End tops list for annexation
A new law that could boost Lincoln City's ability to annex adjacent areas, starting with Roads End, received a warm welcome from the Lincoln City Council at its Monday Meeting. The proposed ordinance would allow the Council to designate any area outside its limits but within the urban growth boundary or UGB, as an annexation target.