Dollar Tree has kept prices at $1 for 35 years but that is now changing.
The company has announced it will shift to a $1.25 price point for a majority of its items at all stores nationwide, including the Lincoln City location, by the end of the first quarter of 2022.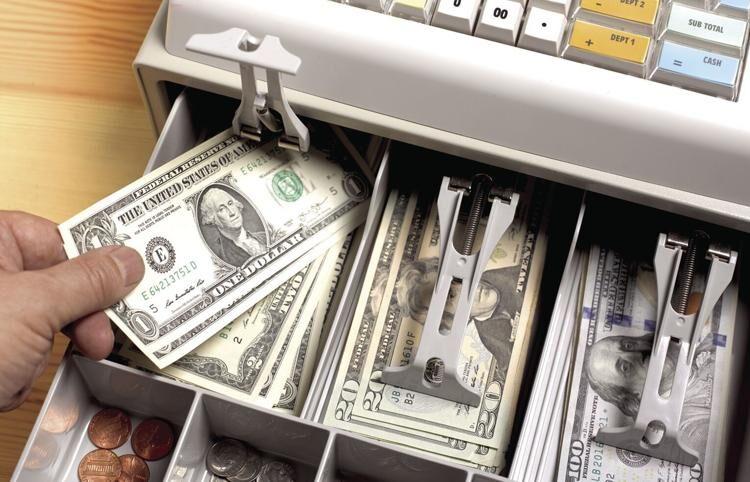 "We have begun rolling out the $1.25 price point at all Dollar Tree stores nationwide," Dollar Tree President and CEO Michael Witynski said in a press release. "The continuing expansion of our key strategic initiatives, including Dollar Tree Plus, Combo Stores and the H2 format, are all going well and on, or ahead of, plan. I am very proud of our team's efforts – especially those in our stores and distribution centers – to serve our customers by delivering incredible value on everyday products."
Witynski states in the release that it is the appropriate time to shift away from the constraints of the $1 price point in order to continue offering "extreme value to customers." The decision is permanent and not a reaction to short-term or transitory market conditions, he said.
The new price point will allow the reintroduction of customer favorites that were previously discontinued due to the constraints of the $1 price point, the release reads.
In September, Dollar Tree announced its plan to add additional price points above $1 to all Dollar Tree Plus Stores on a test-and-learn basis to selected legacy Dollar Tree stores. There was positive customer feedback and store performance during the initial testing phase, according to the company.
The new price point is expected to be introduced into more than 2,000 additional legacy Dollar Tree stores in December with the rollout completed at  all stores by the end of the first fiscal quarter of 2022.