On Monday Sept. 14, at approximately 4 p.m., North Lincoln Fire and Rescue (NLFR) responded to a compactor fire at the North Lincoln Sanitary Service Recycle Center facility.
The likely cause is from a Lithium Ion battery being disposed of in the compactor, NLSS staff said today.
"We would like to take this opportunity to remind customers, Lithium Ion batteries pose a large risk of fire," NLSS staff said in a Facebook post. "The garbage industry has seen a substantial increase in facility and garbage truck fires relating to improperly disposed of Lithium Ion batteries."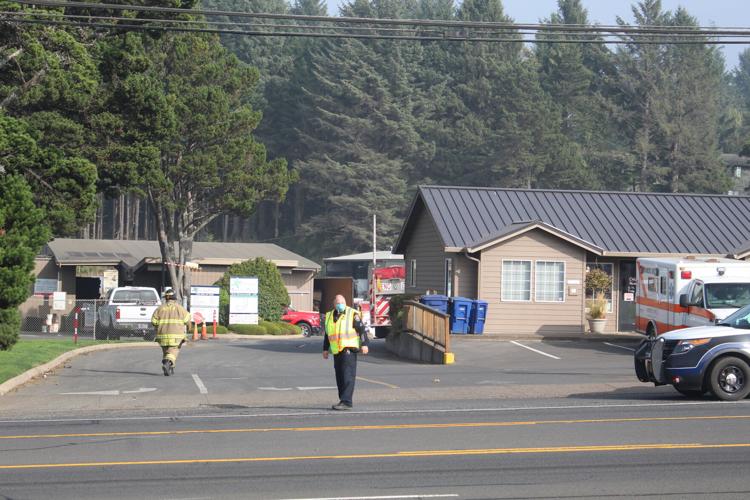 NLSS is asking the public to help reduce the risk of fire in their facilities and garbage trucks by not disposing of Lithium Ion batteries in your recycling. If Lithium Ion batteries are disposed of in garbage, they ask that you wrap the battery in duct tape prior to placing in your garbage roll cart.
NLFR responded quickly and was able to extinguish the fire, mitigating damage to the facility and compactor. Depoe Bay Fire also responded for additional aid. Lincoln City Police Department officers arrived and assisted with traffic and crowd control.
"We give both NLFR and LCPD a huge high five for their professionalism, prompt response and the difficult job they do! Thank you NLFR and LCPD from the NLSS Family," staff said.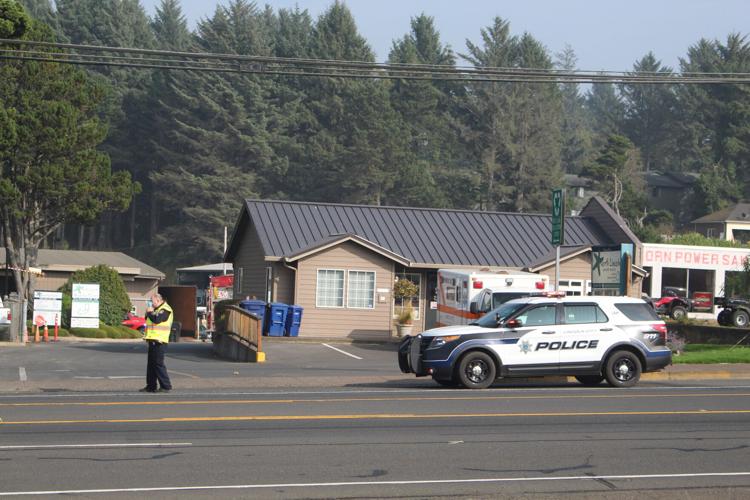 Lithium Ion batteries have tiny metal fragments that float in liquid. The contents of the battery are under pressure, so if a metal fragment punctures a partition that keeps the components separate or the battery is punctured, the lithium reacts with water in the air vigorously, generating high heat and sometimes producing fires. NLSS currently does not have a way of recycling Lithium Ion batteries and are researching on how they can implement a program to accept them.