On July 16, North Lincoln Fire and Rescue (NLFR) crews were dispatched to a reported house fire at 2333 NE East Devils Lake Road.
NLFR crews said the fire was started when a two occupants of the house had a stove fire while cooking. The fire extended into the micro-hood and then into the cabinet and attic space in the kitchen area. NLFR crew members were able to quickly get both occupants out of the home before any injuries occurred.
The fire was the squelched as NLFR opened the concealed spaces where the fire inhibited. Extensive damage was done to the kitchen area and NLFR deemed the home not livable until repaired. The couple was then assisted by the American Red Cross.
All in all, NLFR responded with three engines and 11 personnel.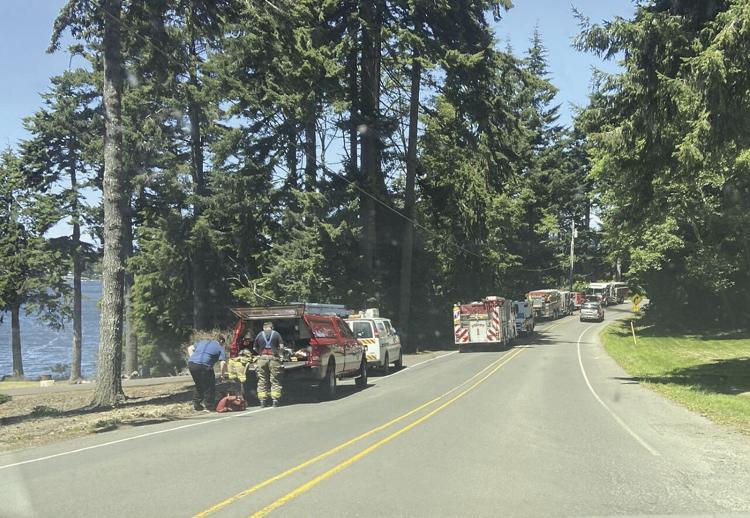 "We were assisted by Depoe Bay Fire, Pacific West Ambulance and would especially like to thank LCPD Code Enforcement Craig Grabenhorst for providing traffic control as we had the roadway partially blocked for three hours," NLFR Chief Rob Dahlman said.