The community is invited to the St. Peter the Fisherman Lutheran Church from 3 p.m. to 7 p.m. Oct. 2  at SW 1th and Highway 101 for an Oktoberfest dinner.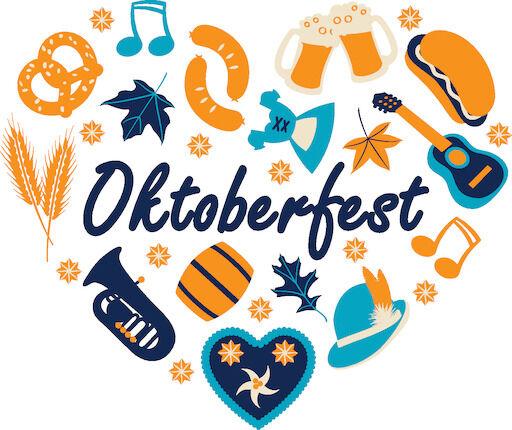 The menu includes sausage and kraut, baked potato, "German Potato Salad," Waldorf Salad, oatmeal cake roll and beverages. Adults and $10, and children age six and under are $6.
All proceeds go toward the chiurch mission projects. 
For more information call 541-994-8793.