At approximately 1:45 p.m. on June 28, North Lincoln Fire and Rescue (NLFR) responded to a report of a distressed person in the ocean near the SW 51st beach access in south Lincoln City.
The man, who was from out of the area, according to NLFR, was on a body board when he got caught in a rip tide, which he was unable to escape.
NLFR Chief Rob Dahlman said they had a crew member at the St. Clair station who was at the ready and immediately swam out to man who had expended much of his energy fighting the tide.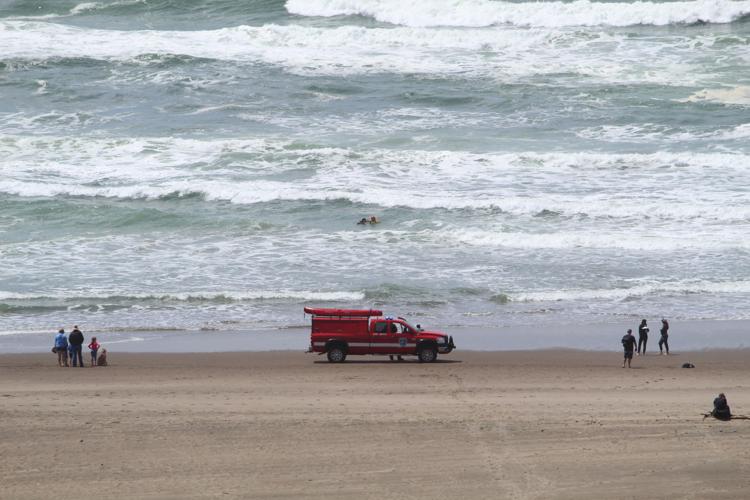 NLFR then deployed their water rescue crew aboard their jet skis and at the same time, a U.S. Coast Guard helicopter was deployed from Newport, each arriving at the scene at about the same time. From there, the jet skis were easily able to navigate the surf and bring the body boarder back to shore.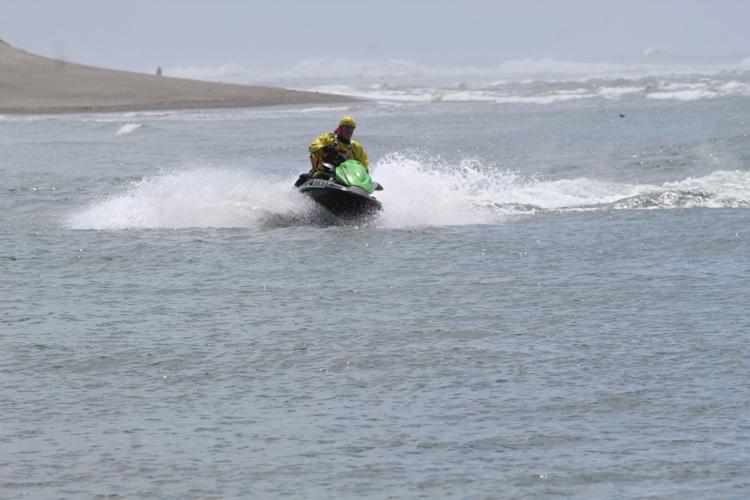 The man was briefly examined and then taken to Samaritan North Lincoln Hospital as a precaution.
"I don't believe he would have made it back to shore if we weren't out there," Chief Dahlman said. "When we got to him he was pretty tired."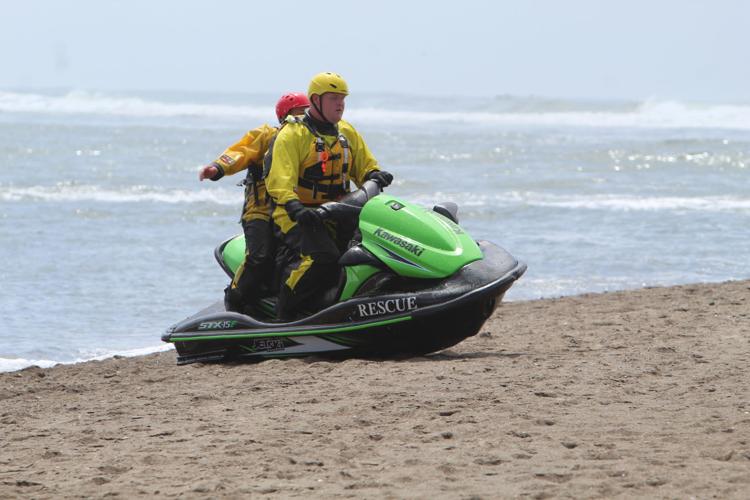 The successful rescue was one of several NLFR has completed this spring/summer season. According to Dahlman, they have provided some extra training opportunities for his team during a team when training has been a challenge.
"We typically conduct our training in the pool at the Community Center, but due to COVID, it's been closed so those guys haven't been able to train there," Dahlman said. "We've done some training in Devils Lake and luckily we've had a few successful rescues recently to allow for more training."