It is billed as the largest old school motorcycle rally in Oregon and Run 21 opens is this weekend at Otis.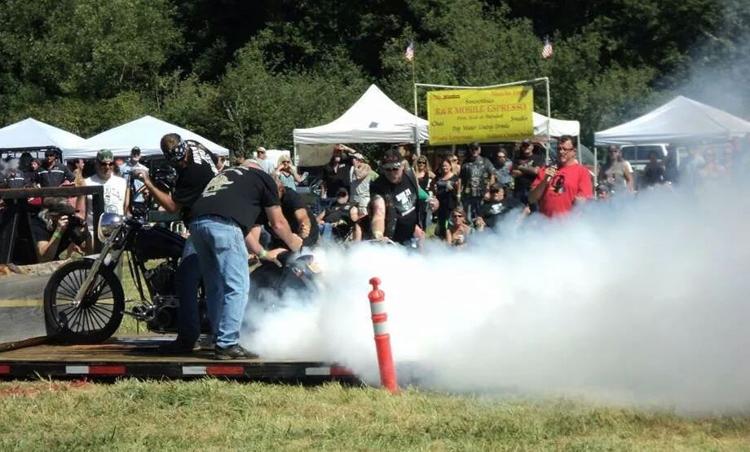 Organizers estimate approximately 1,500 attendees will gather at the field just off Highway 18 for the event. Six bands are set to perform through the weekend.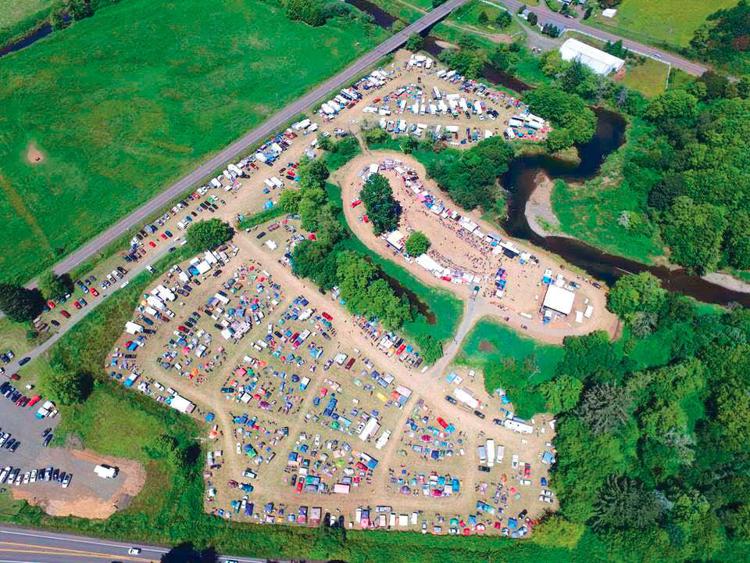 Organizers coordinate with law enforcement and emergency responders to keep everyone safe throughout the weekend.
For more information, visit www.run-21.com.