On Aug. 8, at approximately 2:02 p.m., North Lincoln Fire and Rescue responded to a residential fire on Charmwood Loop in Otis.
NLFR crews quickly extinguished a small fire located in the garage of the residence.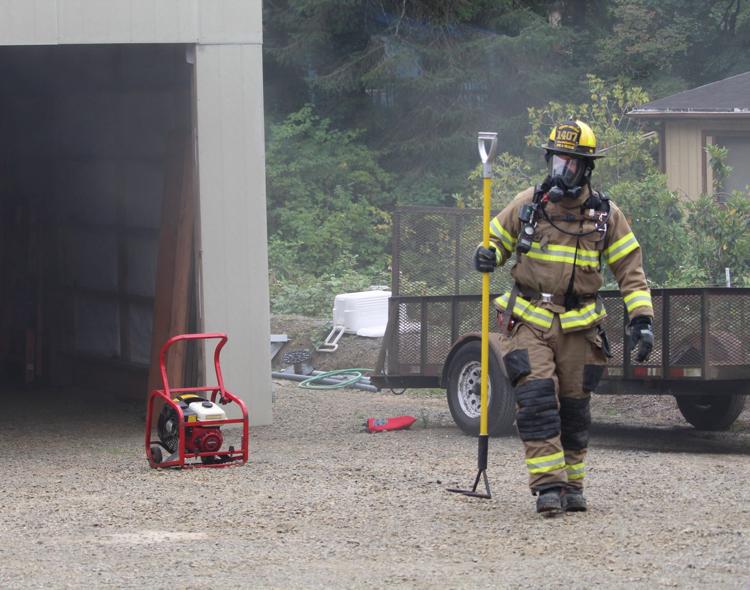 Investigation for a possible cause is underway. However, according to property owners on scene, the fire was believed to have started due to an ice machine electrical malfunction that was located in the garage.
Follow thenewsguard.com for more on this story.