National Domestic Violence Awareness is an annual designation observed in October.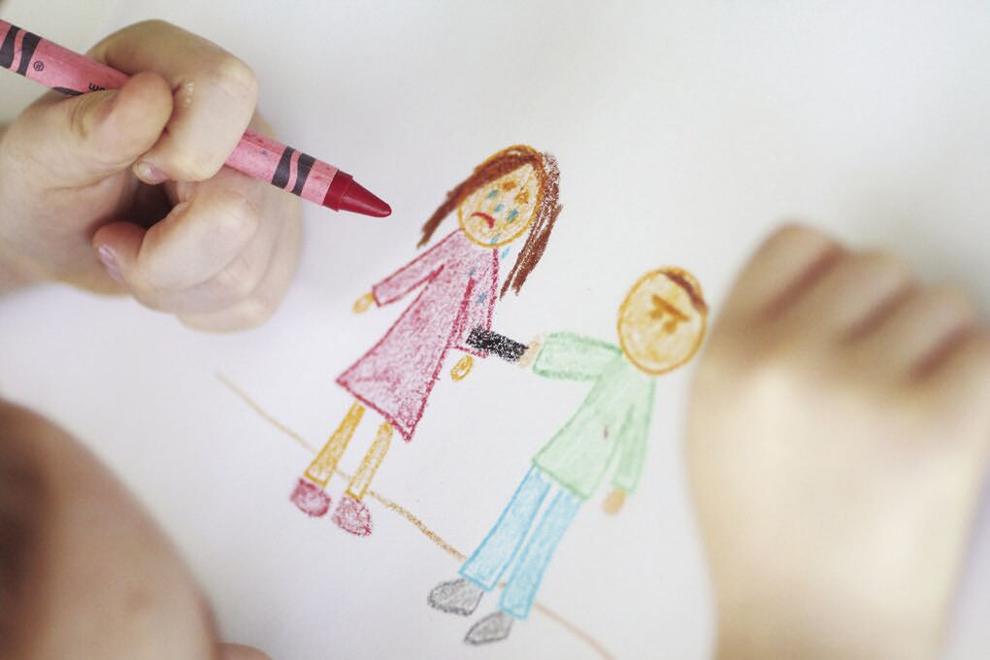 For many, home is a place of love, warmth, and comfort. It's somewhere that you know you will be surrounded by care and support. But for millions of others home is anything, but a sanctuary.
Both women and men can be victims of some form of violence by an intimate partner or ex-partner.
People who are in an abusive relationship will stay with their partner for a number of reasons:
Low self-esteem, and they are made to feel they will never be able to find another person to be with.
The cycle of abuse, that follows physical and mental abuse, makes them believe their partner really is sorry and does love them.
It's dangerous to leave. Situations sometimes become worse if a plan isn't made and proper action hasn't been taken before leaving.
They feel personally responsible for their partner, or their own behavior. They are made to feel like everything that goes wrong is their fault.
They share a life. Marriages, children, homes, pets, and finances are a big reason victims of abuse feel they can't leave.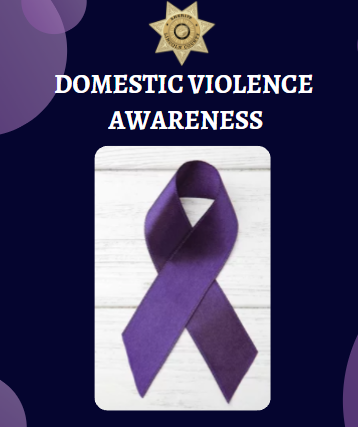 Sometimes, people don't know if they are really in an abusive relationship because they're used to their partner telling them it's all in their head or making them feel like all the problems are their own fault. Here are just a few ways to know if you're in an abusive relationship that you need to get out of.
Your partner has assaulted you in any way in the past.
Your partner is possessive. They check up on you constantly wondering where you are
Your partner is jealous. (A small amount of jealousy isn't abnormal) pay attention to consistent accusations of you being unfaithful or isolating you from family or friends.
Your partner puts you down in any way.
Your partner threatens you or your family.
Your partner physically and sexually abuses you. (Even if it doesn't happen all the time)
If you are concerned about someone you know, feel free to call the local non-emergency dispatch line and they can get you in touch with the proper authorities or assist you on what to do. Non-Emergency Dispatch Number- 541-265-0777
And as always, if you are in an emergency situation or know of someone in an emergency situation, please don't hesitate to call 911.
Domestic Violence Awareness Month was launched nationwide in October 1987 as a way to connect and unite individuals and organizations working on domestic violence issues while raising awareness for those issues, according to the National Coalition Against Domestic Violence (NCAD).
Over the past 30+ years, much progress has been made to support domestic violence victims and survivors, to hold abusers accountable, and to create and update legislation to further those goals, the NCAD states on its website.
Although there has been substantial progress in reducing domestic violence, an average of 20 people are physically abused by intimate partners every minute, according to the National Child Traumatic Stress Network (NCTSN). This equates to more than 10 million abuse victims annually. One in three women and one in four men have been physically abused by an intimate partner, and one in five women and one in seven men have been severely physically abused by an intimate partner.
Millions of Americans live in daily, silent fear within their own homes, according to the NCTST with states on its website that every year millions of children are exposed to domestic violence. Domestic violence incidents affect every person within a home and can have long-lasting negative effects on children's emotional well-being, and social and academic functioning.