On October 11, at approximately 5:30 a.m., an employee at Food Fair Market in Toledo reported a couple in the store who they believed to be under the influence of narcotics.
With specific details of the individuals and the vehicle description, a Toledo Police Department Detective located the vehicle and initiated a traffic stop.
During the traffic stop, the detective learned that the couple left their 3-year-old son at home alone for a considerable amount of time. The detective took the couple into custody, who were identified as America Bell, 21, and Kyler Fonger, 25, both from Toledo.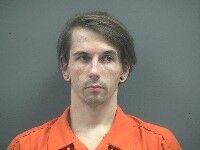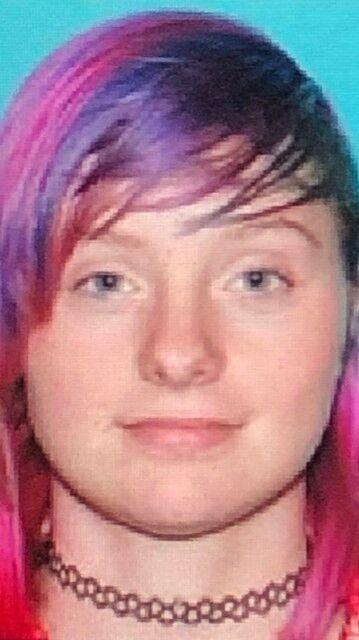 During the investigation, the couple admitted to the presence of narcotics in the home with the child and leaving the toddler home alone on multiple occasions. The couple gave full consent to search and retrieve all of the illegal substances.
Toledo Police and a Department of Homeland Security (DHS) case worker responded to the home where they located the child alone, within reach of drugs and paraphernalia. DHS assisted in placing the child in protective custody where he was later released to a family member. The narcotics, packaging and paraphernalia were located and seized.
Both parents were transported to Lincoln County Jail and lodged for Child Neglect 1, Child Neglect 2, Endangering the welfare of a minor, Criminal Conspiracy, Unlawful possession of Heroin and Unlawful possession of Oxycodone.
If you have any further information regarding this case please contact Detective Henderson at 541-336-5555 and reference case number T20200568.