Sun breaks will give way to rain showers and cooler temperatures in Lincoln City and across Lincoln County over the next 10 days, according to weather forecasters.
The forecasters are carefully watching computer models to see how severe the winter will be. There are strong signals that the region could see snow and ice storms and colder temperatures.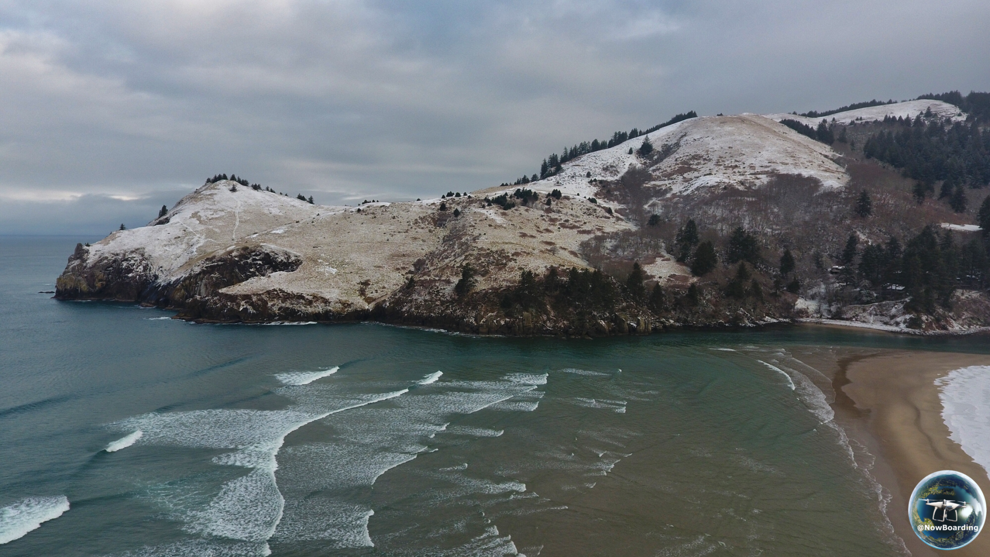 How soon Old Man Winter blows into the region is still questionable. Last February drivers and pedestrians were challenged by several inches of snow inland and harsh driving conditions along the Oregon Coast.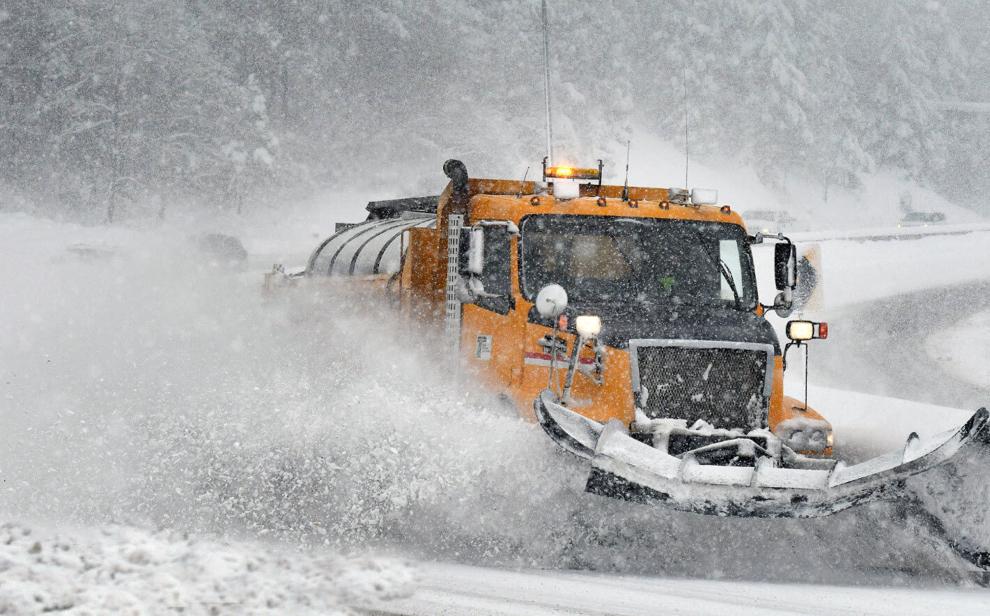 The News Guard checked in with the Oregon Department of Transportation's (ODOT) Communications Representative Lou Torres to see what fall and winter conditions the agency is currently preparing for.
The News Guard: Given the early models, what is the preliminary winter forecast and conditions that ODOT is preparing for?
Lou Torres: The National Weather Service through the National Oceanic Atmospheric Administration (NOAA) is indicating the possibility of a La Nina winter. This would typically mean that we can expect a wetter and somewhat colder winter.
The News Guard: In Lincoln County, what are the specific areas of concern when we have ice and snow events?
Torres: Our coastal mountain passes on OR Highway 18 and US Highway 20 tend to receive more winter conditions, however US Highway 101 is very prone to freezing routinely which creates slick conditions due to the damp environment.
The News Guard: What is the annual budget ODOT pencils in for the winter maintenance in Lincoln County and specifically, what does that pay for?
Torres: We budget approximately $330,000 for plowing, sanding, and applying deicer on state routes in Lincoln County.
The News Guard: How many ODOT maintenance/road workers are provided during winter in Lincoln County and what is the range of their work?
Torres: ODOT has two maintenance sections located within Lincoln County that totals approximately 16 full-time positions.
The News Guard: Is the ODOT winter maintenance a 24/7 operation in Lincoln County? If so, why?
Torres: Yes, we provide 24/7 response during the winter months to respond to all road related incidents.
The News Guard: What are the traffic challenges and the dangers ODOT crews encounter during the winter maintenance operations?
Torres: Drivers are always unpredictable and so crashes are a regular duty for them to respond to. Falling trees and rocks are a particularly tricky event to respond to especially in wind storms.
The News Guard: What is ODOT's message to drivers about the winter conditions that they might encounter in Lincoln County?
Torres: Don't assume that a highway is de-iced. Even if it is, de-icer is not perfect and may be wearing off or unpredictable in its effectiveness. Always drive with care and for the conditions. Carry chains and know how to put them on. Please don't leave your car in the highway. Many people struggle with driving in snow and this happens a lot.
The News Guard: Feel free to add any other comments you might have.
Torres: Patience from the public would be greatly appreciated. Our employees are out driving in conditions where we ask the public to stay home. In certain situations we struggle to keep up and do the best that we can do. All of the crew are local to the area and deeply care about the service that they supply to the citizens of Lincoln County.
For road condition updates 24/7 visit TripCheck.com, or call 511.