Samaritan North Lincoln Hospital will conduct an armed intruder drill Tuesday morning, Oct. 12.
Beginning at approximately 10:55 a.m. driveways into the hospital campus on NE 28th Street will be temporarily blocked and the drill is expected to last about 20 minutes.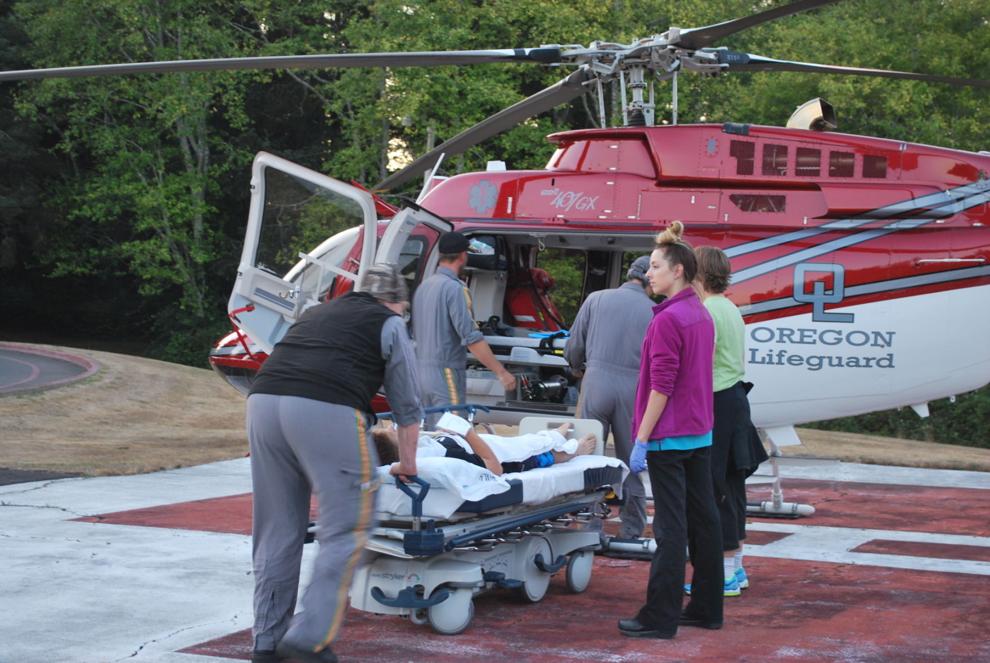 "We appreciate your understanding and patience as we practice lockdown protocols at the several medical buildings on our campus and the hospital itself," A Samaritan North Lincoln Hospital Facebook post reads.
The drill is part of the the hospital's ongoing emergency preparedness.