After a full month, Oregon State Police (OSP) detectives seem to have more questions than answers regarding the remains of a child found in rural north Lincoln County.
On Dec. 10, investigators were summoned to the H.B. Van Duzer Forest State Scenic Corridor, located near Otis/Rose Lodge, for a death investigation. At this location, investigators found the remains of a female child that the Oregon State Medical Examiner's Office estimated to be between 6.5 to 10 years old. She is approximately 3'10" to 4'6" tall, and had long hair that is dark brown or black.
The body was found in proximity to the rest area along Highway 18 at the H.B. Van Duzer Forest State Scenic Corridor, which sees an estimated 8,000 vehicles per day, according to the Oregon Department of Transportation (ODOT). OSP also said last week that the body was located along the banks of the Salmon River.
Due to the heavy winter rains, the Salmon River often expands and shrinks depending on the weather. For this reason OSP Captain Tim Fox said their detectives "do not know 100 percent how she got to where she was."
OSP said they will not be releasing anything regarding the nature of child's death, nor will they release what was found at the scene.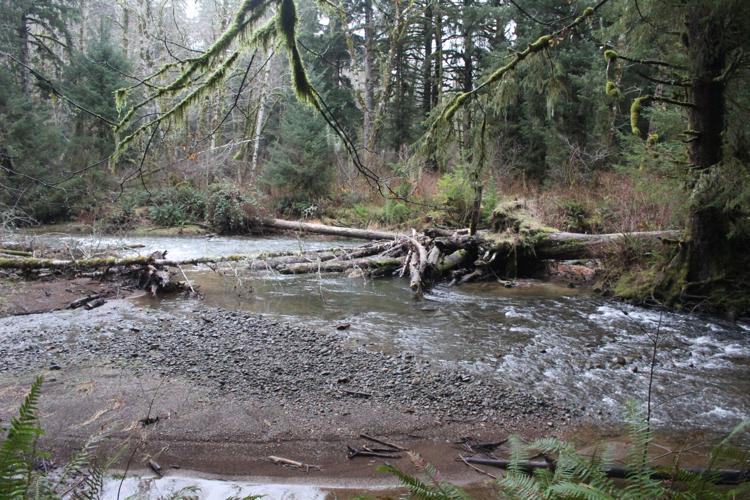 Fox told The News Guard last week that their agency has received over 150 tips regarding the case from citizens from the United States and Canada, but so far, OSP does not have any solid leads to follow. Fox called this a 'priority case' as OSP has had more than six different Major Crimes Detectives working the case.
OSP released a sketch of the victim last week courtesy of the Clackamas County Sheriff's Office in hopes of identifying the child. The race or ethnic origin of the child has yet to be determined according to OSP, but DNA analysis is not complete.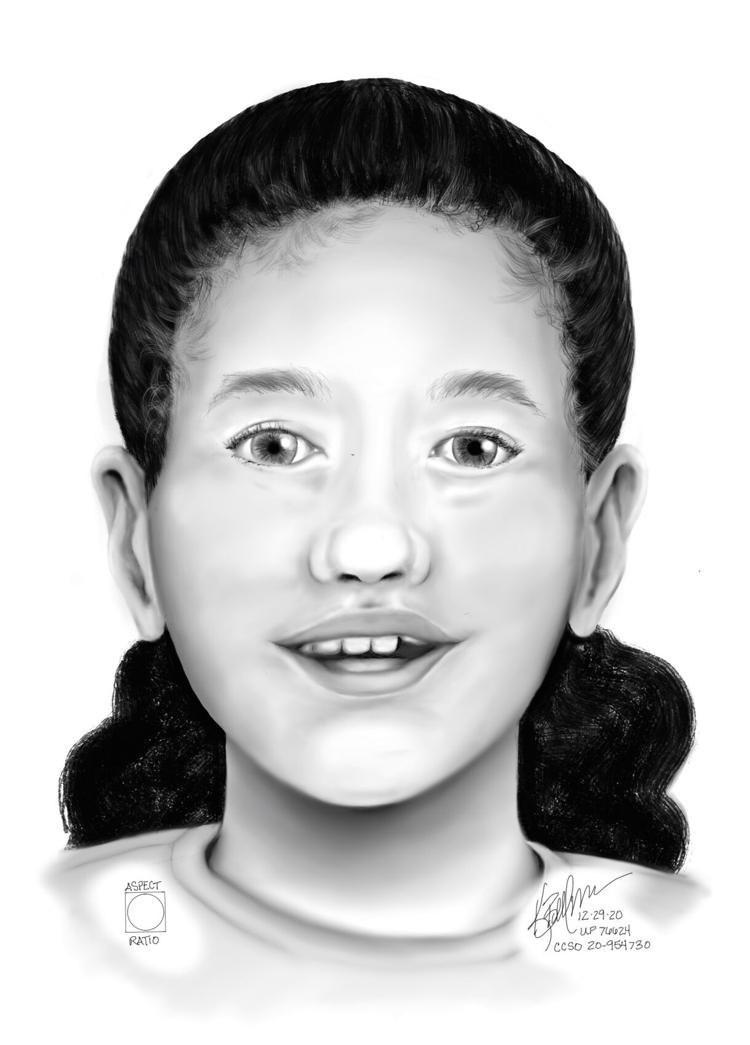 Due to the condition of the remains the victim had likely been deceased at least 30 days before she was discovered and Fox said last week that OSP is unsure of when the full DNA results will be come back.
"DNA will take time," Fox said. "OSP collected the sample, that sample then has to be sent to a private lab that will do genetic genealogy and phenotyping."
Fox said OSP has been working closely with the National Center for Missing and Exploited Children from the start of the case in hopes of finding a potential match. The center has about 700 cases of unidentified children remains from across the country, including nine in Oregon, The Oregonian reported last week. However, Fox said no connections have been made.
OSP said Jan. 11 that investigators are looking into several connections through dental records, age, descriptors and confirmed sightings via verifiable sources, and/or recent contacts with family or friends that demonstrate they were alive after the remains of the unidentified female were discovered in Lincoln County.
OSP will not comment on the individual methods used to exclude each child.
In an effort to refocus the public's attention and reduce duplicative tips, OSP is now prepared to publicly exclude the following reported missing children from their investigation:
- Dulce Alavez, age 6, from Bridgeton, NJ
- Addyson Gibson, age 12, from Portland, OR
- Noelle Johnson, age 7, from Portland, OR
- Niayah Bylenga (AKA Niayah Crawford), age 7, from Pendleton, OR or Ritzville, WA
- Tarie Price, age 8, from Gretna, NE
- Breasia Terrell, age 10, from Davenport, IA
OSP reminds the public that while these children have been excluded from their investigation, they are all still reported missing and they ask the public to continue to be vigilant for these children and all other missing persons reported across the nation.
If you have any information that might help investigators in identifying this child, please call 800-442-0776 or *OSP (*677).