Pediatrician Caitlyn Anglin, DO, has joined Samaritan Lincoln City Medical Center.
She is providing a full range of health care to children from birth through age 18.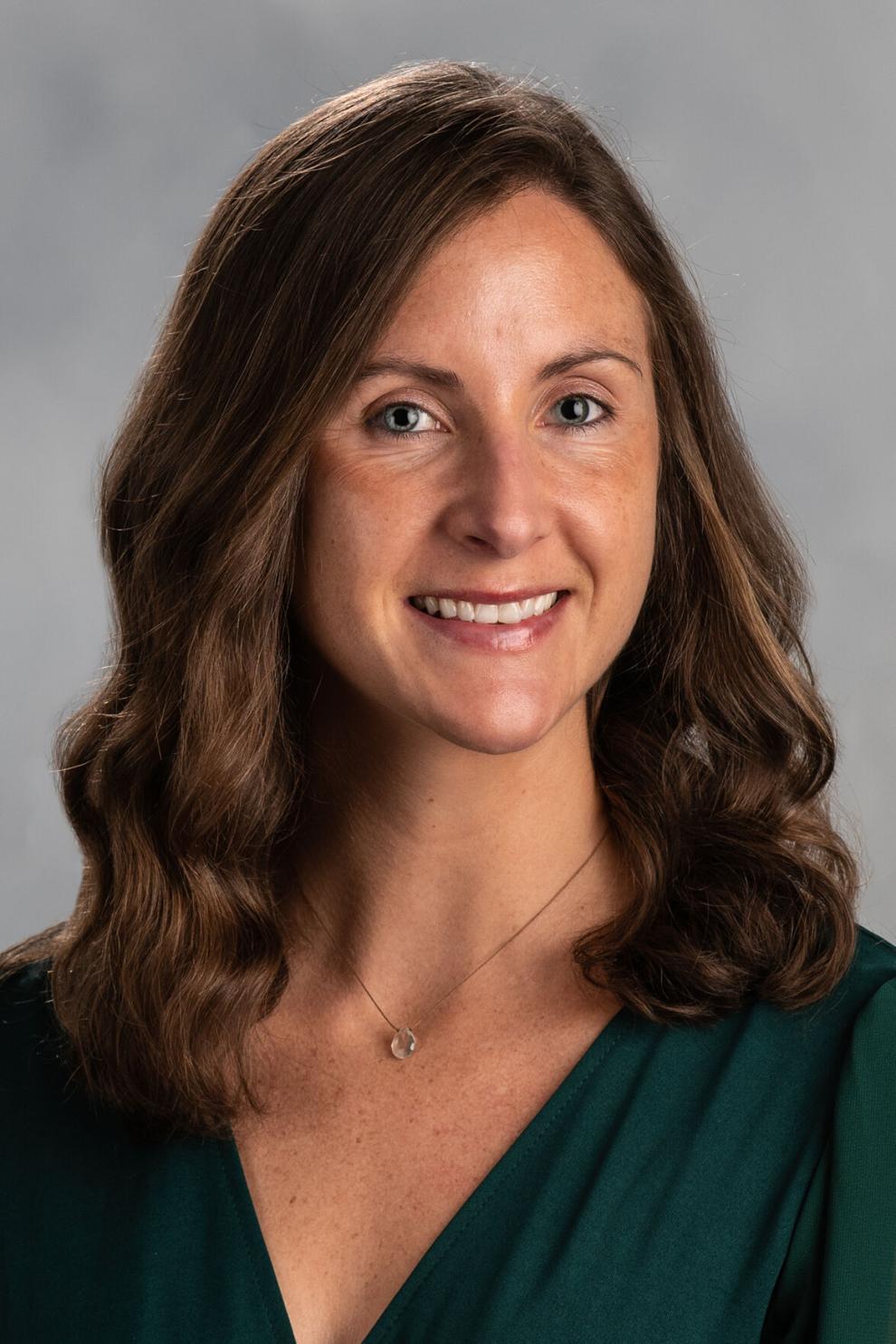 Anglin earned a bachelor's degree at Georgetown College and a medical degree at Pikeville College School of Osteopathic Medicine. She completed residency training at University of Kentucky Hospital.
She said that she feels it is a privilege to be a pediatrician.
"I am helping the next generation become the healthiest and happiest versions of themselves," she said.
Anglin said she chose Samaritan Health Services because she could see herself fitting into the community and making lifelong connections.
"Everyone was so welcoming and had similar outdoorsy interests," she said.
Anglin is married and has dogs. In her free time, she enjoys hiking, running, traveling and spending time with her family and friends.
Anglin is accepting new patients and can be reached by calling Samaritan Lincoln City Medical Center at 541-994-9191.