After meeting today following additional landslide activity at the area known as Jump Off Joe (Old Condominium Site) last night, officials for Lincoln County, the City of Newport and Oregon State Parks agreed to immediately put in place additional public safety measures around the site. These will include fencing and signage upland of the affected area, and additional signage on the beach side of the slide.
The public will be prohibited from accessing the area. This is a very dangerous situation with potential for additional landslides, Lincoln County officials said.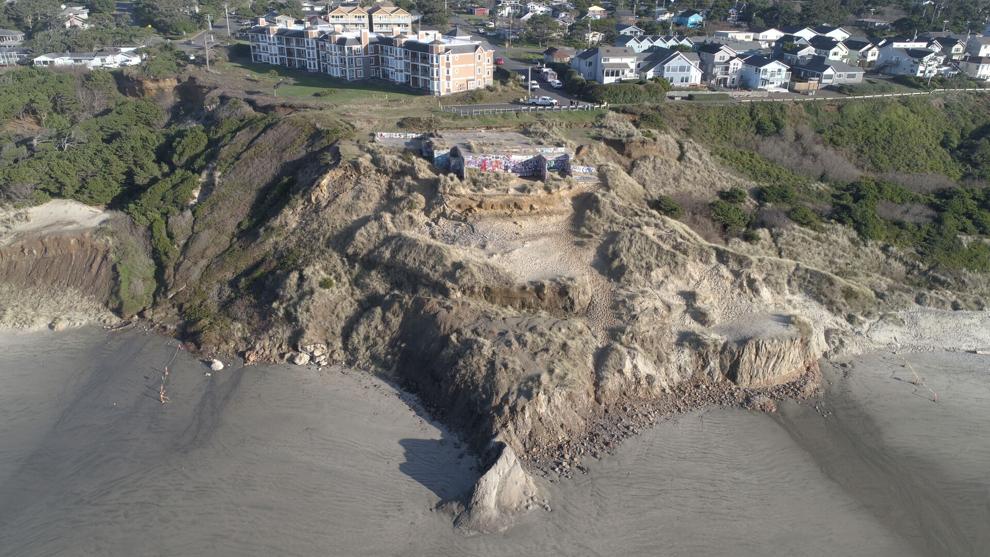 Public safety is the paramount concern at this time. Additional review by professional geotechnical consultants will be undertaken to both ensure all safety measures are in place and to examine possible next steps.