The high waves and rough ocean proved to be dangerous for one surfer at Newport.
The Coast Guard and Newport Fire crews were called to the South Jetty to rescue a surfer in distress on Nov. 13.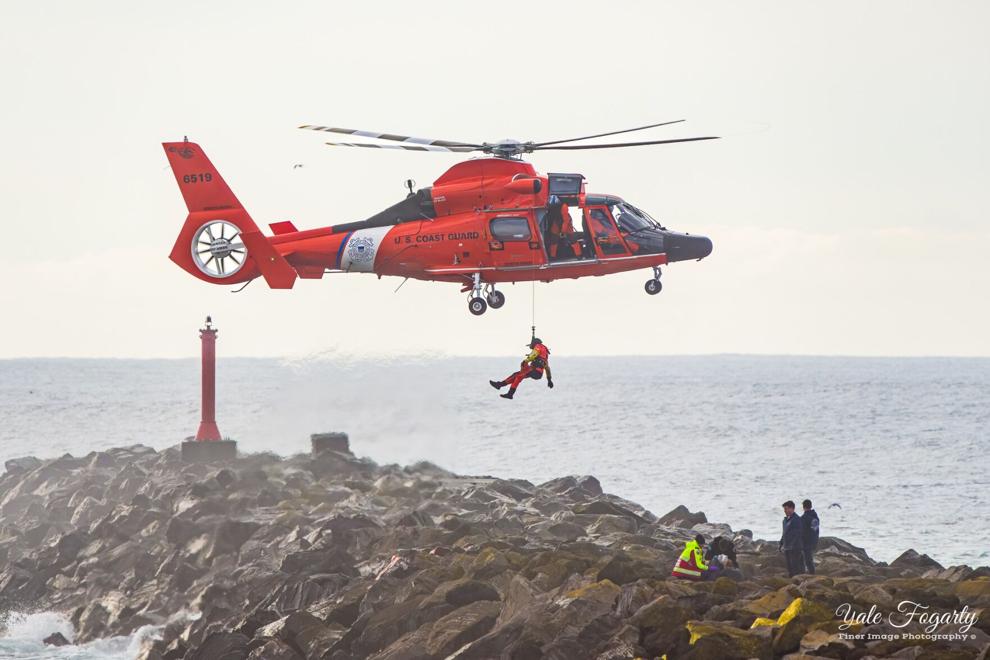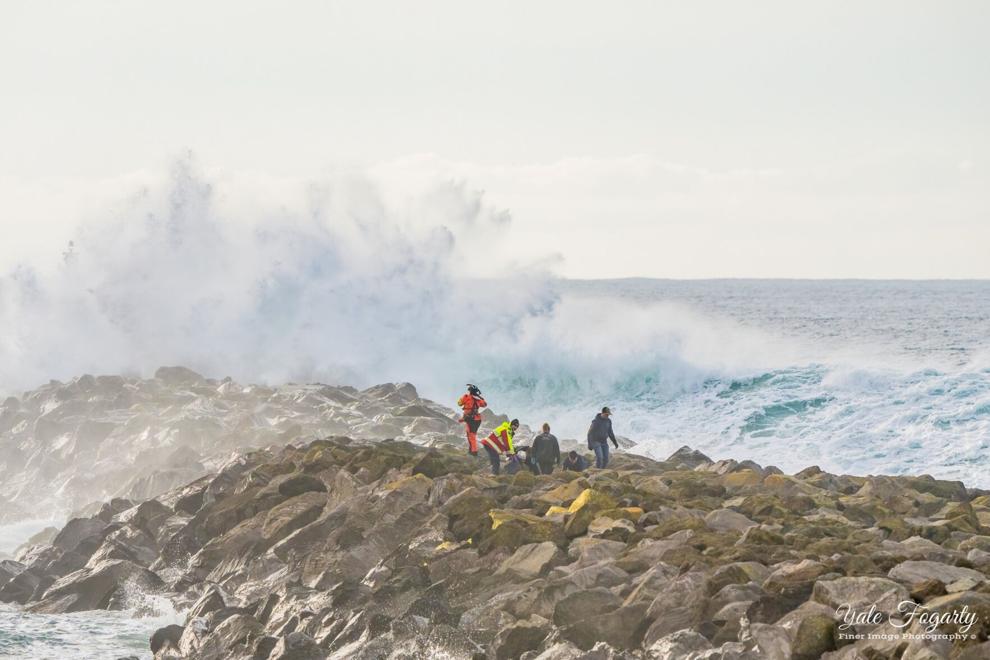 "The teamwork of U.S. Coast Guard Station Yaquina Bay, City of Newport Fire Department, Pacific West Ambulance and U.S. Coast Guard Sector North Bend got him to the help he needed in difficult conditions," according to a Newport Fire Facebook post. "Thank You to these men and women who choose their career helping others!"
The name of the surfer and his condition following the rescue were not immediately available.
First responders are urging beach visitors to know the dangers of the ocean, especially along jetties and area cliffs, and to follow posted warning signs.