The Taft 7-12 Associated Student Body (ASB) has kicked off its annual Food and Toy drive which runs until Dec. 14.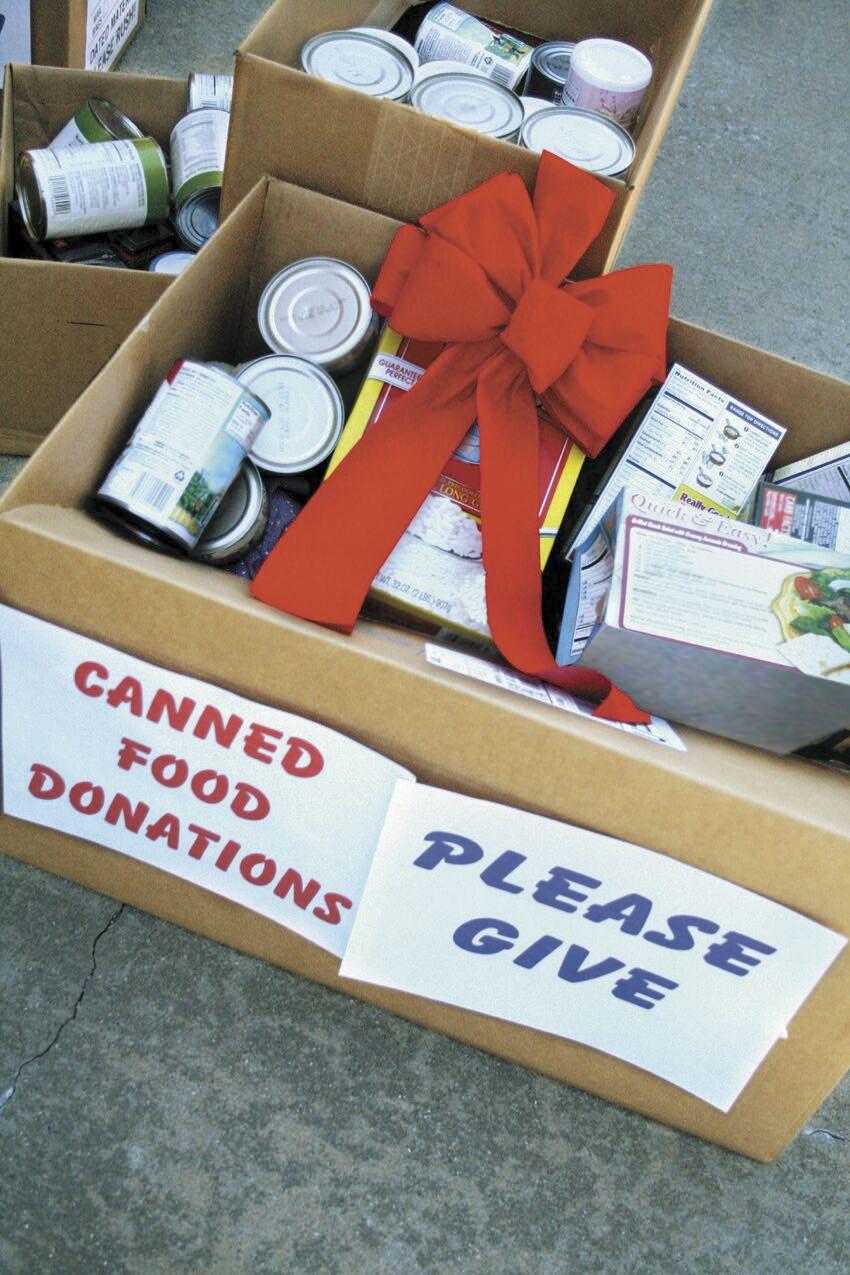 There are decorated recycling bins in the school commons to donate. Each graduating class has their own respected bin and the class to donate most food and toys will receive a prize and spirit points.
The food requested for the Lincoln County Food Pantry to help feed local families in need includes non-perishable goods such as Hamburger Helper, Jell-O and pudding, canned vegetables and canned chili.
Taft ASB continued to release Public Service Announcements (PSA) videos because the school culture has gone down and ASB is working on boosting the morale of the student body.
ASB is brainstorming ideas on how to build a better connection between administration, teachers and students. Due to vandalism and inappropriate things happening in the school's bathrooms. The school administration has decided to close the bathrooms during passing periods to limit the number of kids' inappropriate actions.
ASB has also decided to cancel the Winter Formal indefinitely. On the brighter side the students that took the SAT got their scores back and are eager to send them to their desired colleges and hopefully get accepted into them.
Tigers will remain persistent and will continue to boost morale and make the school as great as it once was.
For more information, contact Taft 7-2 High School at 541-996-2115.