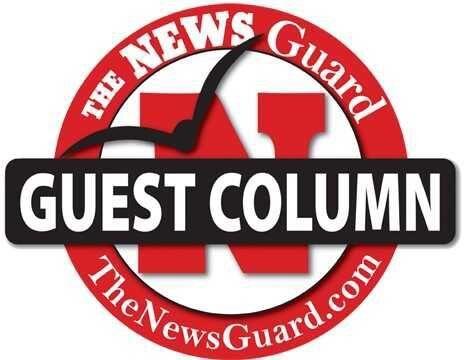 I have had a lot time reflecting these last few days especially with all the drama happening in Salem over the redistricting. The reflection has brought me to a question that I kept coming back to, over and over again; Am I the only one that thinks we just are not doing it right here in Salem?
The whirlwind of negotiations, the back and forth bickering, the pandering, the "save my district" mentality has really been dominant. The partisanship divide in America and in Oregon is at an all-time high, just go ask the fastest growing party in Oregon - Nonaffiliated voters. People have chosen not to side with either party in a faster pace today than before and I can see why. They don't feel at home with the extremes of either party.
I am often told that I am too conservative, too liberal, too moderate, to right-wing... you get it. It's all over the emails I receive. This is where I really stand; Less government is better (generally), taxes should not be regressive, personal liberties are vital, we should invest in people, and the more local the better - pretty much on about everything but national defense.
I am a coastal resident focusing on the Coast first but also a Republican. During redistricting I did not ask for this area or that area to benefit my re-election campaign in a few years. Instead, I advocated for a coastal area of like interests for Senate District 5.
It was pretty much a party line vote for both the Congressional and the Legislative maps. I was a no on both maps because I really believe they favored Democrats over Republicans in a very gerrymandered way.
It is very clear that neither party can draw lines and this should be left up to an independent commission.
On the coast, I am going to lose the Tillamook, Yamhill, and Polk county portions of the district, for a larger swath of Lane county and then a portion of Benton county. This change does not go into effect until January of 2023 and at that time, through my involvement with the Coastal Caucus, I would still be in a position to advocate for those areas I currently represent.
I will support any effort that puts the process of redistricting in the hands of Oregonians (a truly independent body) not dependent on the outcome of the decision by elected officials. Just a group of people with diverse backgrounds, that can objectively (at least better than we can) see what fits right. 14 other states figured it out and they seem to be working well with it.
I can't be the only one, can I?
Sen. Dick Anderson represents District 5. He may be reached at:
Capitol Phone: 503-986-1705
Capitol Address: 900 Court St. NE, S-303, Salem, Oregon 97301