Fall Back – or Not??
Feeling sleepier than normal? The sun will be coming up earlier, and the home commute will be darker as Daylight Savings Time ended yesterday. But didn't the Oregon Legislature vote to keep daylight savings time year-round and eliminate the changes? Yes we did! Washington did too! But before we can make this comforting change, California must agree as well and then the federal government must give us all a waiver.
So for now, it will be business as usual and another sleep adjustment for Oregonians.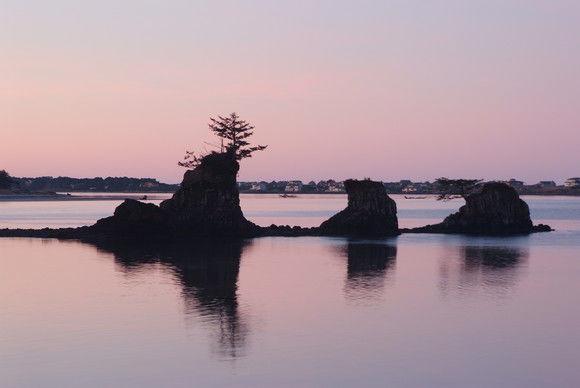 Earthquake and Tsunami Policy
One of my continuing priorities as a coastal legislator is how we better prepare for a major seismic event while also improving our economy and enhancing our livability.
I am pleased to share with you that Governor Brown has invited me to partner with her office and co-chair a new workgroup on Coastal Resiliency.
We have convened these public meetings to take a new look at earthquake and tsunami issues as they impact public safety, infrastructure development, and economic prosperity. Formal members include local elected officials from the coast; individuals who oversee planning and preparedness; the scientific community including seismologists, geologists, and engineers; and other interested stakeholders and public members.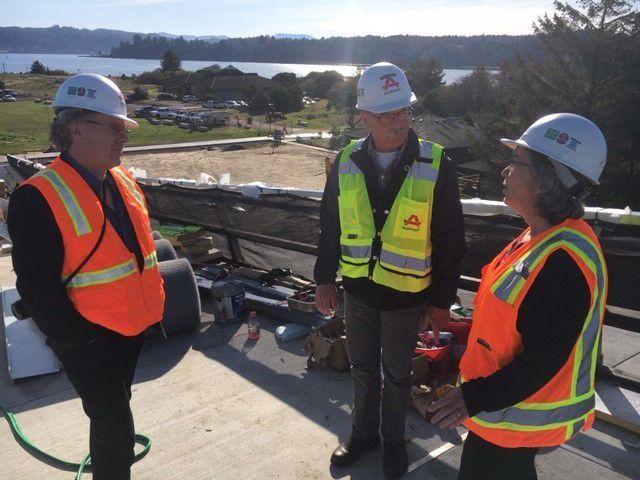 The group's mission will center on the following goals:
- Maximizing the public safety of Oregon residents and visitors following a tsunami event on the Oregon Coast.
- Ensuring the resilience of public infrastructure in coastal communities, while limiting impacts on economic development.
- Providing local communities with certainty regarding the tsunami line, building regulations, and community planning.
These are broad and challenging questions. But discussing them, we can identify practical policy proposals. Should we fund Shake Alert to provide earlier warnings? Can we re-structure state grants so they can be used within the inundation zone or to move critical facilities out of the inundation zone? Should we restructure emergency education in our schools as I have suggested? Can we fund increased storage of water and fuel at our hospitals and emergency gathering points? Can we compile better estimates of populations that would be isolated in areas when bridges or roadways fail? Should we adjust those estimates for high visitor seasons?
Our first meeting was in Seaside on October 18. Our second gathering will be November 8 in Newport at the Oregon Coast Community College from 1-5 pm. Our third scheduled meeting is December 6 in Gold Beach. If you are interested, please join us.
Attention Lincoln County Veterans!
Join me at the Lincoln City Cultural Center for a special Veterans Day Event.
Kastalsky Requiem: Memory Eternal to the Fallen Heroes. Performed by Cappella Romana.
Monday, November 11
11 a.m. and 6 p.m.
LCCC, 540 NE Hwy. 101, Lincoln City
This special Veterans Day performance will be offered twice and will include 24 voices and a work that was composed by Alexander Kastalsky nearly 100 years ago. They will be introduced by a posting of the colors and I will make short remarks. Veterans receive complimentary tickets, and all those who attend will receive a red poppy pin. Tickets on sale now at lc-cc.org/cappella-romana or by calling 541-994-9994.
Property Taxes Due November 15
By now you should have received your property tax statements. Most property owners will see a roughly three percent increase in their assessed value due to Measure 50 – a constitutional amendment approved by Oregon voters in 1997. Voter-approved levies may impact total taxes in certain areas. In many counties, discounts are available for advanced payments.
Tax statements will display total amounts imposed by individual districts, along with current and prior year property values. Values for both years are categorized by land, structure, total real market value and total assessed value.
Remember that many banks are no longer accepting property tax payments. Those payments can be made electronically through a county website, mailed with a postmark on or before November 15, dropped off at a payment box located in your county courthouse parking lot, or in person at the tax office.
I have worked hard to maintain and expand a program for seniors or disabled owners to defer their property tax payments until they move or sell their home. If you're having difficulty reaching your County Assessor's office or the Department of Revenue regarding the deferral program, please let me know and I'll be happy to assist as best I can.
Get a Head Start on Finding your 2020 Health Insurance
The Oregon Health Insurance Marketplace has a new website where you can window shop for a 2020 health plan. It will show you what plans are available in your area, and it will estimate how much you're likely to pay for that plan, including whether you qualify for a subsidy.
After you use the new window shopping website, you'll be ready to log in and enroll or re-enroll at HealthCare.gov when open enrollment starts. Get started now, and you'll be ahead of the game for open enrollment which runs from Nov. 1 through Dec. 15.
I know how confusing and complex these programs can be. During the last legislative session, I worked to restore funding to a service that provides counseling and information about health insurance. Seniors can utilize the Senior Health Insurance Benefits Assistance (SHIBA) program to learn more about their coverage options.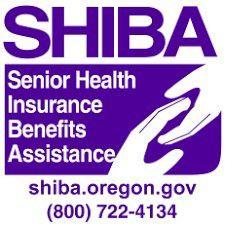 Oregon Helps Small Businesses Grow Revenues via Exports
Business Oregon has matching grants available to help small businesses engage in export activities. Grants are paired with expertise from agency staff to help you better understand export opportunities.
Matching grants can offset some of the costs associated with trade show participation, travel, website localization, or consulting.
Last fiscal year, Business Oregon issued grants to 86 small businesses. Grant awards totaled $471,539 for the year, with the average grant being $5,000. Companies later reported back revenue they secured of just over $27 million in immediate export sales.
Funding is limited and companies need to meet certain criteria. To find out more and apply for funding, visit Business Oregon's website.
Workers' Compensation Costs to Drop for Seventh-Straight Year
Oregon's long-running success in managing the workers' compensation system continues as businesses will see yet another drop in costs in 2020.
This will mark the seventh year in a row that businesses will experience an average decrease in their workers' compensation costs, even as workers continue to receive good benefits. For more information about Oregon workers' compensation costs, visit the Department of Consumer & Business Services website.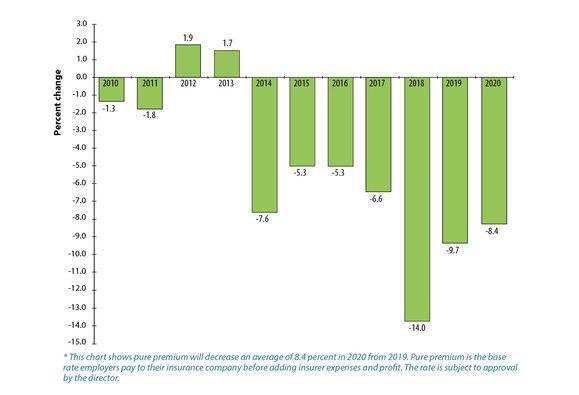 2019 Oregon Infrastructure Report Card
How are our roads, bridges, water systems, ports, dams, and energy systems doing? The concerning answer is so-so. We can take comfort knowing we are in better shape than most states. But with an overall grade of C-, we have plenty of work to do.
Infrastructure is critical to supporting the way Oregonians live, get to work, and stay healthy. Our roads take us to vacations, our bridges provide access to work, schools, and hospitals, and our water pipes bring us clean, potable drinking water.
Oregon has a long history of supporting infrastructure through funding and innovation. We were the first state to implement a gas tax and we were home to the first transmission line in the U.S. More recently, we became the first state to pilot a road usage charge program. Oregon's long legacy of supporting its infrastructure is something to be proud of. But Oregon's population continues to steadily grow and some of our infrastructure systems are experiencing capacity challenges. Meanwhile, many of Oregon's assets, including bridges, dams, and pipelines, were built 50 to 100 years ago and are at the end of their service life.
Additionally, we now better understand the likelihood that Western Oregon will experience a potential 9.0 magnitude earthquake sometime during the next generation. Protecting our residents and our infrastructure against a major seismic event will require substantial funding.
I recently attended the Oregon Infrastructure Summit which included a presentation on the 2019 Oregon Infrastructure Report Card. The Report Card provides a snapshot for residents and policymakers about which challenges need to be addressed if our infrastructure is to continue to support the way we live, get to work, and stay healthy. I encourage you to look it over.
As the days get darker and colder, remember to stay safe out there. Check your tires, replace those dull headlights, and, as always, please let me know if I can ever be of service.
Warm Regards,
Representative David Gomberg
House District 10