When the Lincoln County School District (Taft, Newport, Waldport, and Toledo) made the decision to participate close to home for Season 2 this year due to COVID-19, they knew that their student-athletes recognized for their hard work and dedication to their time in the program and athletic accomplishments could not be forgotten.
Collectively, the four high schools determined that in a year like no other they would honor the accomplished Season 2 athletes in the Lincoln County School District.
"Our athletes began workouts to prepare for Season 2 in October of 2020 and did not have their first Season 2 contest until March of 2021. We are proud of their academic and athletic dedication during this adversity and are excited to honor our Season 2 athletes with in-district recognition this year," said District Athletic Director Majalise Tolan.
Newport High School paced this year's Season 2 varsity volleyball season going undefeated in county play and closing out with an at-home win against Elmira to secure an undefeated season. Leading the Cubs was a middle blocker and right-side hitter Stella Barber who averaged 17 kills and five aces per night. Rachel Smith's consistent ability to block and attack in the middle was also a featured bright spot for the Cubs.
Klaira Flatt led the Boomers in both volleyball and Cross Country this year earning a trip to the culminating state meet for cross and was joined by Cameron Fisher, a strong junior who played all the way around the court.
The Tigers were represented by junior setter Lily Hatton who led the team in assists and aces and was joined by team dig leader and libero, Natalie Gates.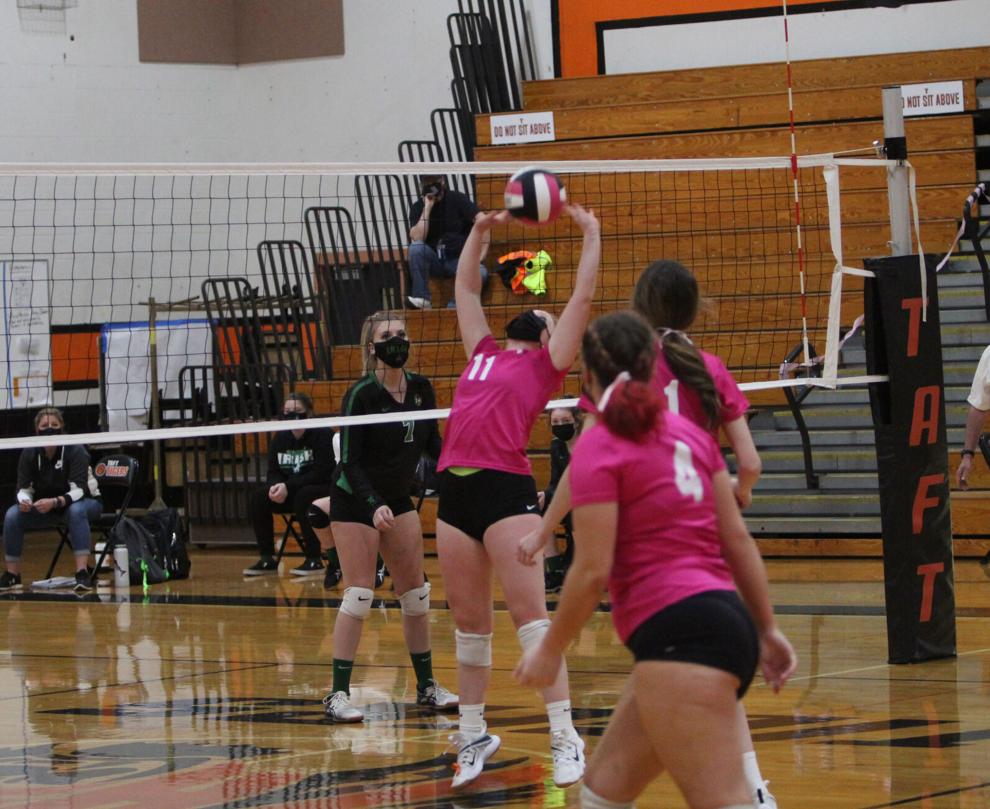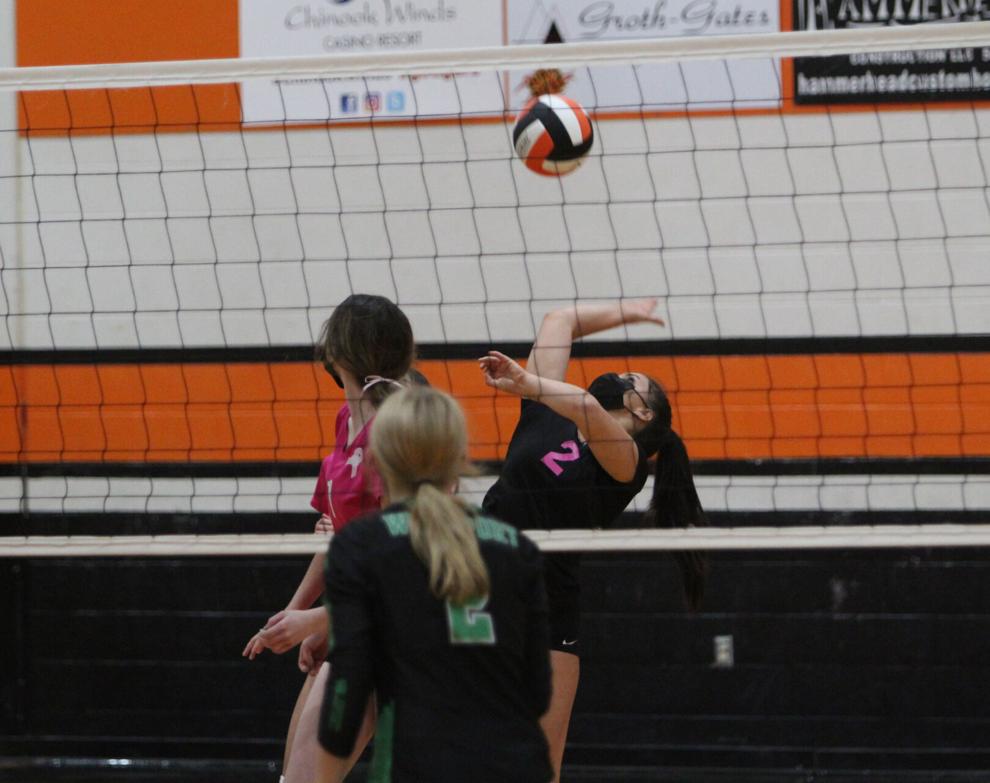 The Season 2 volleyball team was rounded out with Waldport's powerful front and back row players Kylie Burk and the versatile and quick Charity Smith.
The Season 2 Football Team tells the story of dedication through uncertainty, as the ability to even have a contact football season was up in the air until just weeks before the season began and led to a 4-1 season for the Waldport Irish. The Irish were led by Zak Holsey who had a team-leading 529 passing yards with 672 yards rushing in just four games. Senior Jeff Burton accumulated 279 all-purpose yards and Junior Levi Schrock added 113 yards, playing back-up QB, WR, and Safety.
The Tigers were led by Senior Fco Ramos who played both sides of the ball in his four years at Taft and led the team in tackles. Ramos was joined by Junior Kaden Hindman, a promising receiver, who was second on the team in tackles.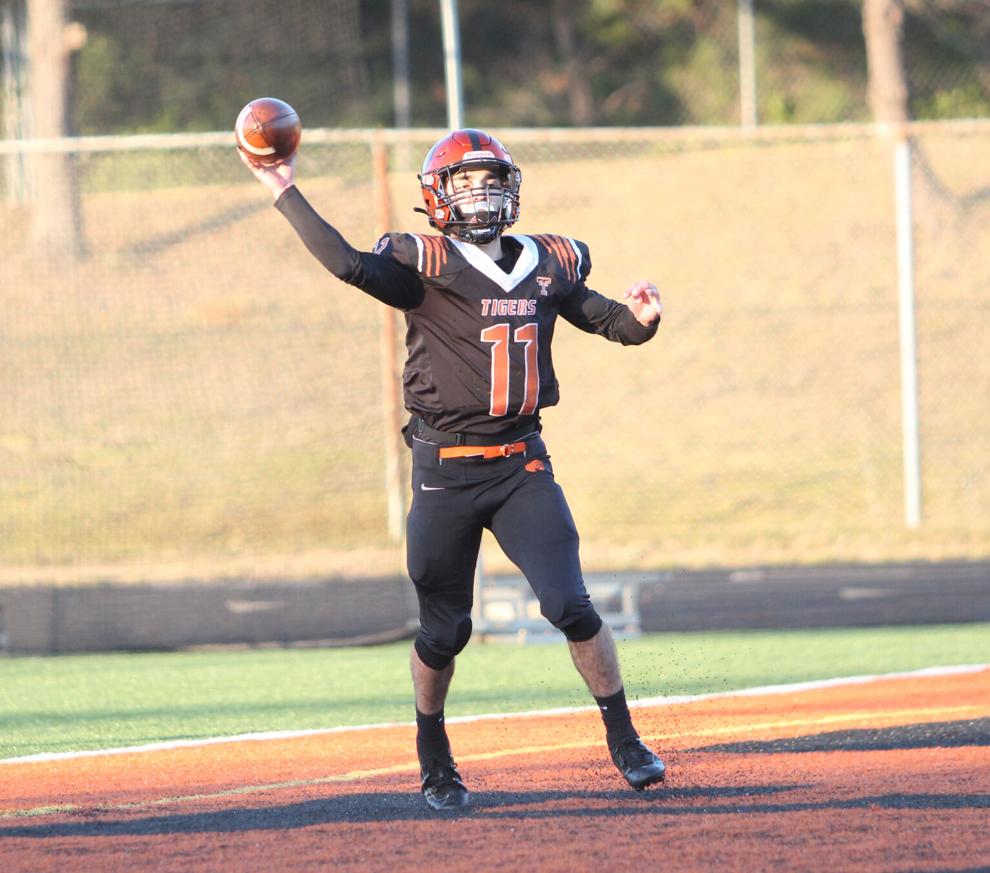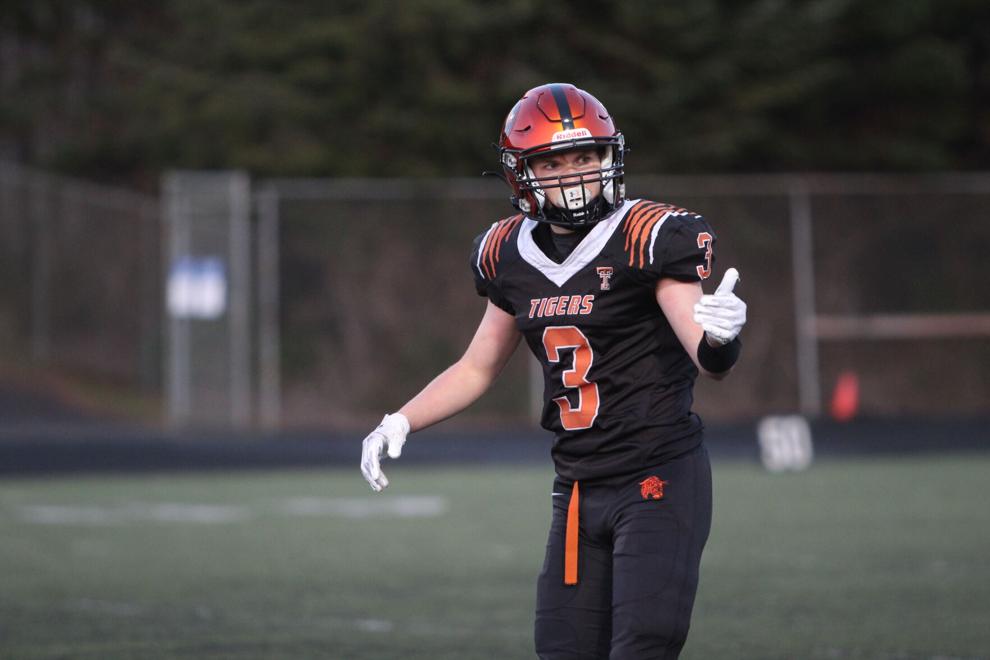 For the Newport Cubs, Senior Cole Wiles led the Cubs with 21 tackles while sophomore Markus Everitt led the offense with 617 Passing yards and a 74% completion rate in three games. Senior Mitchell Johnson led the Cubs with three interceptions and the team was rounded out by Kaden Bruns with 12 tackles and two touchdowns on the season.
The Toledo Boomers ended their season 3-1 and were led by Gunner Rothenberger with 202 rushing yards and 122 receiving yards and Junior Bubba Barnhard who played an exceptional tight end and defensive end with multiple other moves throughout the season due to injuries. Senior Jaxon Rozewski threw for 324 passing yards and rushed for another 114 yards along with another 165 rush yards and 149 reception yards from fellow Senior, Mason McAlpine. The final Senior for the team, Markus Cross, was honored for his outstanding play at middle linebacker this season.
The culminating event for Cross Country featured a twist on previous OSAA state meets with 4A hosting a state meet of their own at Marist High School where Junior Cub Aliya Larsen, winner of the opening LCSD meet in Toledo, led all LCSD state finishers with a sixth-place finish and was joined at the meet by male competitor James Lackey, a Junior, who placed 25th.
Waldport Senior Lucas Forshee placed 77th at the 1A/2A/3A state meet held in Lebanon and was joined by Toledo Junior Klaira Flatt, who when she wasn't playing volleyball, could be found running on the cross country course.
The Tigers sent the most runners to the culminating state meet with Brayan Mateo-Perez setting a season record in his state culminating event after coming back from a midseason injury and Tiger leader Makaia Kessinger paced the team all season. Sophomore Cooper Fitch PRd in two race lengths this season prior to the culminating state meet, and senior Claira Tolan saved her best race for the final race of her career as she set a PR at the state culminating week event.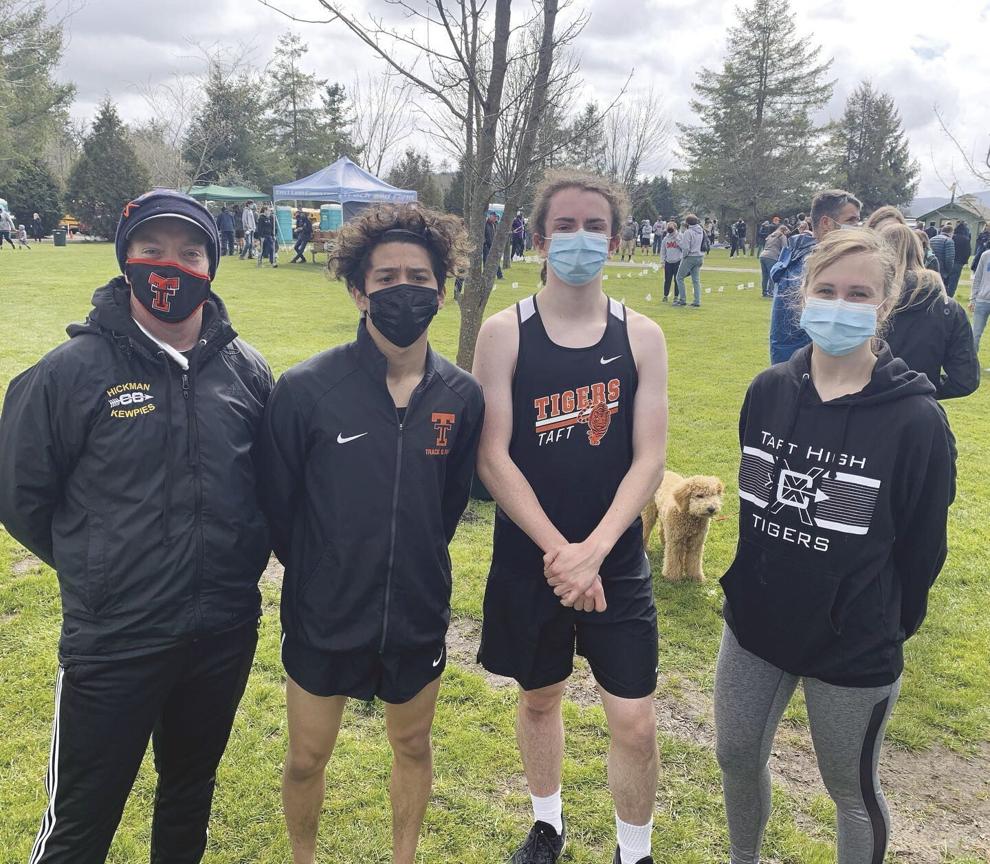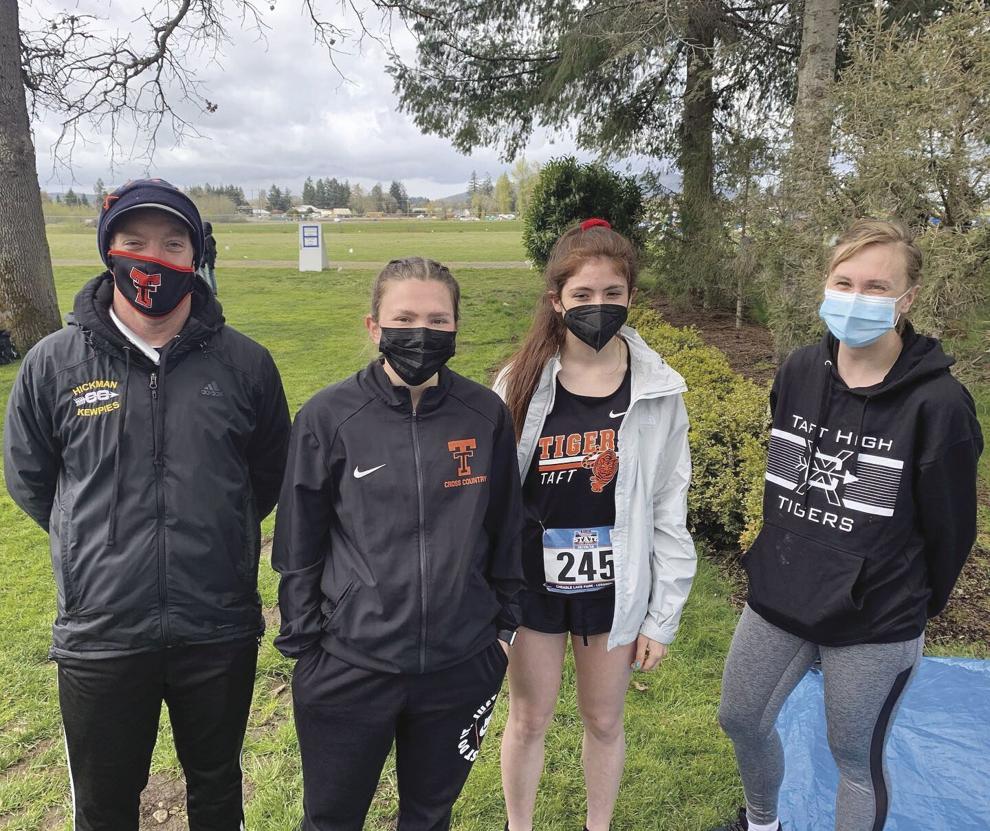 Boys Soccer was not to disappoint with a number of challenges between Newport and Taft and some out-of-county play this season. Team Captain Aiden Pierias kept things steady on the field for the Cubs while Bryan Velazquez Olivera racked up three-goal per game hat tricks and wowed fans with his highlight-reel bicycle kick. Natthen Albino Tamayo was honored for his consistent play along with Ulises Gomez Garcia for his technical skills with the ball. Both Cubs make movement and scoring possible for their teams. Rounding out the team for the Cubs, Senior, Oscar Jimenez Arzola was applauded for his all-around triple threat ability of passing, shooting and defense.
Joining the Cubs on this Season Two Team are five Tigers. The Tigers were paced by team and goal leader William Calderon, averaging two goals per game. He was joined by fellow Seniors Jose Flores, a team captain, and Mauricio Rivas, a four-goal season finisher. Junior goalie Sam Cortez commanded the defense from the back of the field along with JJ Lupercio, whose blocking and defensive techniques helped lead the way.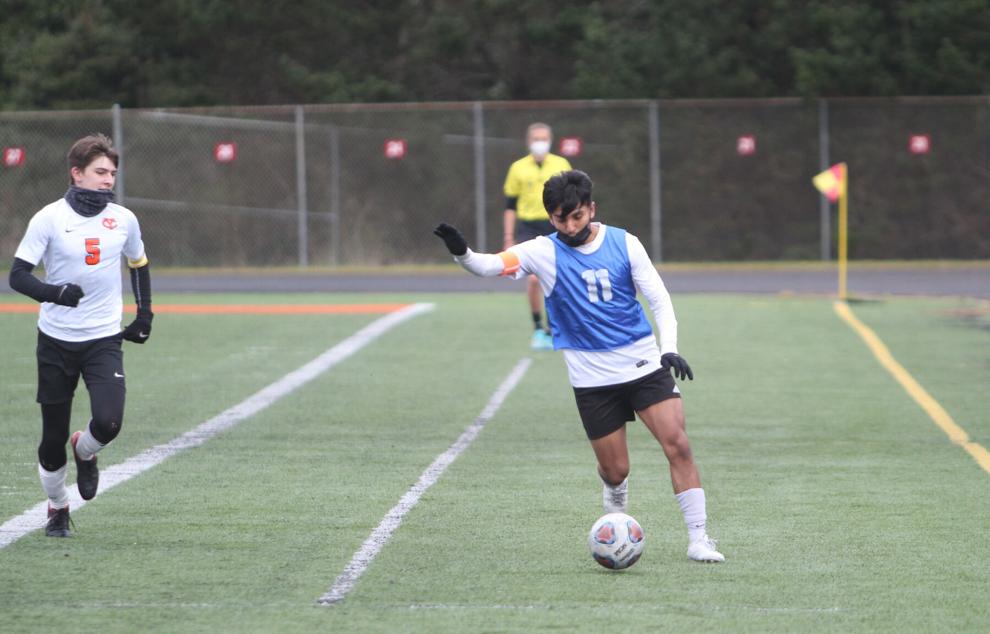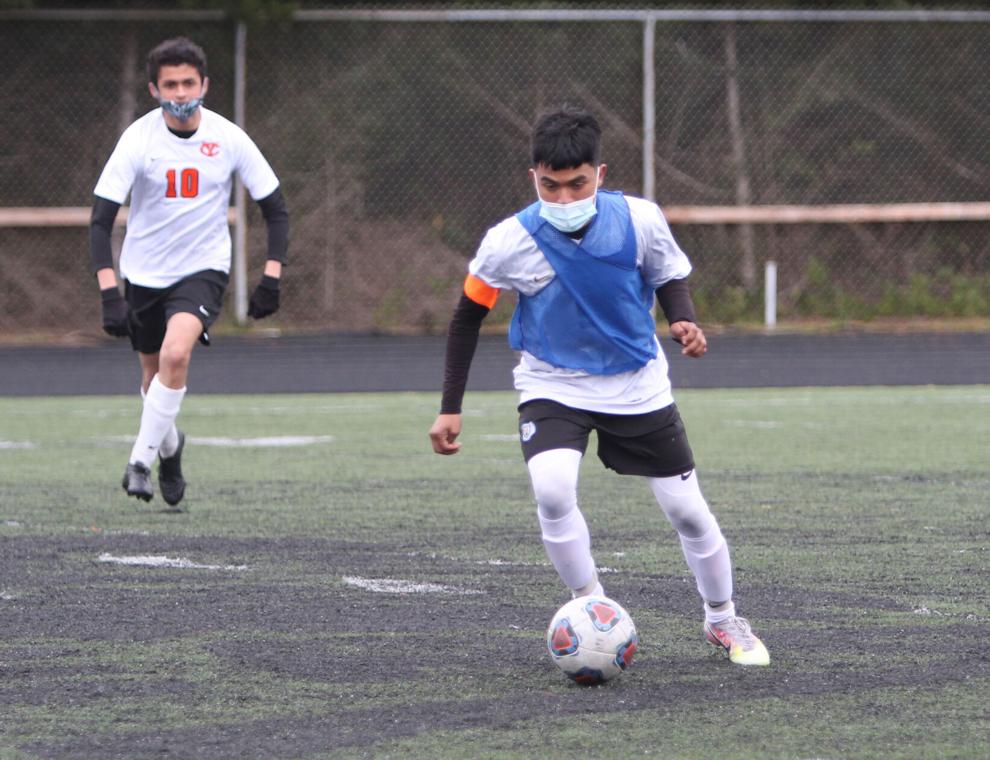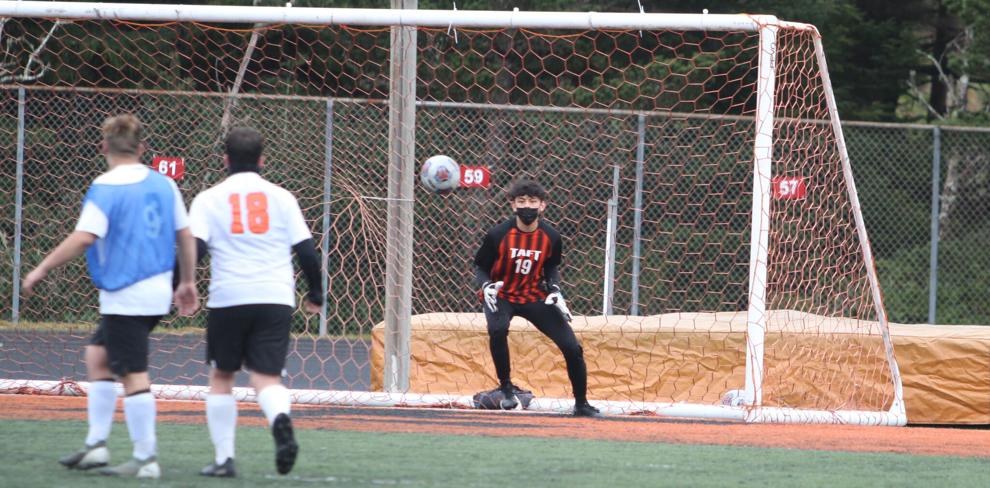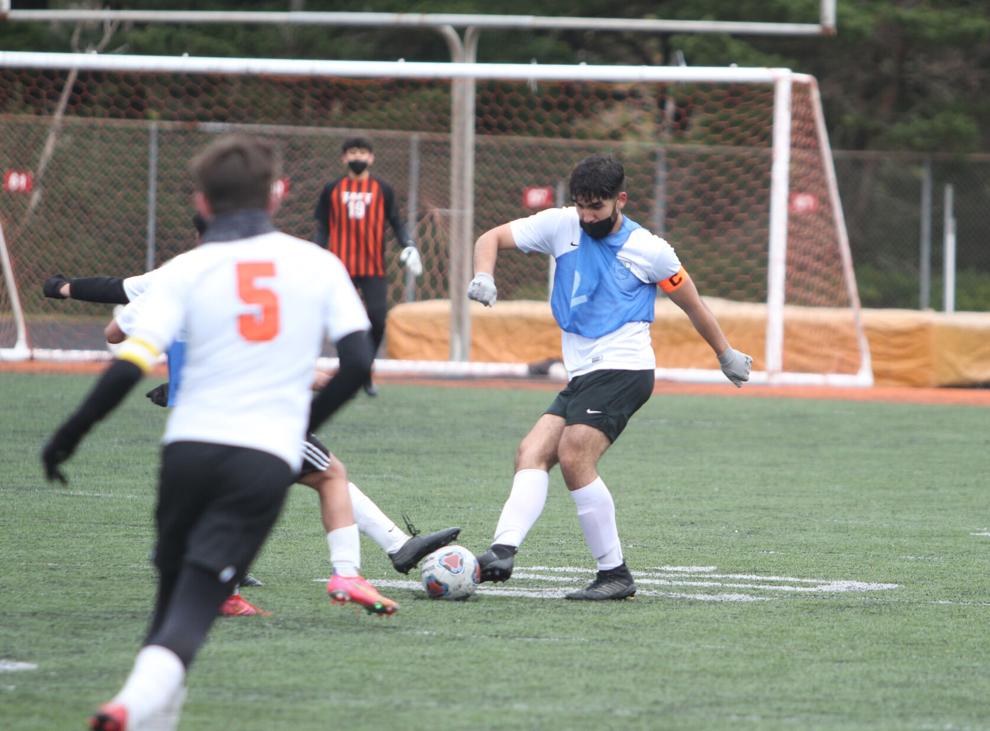 On the girl's side of the season, the Cubs and Tigers combine for eleven standouts after Season 2.
For the Tigers, Arianna Moralez is a solid defender with the uncanny ability to separate strikers and midfielders from the ball. Adding to the defense, Sayge Ulrich, new to the defensive side of the ball and honored for her tremendous versatility on the field, and Olivia Coulter brought strong attacking abilities and led the defense for the Tigers. Chloe Peterson and her tremendous speed and ability to move the ball were met by Avery Nightingale, the goal leading forward who led the team both on and off the field.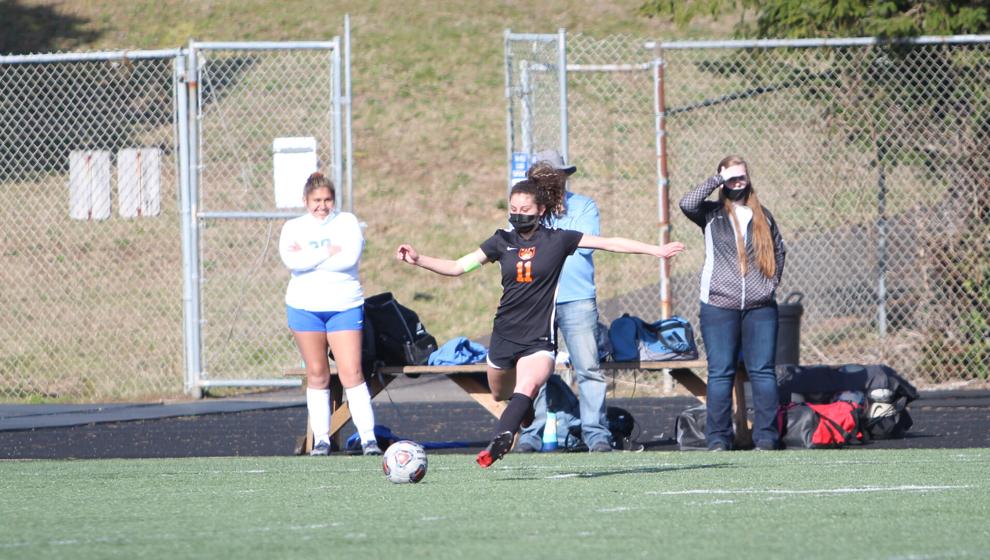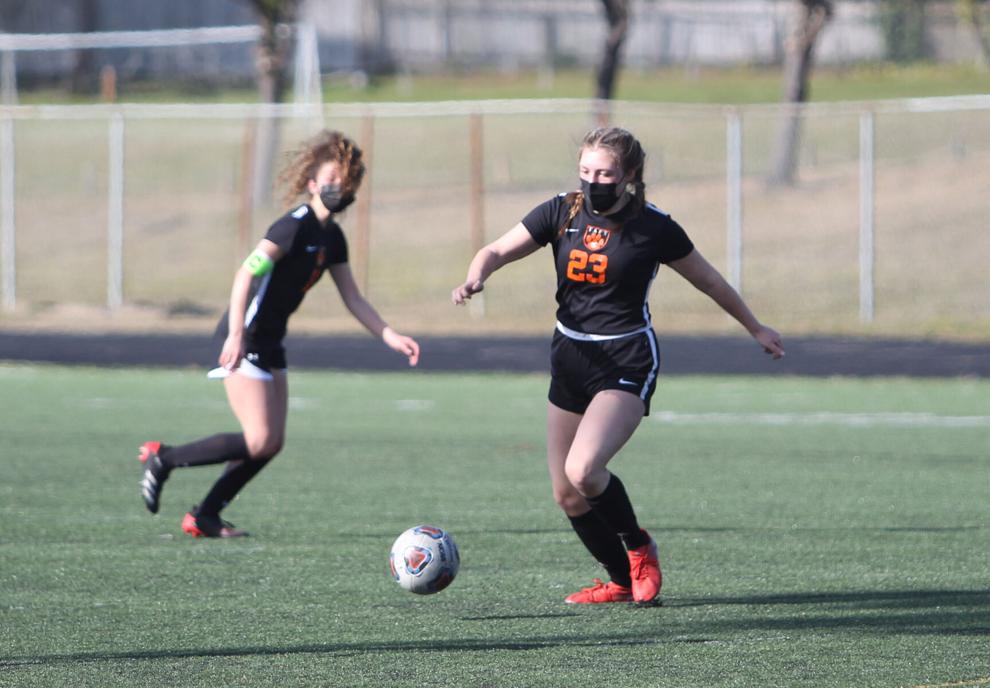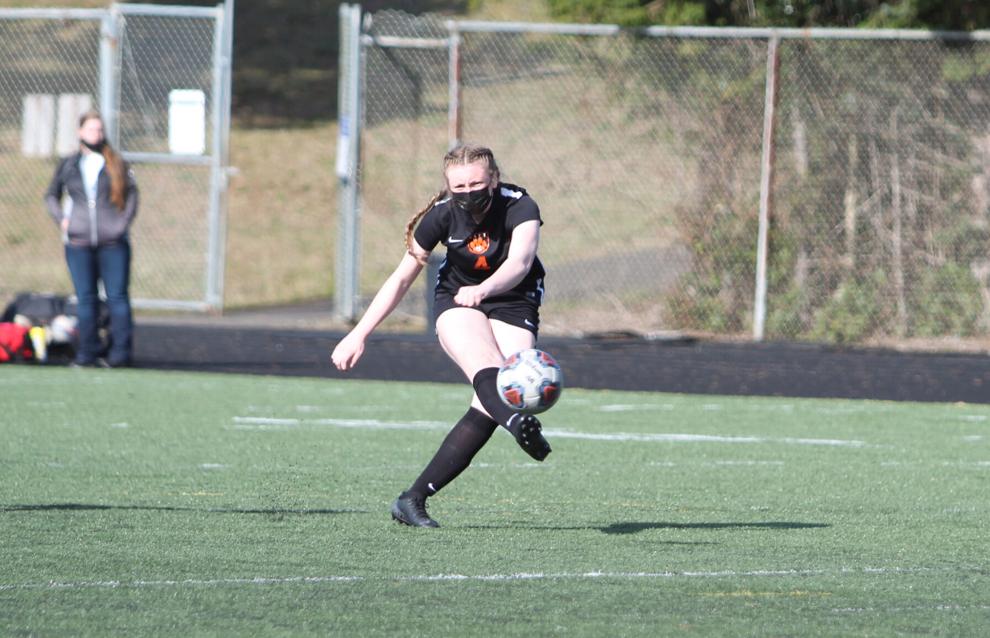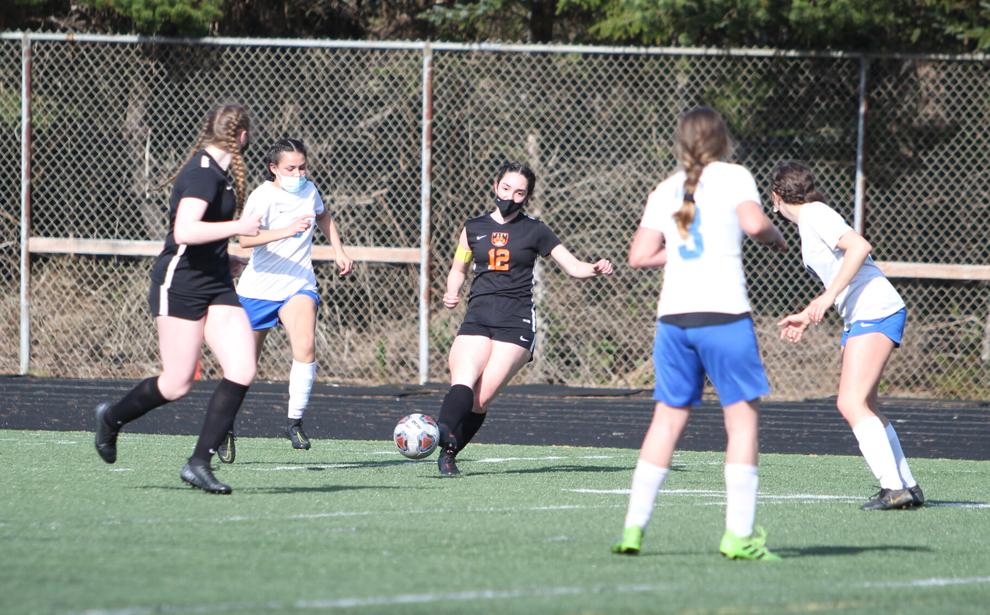 For the Cubs, freshmen Charlotte Gardner and Layla Newell joined the varsity squad this season meeting fellow underclassmen sophomores Abigail Green, who played a variety of positions, and goalie/forward Avonly Wolf who had a sensational 40th-minute goal against Taft. Seniors and co-captains Jillian Thompson and Kali Crawford led the Cubs with impressive ball movement throughout the season. Kali finished the season scoring seven goals in eight games.