The Taft 7-12 girls basketball team faced a tough Yamhill-Carlton team this past Friday who put pressure on the Lady Tigers from the start.
But perhaps that's just what Taft needed to prepare them for the powerhouse Willamina Bulldogs in their league opener.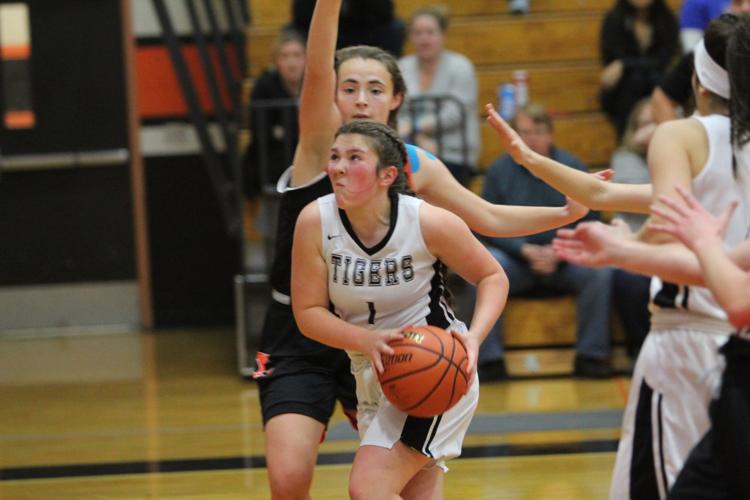 The Lady Tigers started last week's play with a big win over a struggling Siuslaw team on Jan. 7. Facing an inferior opponent, Taft easily cruised to a 43-32 victory on the road against the 4A Vikings.
Taft was matched up against a much tougher opponent on Friday when they hosted YC Jan. 10. The Lady Tigers kept pace with the visiting YC Tigers early on thanks to the sharpshooting of Lily Hatton and strong drives from Chloe Peterson. Unfortunately, YC gained a 15-9 advantage after the first quarter.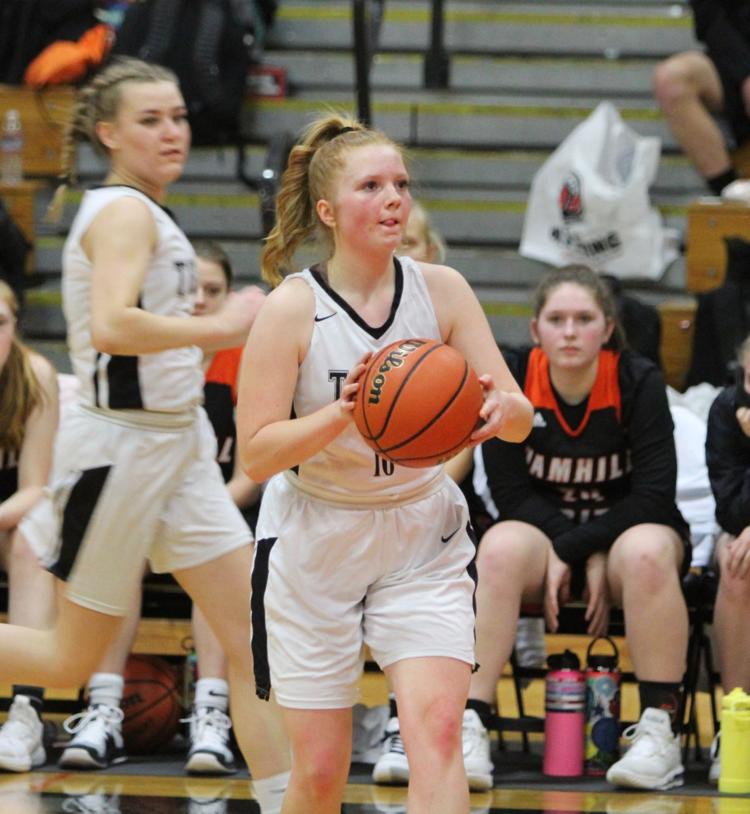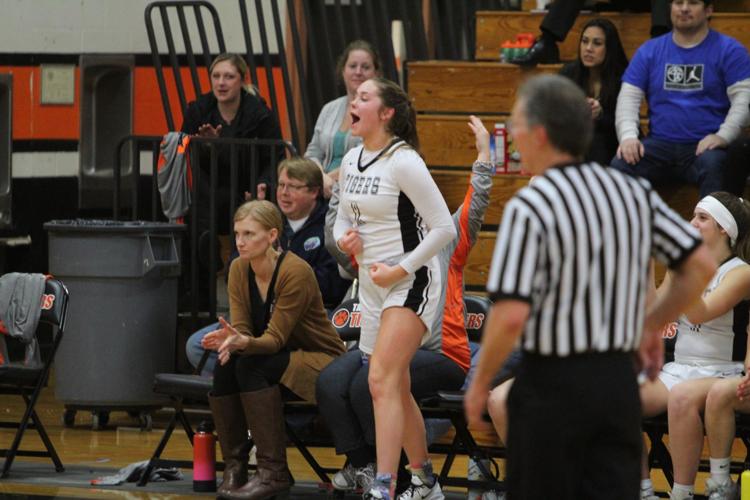 In the second, YC used their size and strength to gain a double digit lead. Taft trailed 30-17 going into the half.
YC blew the game wide open in the third quarter on a big run, forcing several turnovers and gaining a 47-22 lead going into the last quarter. Taft would eventually lose 55-25 and drop to 7-5 overall this season.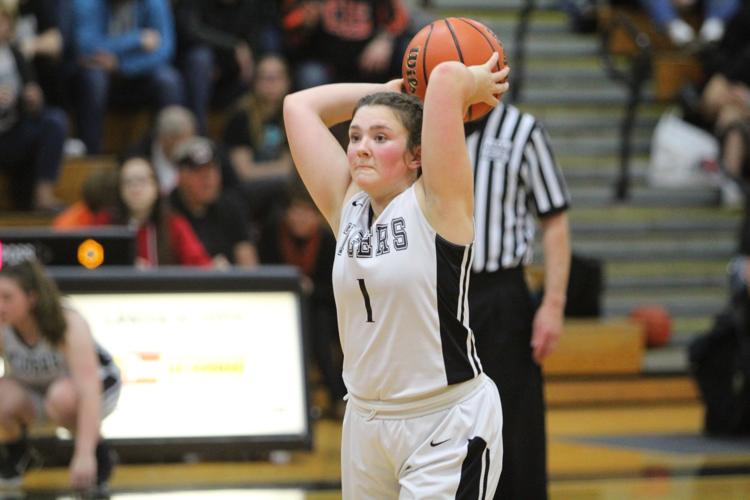 This week the Lady Tigers begin league play with Willamina Jan. 14 on the road. Earlier this season Taft lost 51-21 to the Bulldogs in a game head coach Jake Tolan used as a teaching moment.
"It was a good game to identify areas that still need improvement," Tolan said.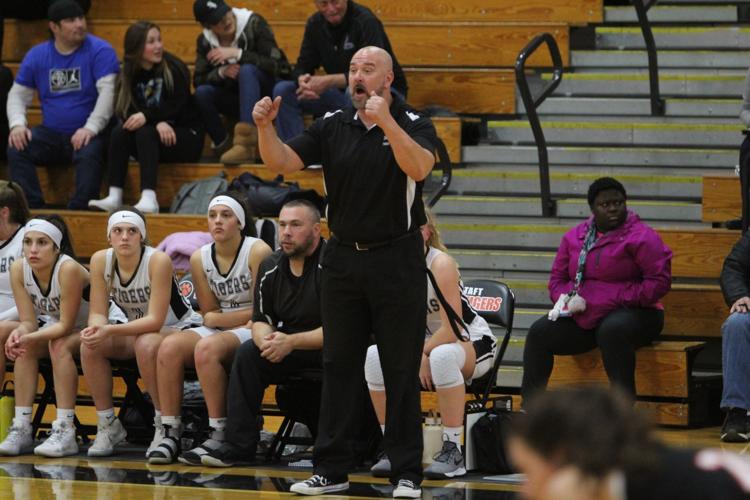 After tonight's game, Taft will host Warrenton at 7 p.m. on Friday.