In their first action of the new year, the Taft 7-12 boys and girls swim teams each notched a pair of second place finishes at the Taft Invitational on Thursday.
The Tigers hosted Newport, Toledo Philomath and Gladstone at the Lincoln City Community Center on Jan. 9. In a hotly contested team match, the Taft boys accumulated 347 team points throughout the day, only to be narrowly beat by the larger Newport Cubs team who tallied 348 en route to a first place finish.
The Newport girls team also collected a first place team finish at 323 points as the Lady Tigers were a runner up at 291 points.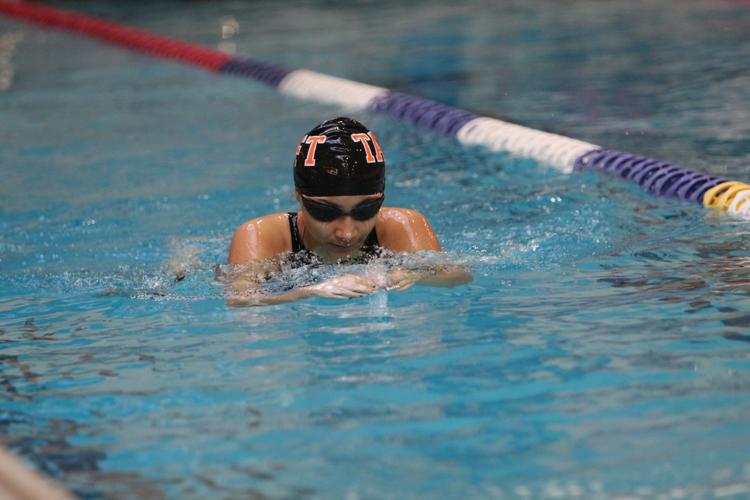 Competing against three other 4A schools, the elevated level of competition seemed to bring the best out of the Tiger swimmers, as most would clock a personal best time in their respective events. Taft had two first place finishes on the day, the first coming from Sam Cortes, who swam a dominating 2:27.73 in the boys 200-meter individual medley (IM).
The second first place finish came in the girls 200-meter freestyle relay. The Taft team of Lesley Lagunes, Kealy Boyd, Isabelle Serrato and Bryanna Paget swam a 2:26.62 to beat Newport by over three seconds.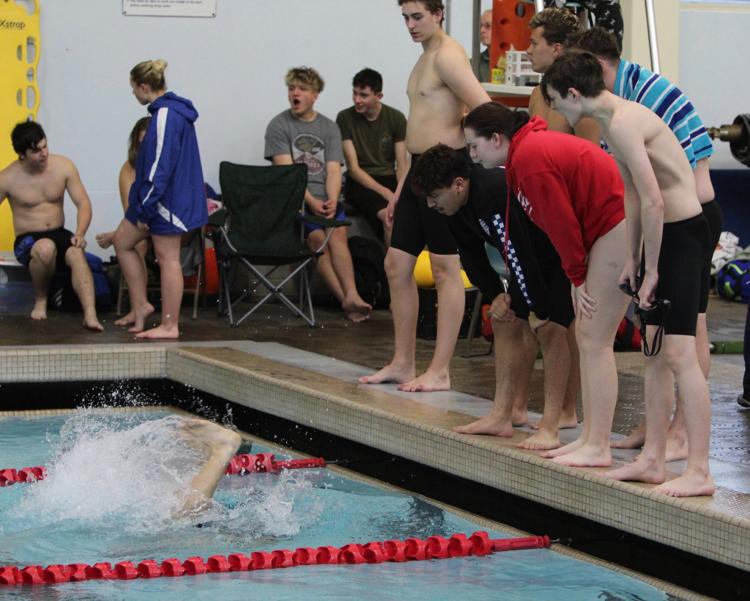 Taft also had several second place finishes including Cortes (boys 100-meter backstroke), Lagunes (girls 100-meter butterfly), Napy Meyer (girls 200-meter IM, girls 100-meter backstroke), Dylan Barrera (boys 100-meter butterfly), Angel Moreno (boys 100-meter breaststroke), the boys 200-meter freestyle relay (Moreno, Ayden Woodard, Caleb Cortes and Michael Young), the girls 400-meter freestyle relay (Meyer, Brieanna LeBoeuf, Ella Knott and Sammy Halferty), the boys 400-meter freestyle relay (Barrera, Sam Cortes, Jose Segura and Mugen Evenson).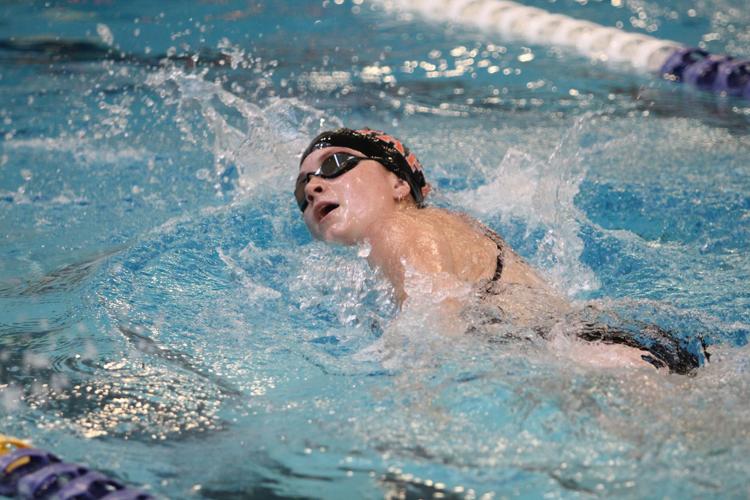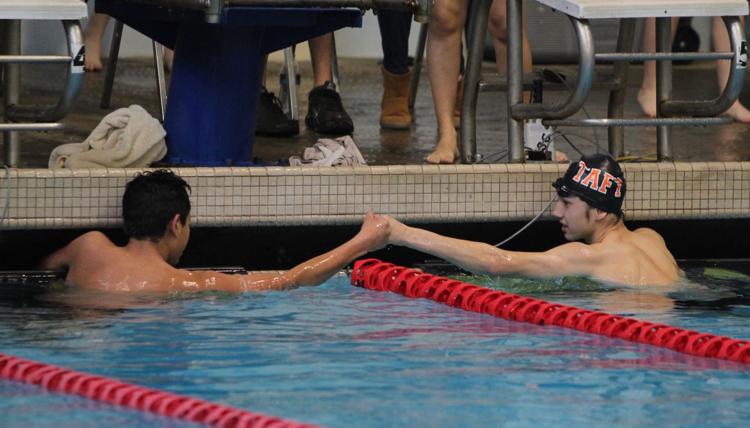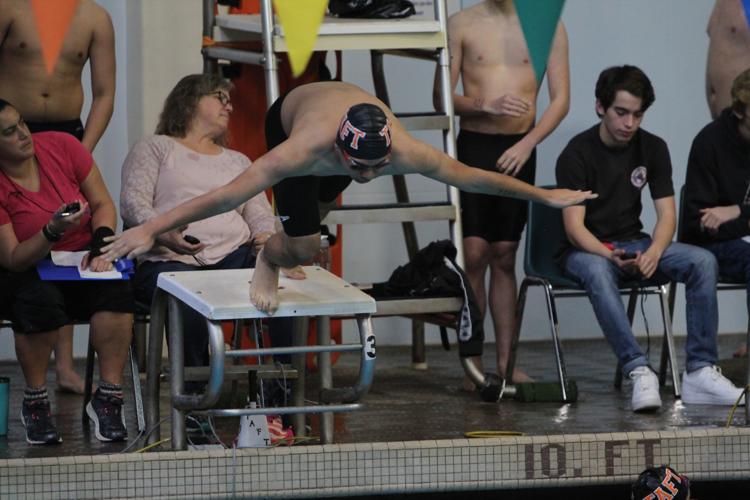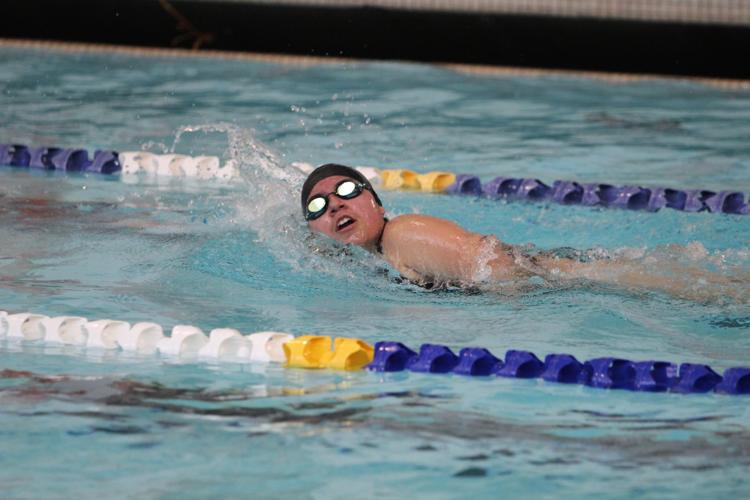 Taft's week is not over as they head to the Blanchet Catholic Invitational this weekend (Jan. 11) to compete in the seven team event. Saturday's meet is scheduled to start at 2 p.m.
See more results online at www.angelfire.com/on/lcscswim.