After a heartbreaking 21-20 loss to Dayton Oct. 25, the Taft 7-12 football team suited up one final time this past week when they traveled to Rainier Nov. 1.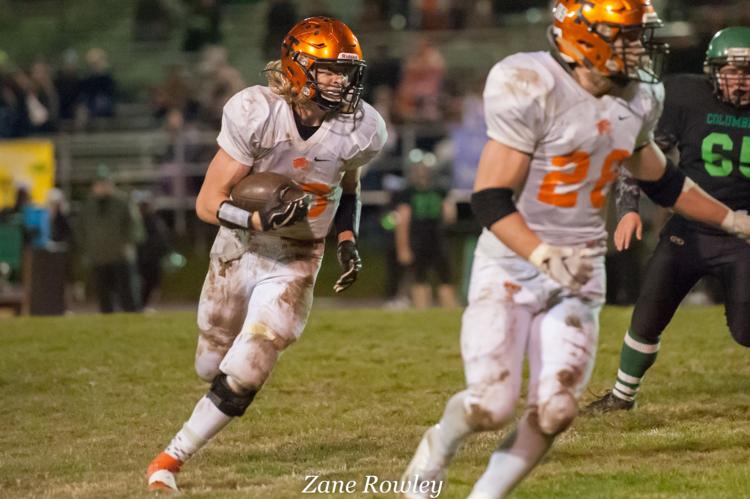 Facing the reigning state champions, Taft fell behind early and never found themselves in a position to get back in the game, ultimately losing 44-14.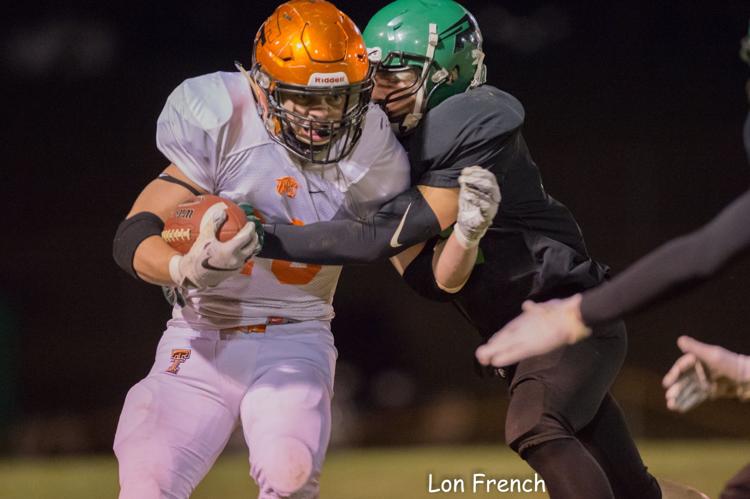 The Tigers finished the season 3-6 overall and 1-4 in league play.