The Taft 7-12 volleyball team closed out the season last week with a win and loss against a couple of Lincoln County opponents.
On March 31, Taft completed the season sweep of Waldport with a 3-0 victory. The Tigers were dominant against the smaller Irish squad, taking the first set 25-14 and following it up with wins of 25-19 and 25-18 respectively.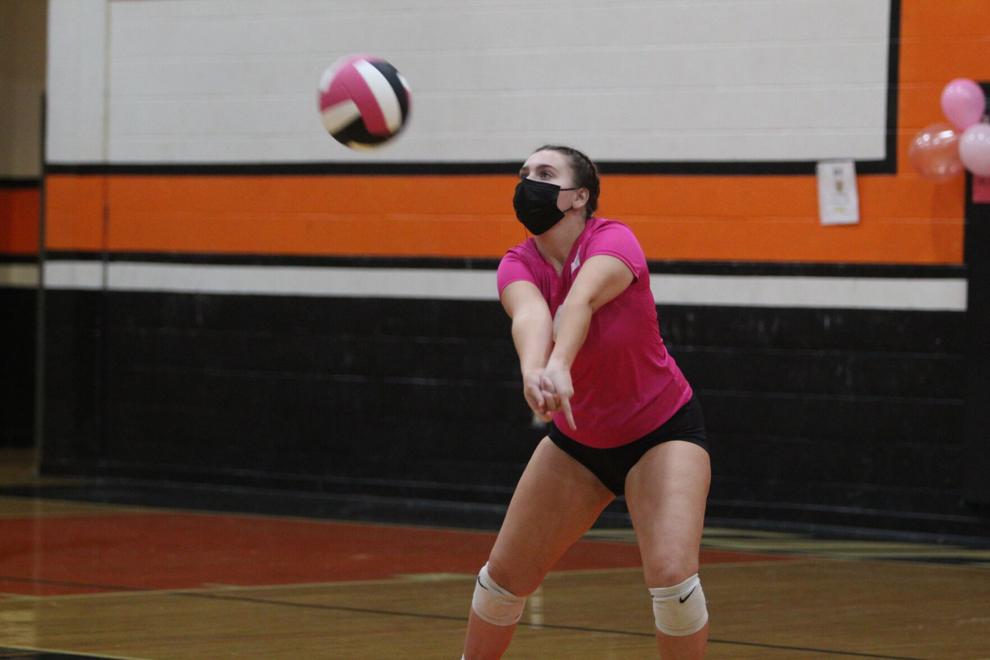 The Tigers then traveled to Newport for a season finale with the high-powered Cubs on April 2. After dropping the first set 25-11, Taft battled to take the second set 25-21 to even the match. However, the unbeaten Cubs were too much for Taft as they took the final two sets 25-13 and 25-15 to win 3-1.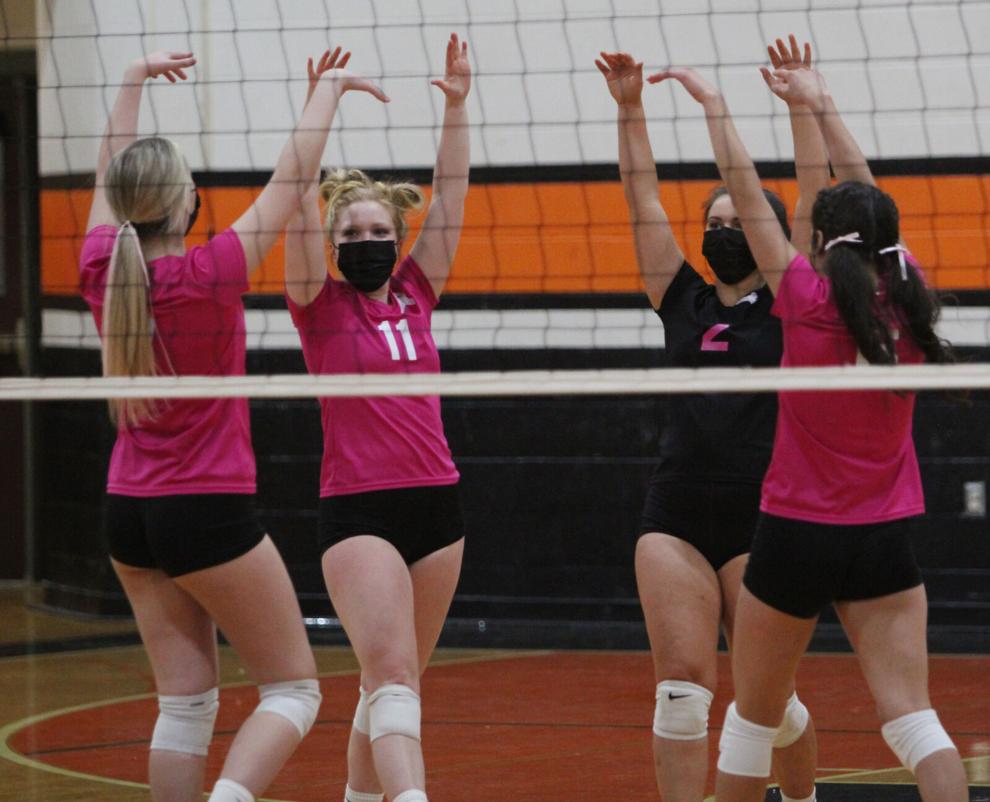 The match was the last game for seniors Keeara Harmon, Jordyn Ramsey, Lilly Parker and Brooklyn Stamper.