In a final tune up before district swimming meets begin, the Taft 7-12 boys and girls battled three other schools in the 'Last Chance Meet' in Lincoln City.
The Feb. 4 meet held at the Lincoln City Community Center featured the Tigers, along with Newport, Toledo and Blanchet Catholic. The boys led the way for Taft, finishing in second place overall with 365 points. Rival Newport came out on top with 384 points.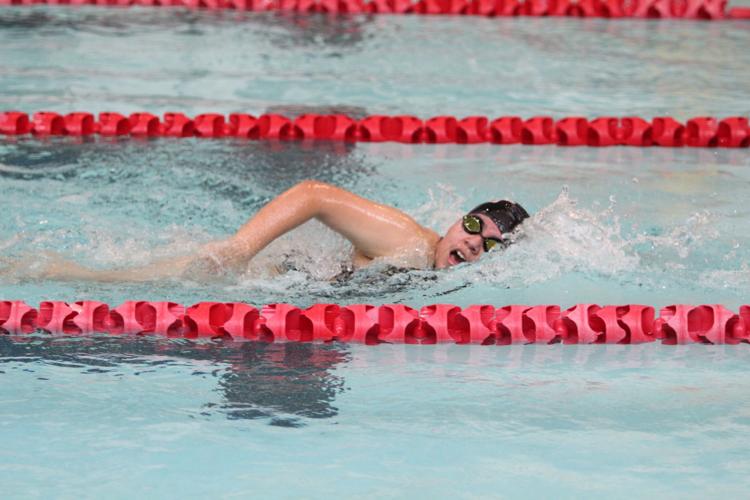 For the girls, Taft finished third with a respectable 304 points, just behind Newport who tallied 312. Blanchet Catholic held the top spot with 326 points. 
Individually, Taft had four different first place finishers at the meet. Sam Cortes beat the whole field in two events, the first came in the boys 200-meter individual medley (IM), beating fellow swimmers by nearly 10 seconds. His second victory came in the 100-meter backstroke, where he clocked a 1:07.40.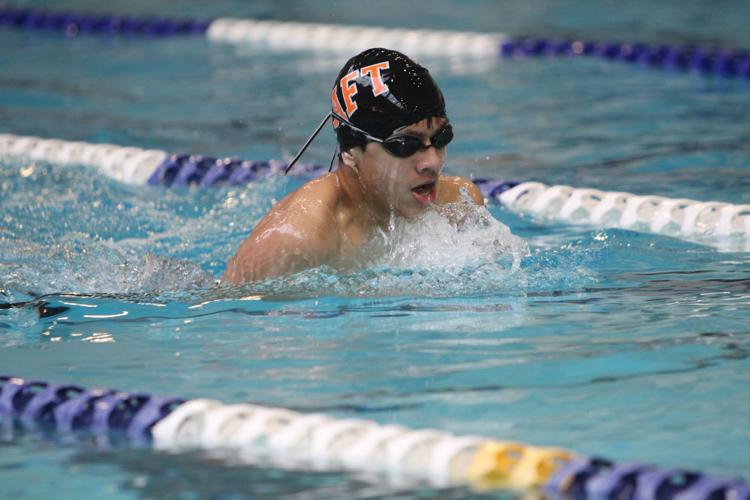 Senior Sammy Halferty had a first place finish in the girls 200-meter IM to go along with a second place finish in the girls 100-meter backstroke. Sophomore Dylan Barrera outswam the field in the boys 100-meter butterfly and Mugen Evenson was first in the boys 400-meter freestyle to round out Taft's top finishers.
In the relays, Taft had two first place teams. The boys 200-meter medley relay was the first, as Cortes, Evenson, Barrera and Jose Segura beat the other teams by over 15 seconds. In the final relay, the same team won the boys 400-meter freestyle by over 20 seconds.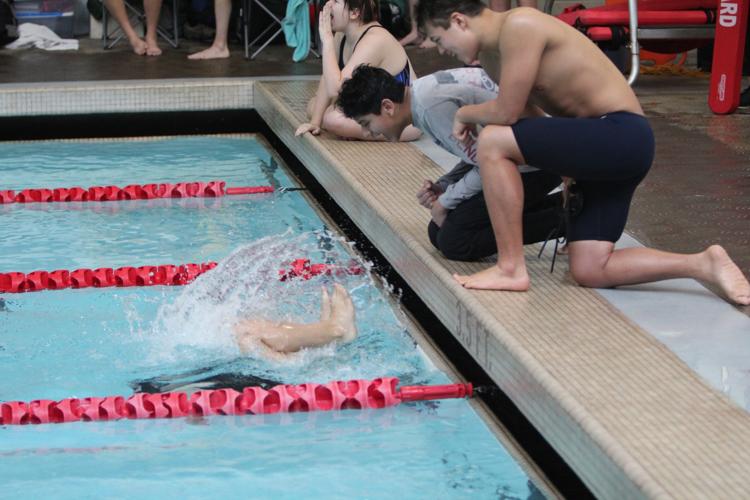 See more results on the Lincoln City Swim Club page at angelfire.com/on/lcscswim/lastchance2-4-2020.htm.