The Taft 7-12 cross country team wasn't afraid to get a little dirty this past weekend when they raced around the Hydrangea Ranch at the annual Ultimook.
The Tiger harriers braved the infamous mud pit and the hundreds of runners participating in the Ultimook race held in Tillamook on Sept. 7.
The girls opened up the day with the 1A-4A 5,000 meter varsity race that featured a pair of Taft runners, seniors Autumn Ellis and Brooke Orendorff. Ellis clocked a time of 23:37.32, which earned her 28th place in the 158-runner field.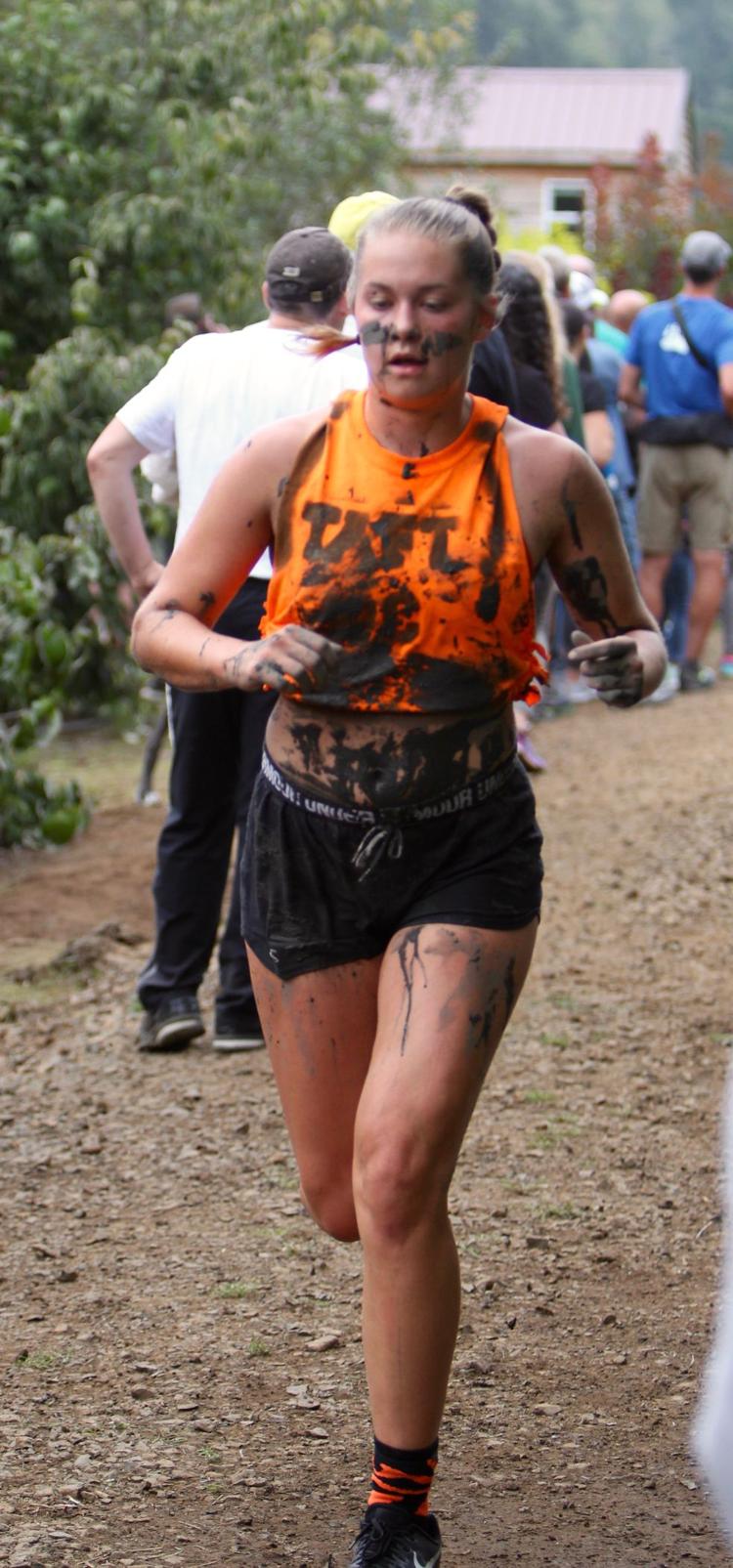 Fellow senior Orendorff was just a few minutes behind at 25:54.53, which landed her in the top 70 runners.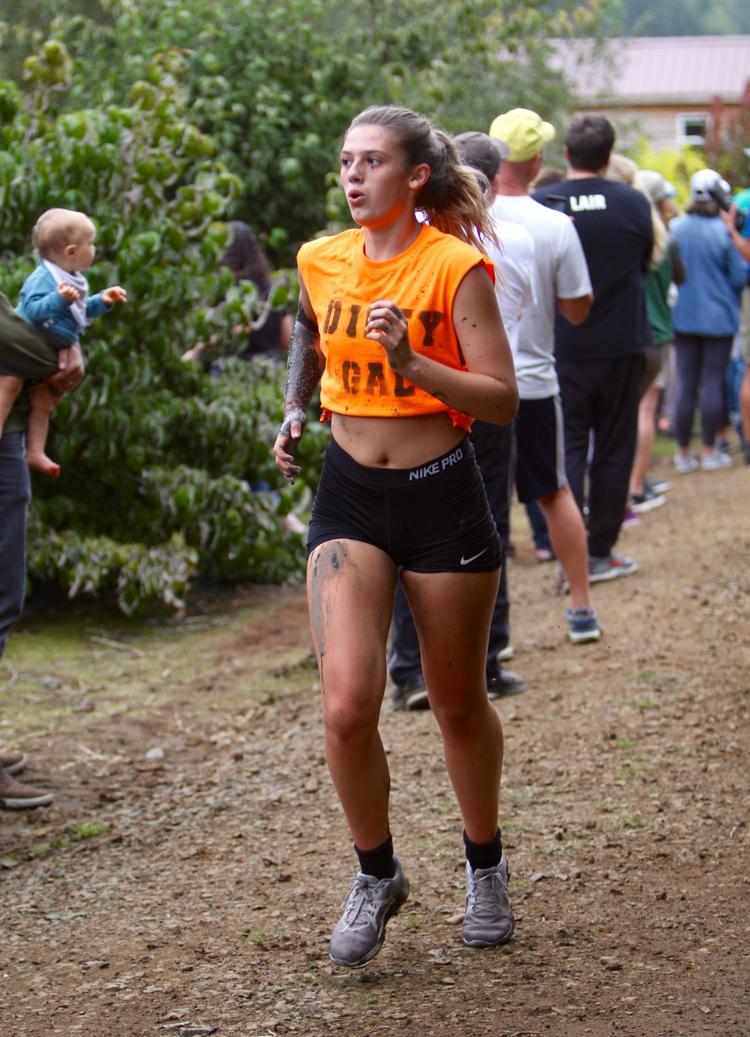 Taft did not have enough runners to qualify as a team, and host Tillamook claimed the top spot ahead of Philomath.
In the boys race, senior Lucas Hindman was the fastest Tiger running a 20:28.21 and earned a top 100 spot in the huge 241-runner field.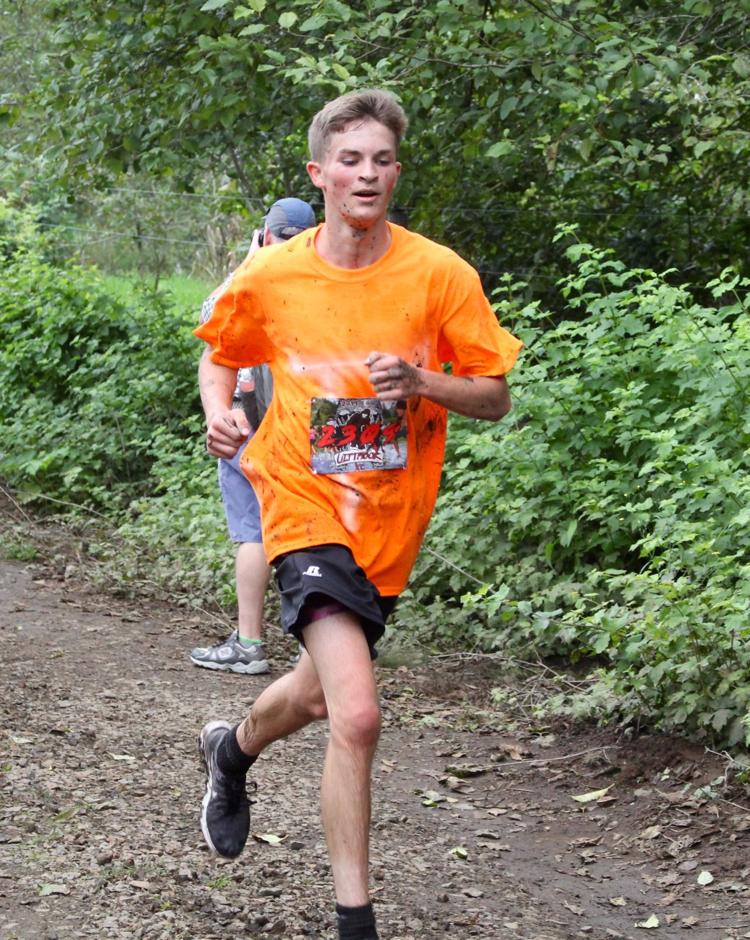 Senior Hunter Lundstedt was the next fastest at 21:06.10, followed by sophomores Joseph McCormick and Zander Hryczyk, who clocked times of 25:59.97 and 26:03.84.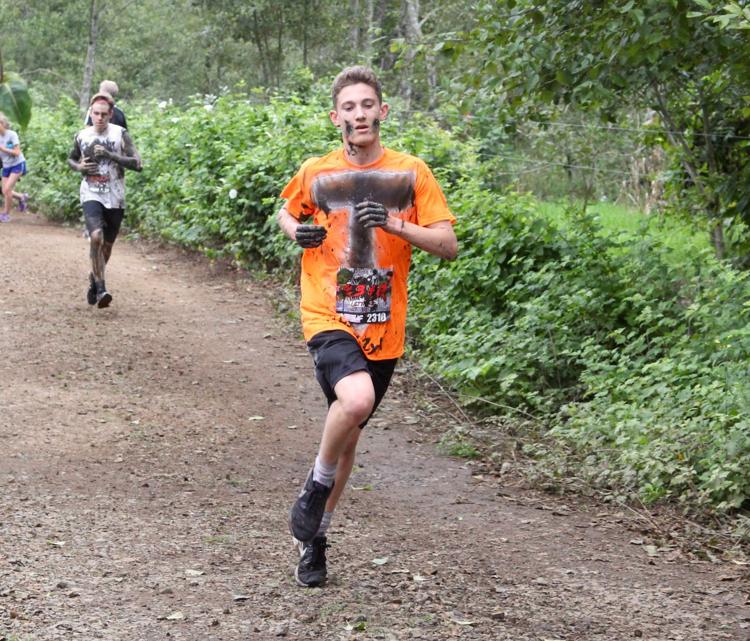 The boys team finished in 33rd place collectively, while fellow Lincoln County School Newport was first overall ahead of Philomath.
After Tuesday's race at the Amity Invite, the Tigers will have a break before racing at the Nestucca Cape Kiwanda Challenge on Sept. 19 in Pacific City.