The Taft 7-12 boys basketball team played a pair of games last week, each unfortunately resulted in a loss.
First, the Tigers traveled down the coast to Siuslaw on Jan. 7. The home team eventually came away with a 62-51 victory, dropping Taft's record to 2-6 on the season.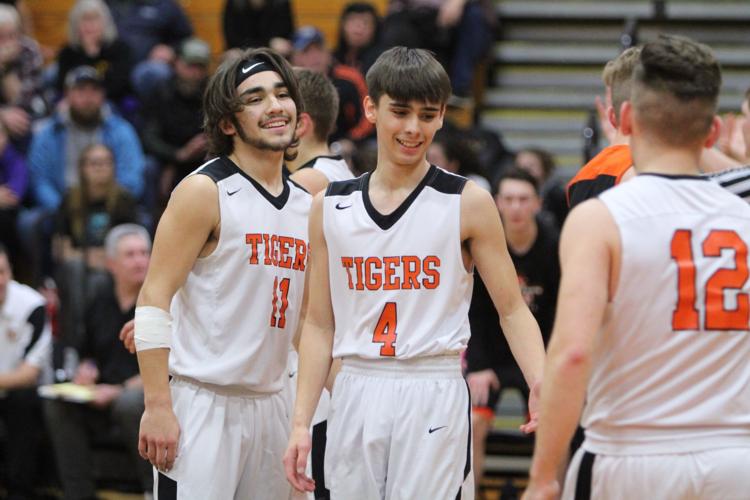 Taft was back at home Friday, Jan. 10, to play another non-league game against Yamhill-Carlton. The Taft Tigers opened the first quarter with just two points while YC scored 16. Taft would score 10 points in the second, but YC's Malachi Roberts seemed to make every shot he took, giving Yamhill a large lead at halftime.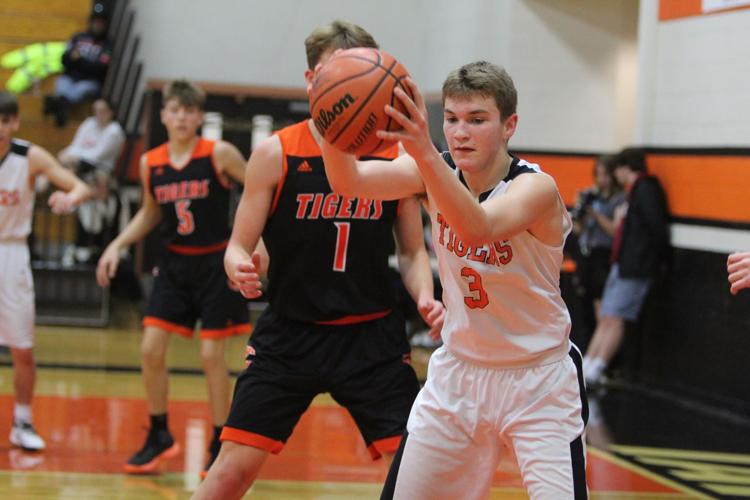 Taft would slightly narrow the gap in the second half before Yamhill prevailed for a 59-33 victory.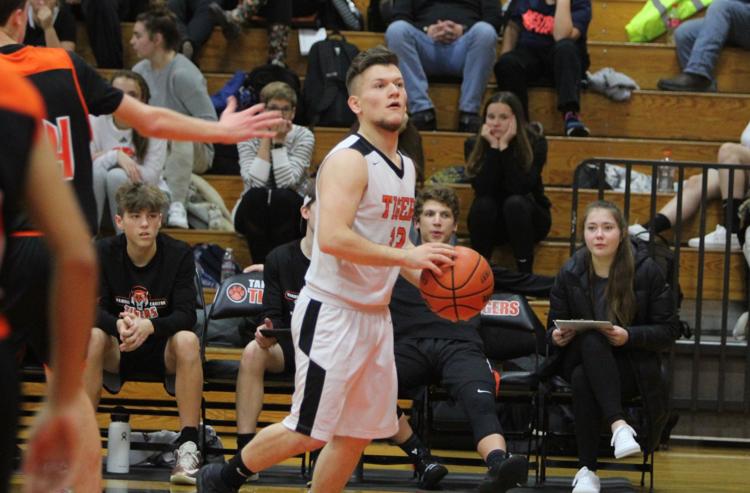 The Tigers are now looking ahead to league play this week as they open on the road against Willamina on Jan. 14. In a non-league matchup between the two teams earlier this season, Taft earned a 50-48 win at the Scio Tournament.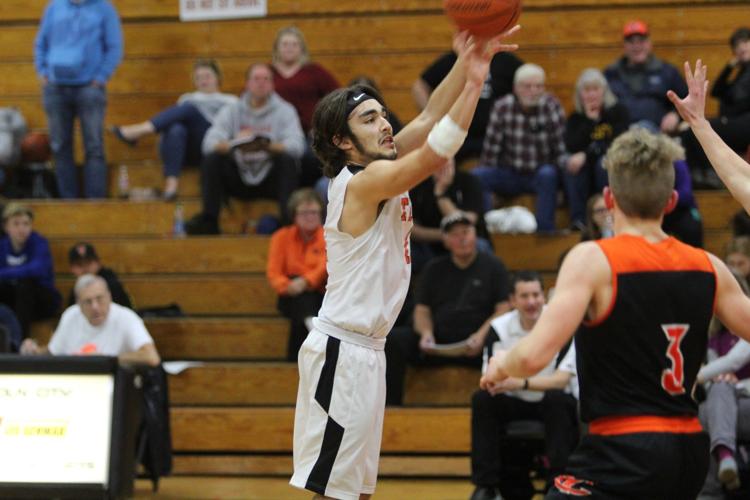 Friday, Taft is back at home to host Warrenton at 5:30 p.m.