The Taft 7-12 boys soccer team finished up a quick season this week, ending with six total wins, two ties and two losses. The season was capped off with a big win over league foe Yamhill-Carlton.
On March 29, the Tigers traveled to Sweet Home High School to face an unfamiliar opponent. Facing Sweet Home for the first time, head coach Ryan Ulicni said the team wasn't sure what to expect after the roadtrip.
"We went in with all the confidence to play our game," Ulicni said. "We maintained solid control of the entire way through. Focusing more on our passing on the second half worked to our favor."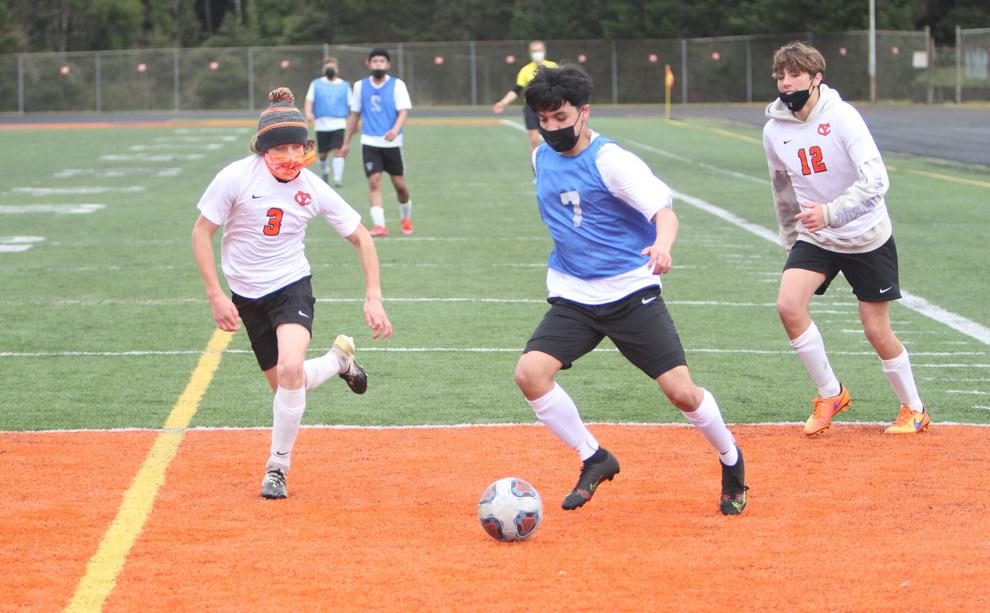 As their passing improved, the Tigers gained more scoring opportunities and netted five goals in total. Three goals came from William Calderon and Jose Flores and Mauricio Rivas each tacked on a goal of their own. When it was all set and done, Taft earned a 5-2 victory over Sweet Home.
"These boys continue to impress what they can accomplish when they put forth the effort," Ulicni said. "The pride and honor it is to be with this team is what keeps me trying just as hard as they do to improve ourselves together."
Facing a familiar opponent, Taft matched up with Newport for the third time this year on March 31. Taking the first two from the Cubs, Newport avenged themselves by outscoring Taft 5-4 in a back and forth game.
"In the end we just ran out of time," Ulicni said. "These boys always give it their all and show great resilience each time they fall behind. If there was any fault it was in me not preparing them properly. We're gonna learn and we're gonna grow from this together. Next game we'll be ready for anything."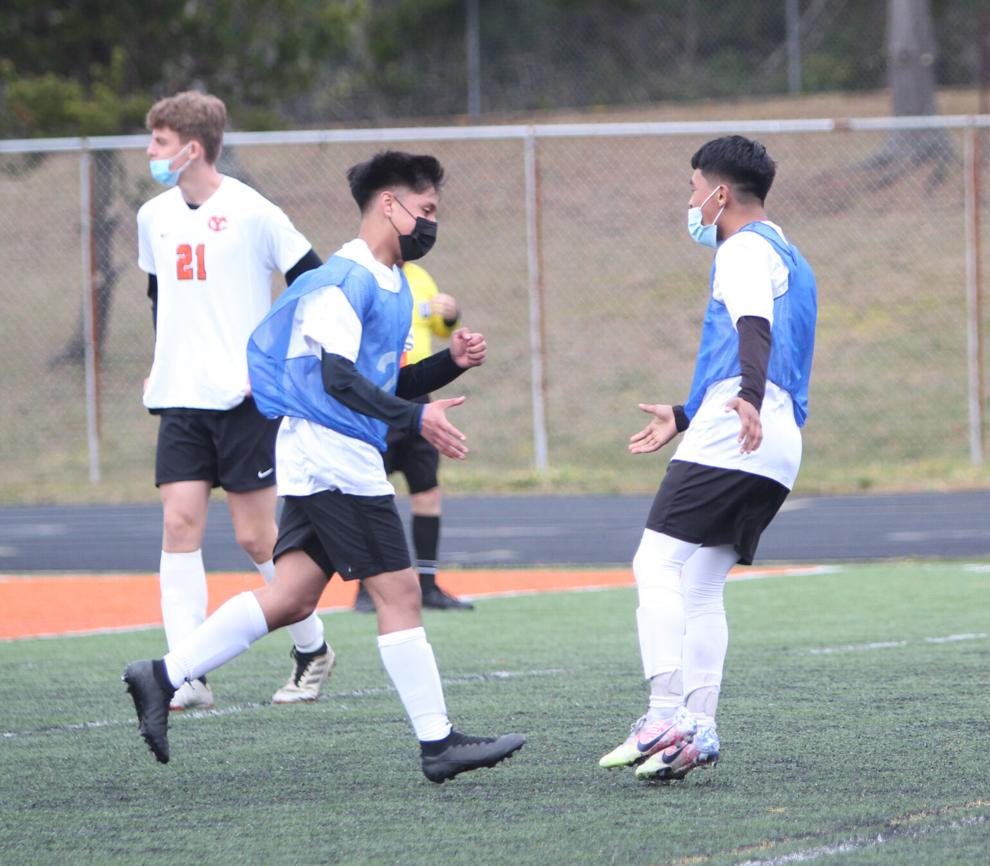 Calderon once again led the Tigers in scoring, converting two goals with Sammy Vasquez and Flores each scoring a goal for Taft.
The Tigers met up with Delphian High School this week, April 6 to do battle with the visiting Dragons. 
On a breezy Lincoln City day, the elements seemed to keep the scoring low and didn't favor either team according to Ulicni.
"We grabbed a great follow up goal (by Vasquez) in the first half to take the lead and held it right until the last minute when Delphian's corner was converted just before the whistle," Ulicni said.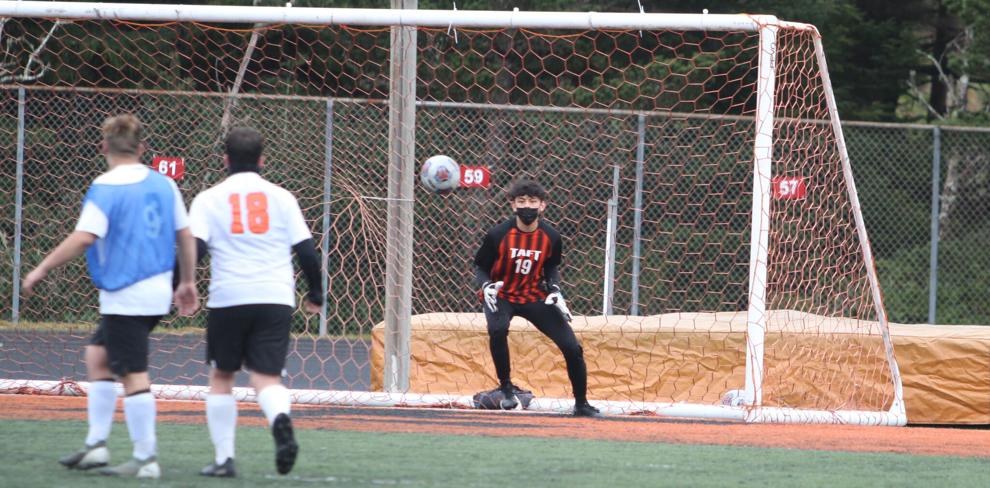 Ulicni said his team controlled the second half, keeping the ball on the opponent's side of the field with an abundance of opportunities at the goal. However, the Tigers were unable to find the back of the net.
"As the game went on our spacing and passing got better and better," Ulicni said. "With all the momentum our way we just ran out of time.
The game ended in a 1-1 tie that featured good competition and sportsmanship on both sides.
"A fantastic game played by all," Ulicni said. "A well earned draw against a great team."
In the season finale, Taft welcomed league rival Yamhill-Carlton to town the following day. The rainy, windy and cold weather proved to be a non-factor for Taft in this one as the Tigers controlled the pace of the game all the way through.
"We started passing and spacing right away then managed to work into an aggressive offense and it paid off in both halves," Ulicni said. "Maintaining a clean sheet for the first time this season was a great way to finish. Seeing these boys truly come into form at the end of the season is bittersweet."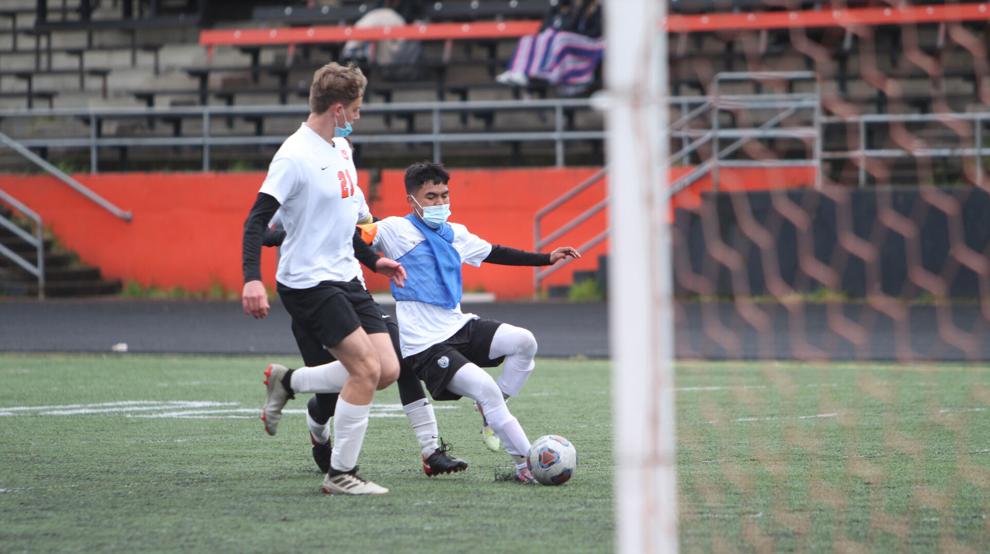 Taft's potent offense powered them to a 4-0 victory over YC and featured goals from Calderon, Vasquez, Rivas and Mario Cortes.
Wednesday's game marked the final Taft game for the seniors that include: Calderon, Rivas, Flores, Alex De Valle, Ivan Cortes, Kevin Acosta and Ethan Thomas.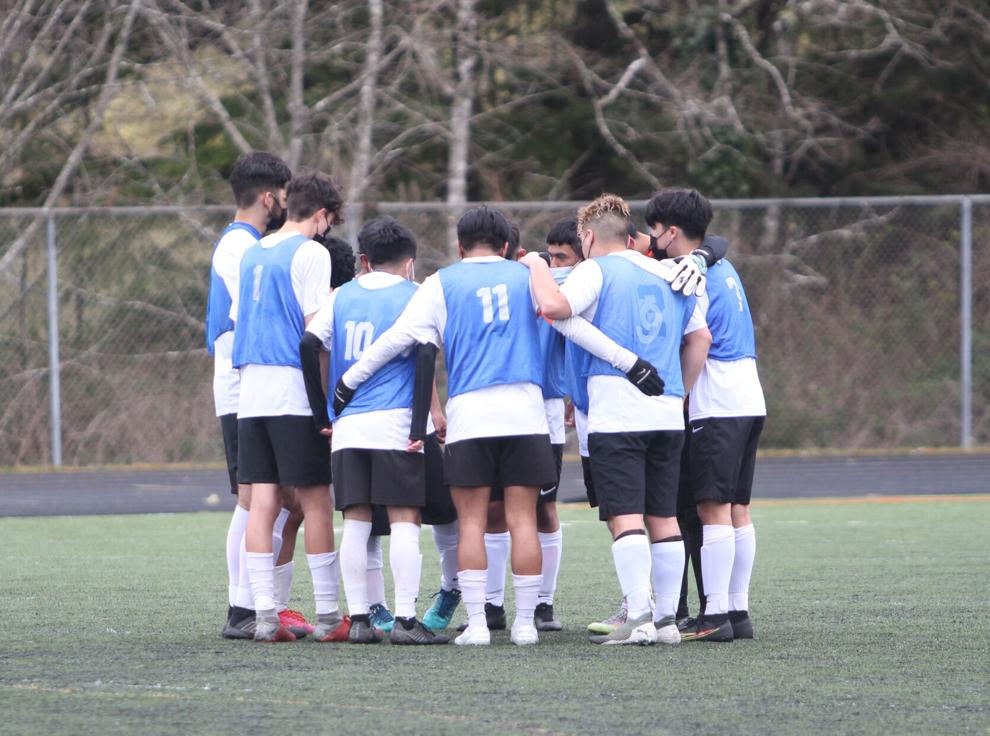 "We are gonna miss the seniors for sure, but we are looking forward to some great soccer from the upcoming classes," Ulicni said. "A huge thank you to my coaches, Daniel Haehl for always being there pushing our goalkeeping and defense, Dayton Mays for helping our defense and midfield be successful.
"Grateful to have a season, they are never long enough."