49 Salishan Golf Links members competed in the annual club championships over the weekend of August 22-23.
Competitors played rounds of 18 holes on each day, with gross and net prizes awarded to the best 2-day totals in each division.
Champion: Jim Paige, with a 2-day gross total of 144.
Net winner: Nathan Jensen, net total of 143.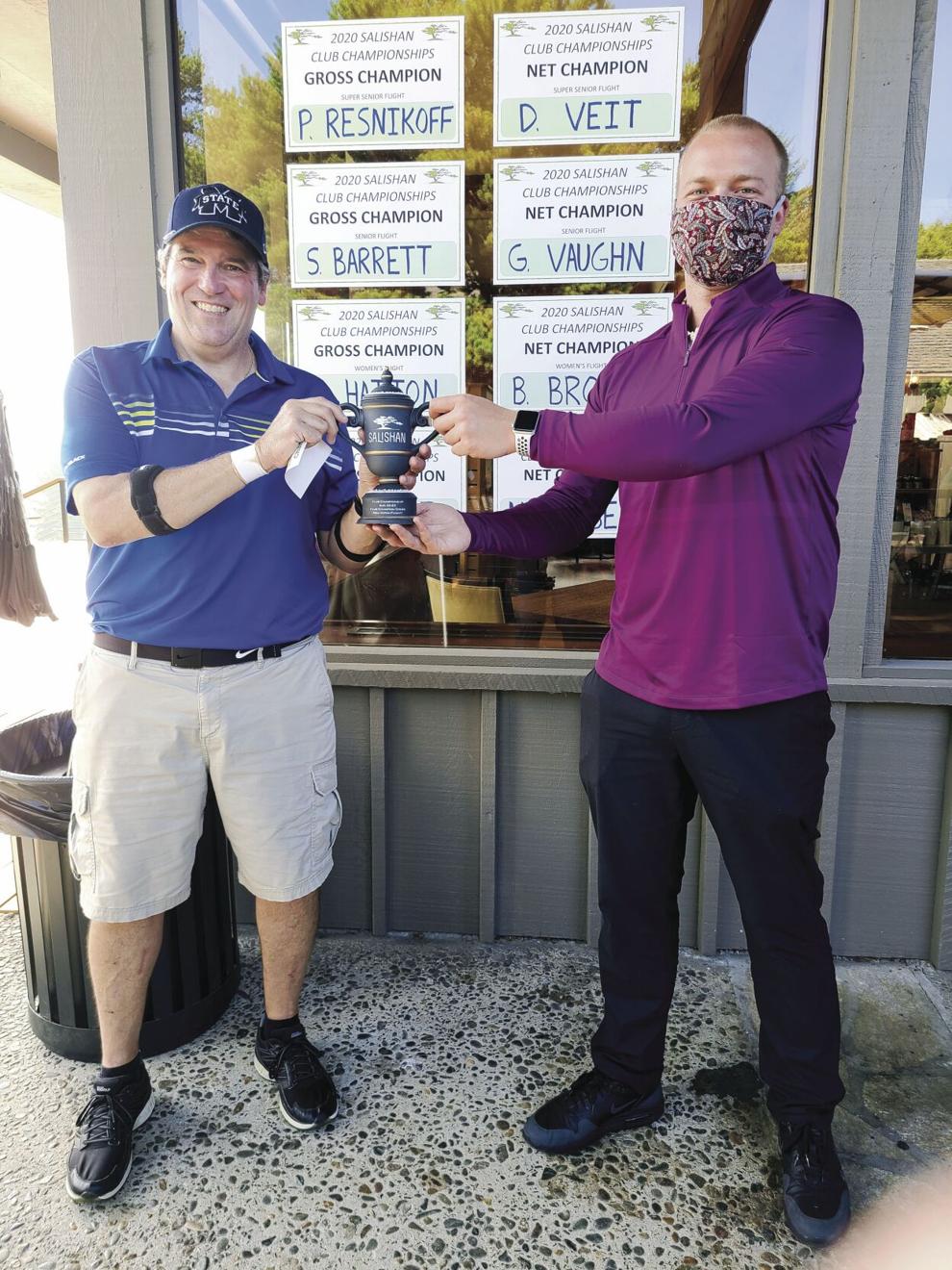 Champion: Heather Hatton, 177.
Net winner: Barbara Brown, 152.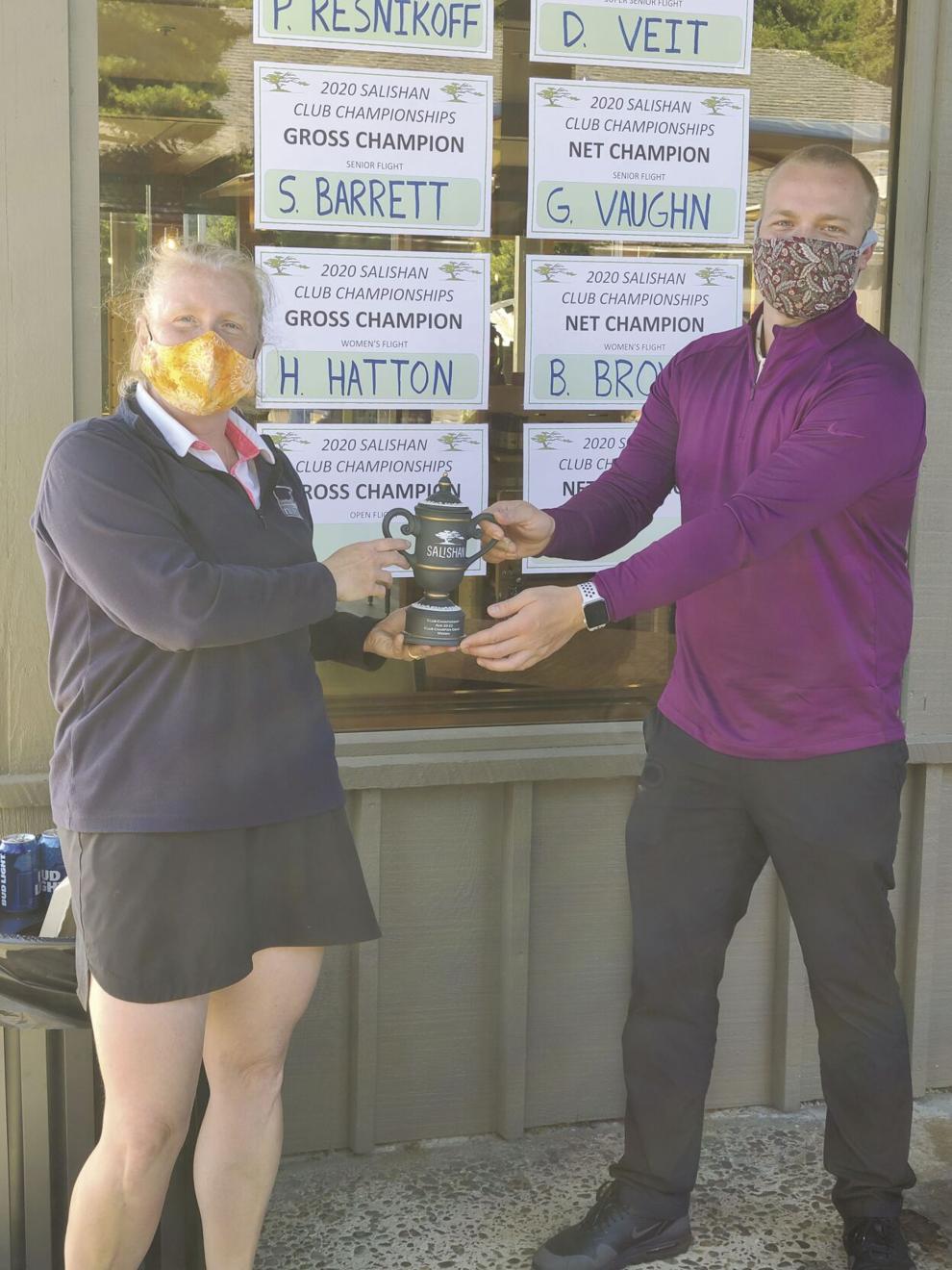 Men's Senior Division (age 55+)
Champion: Scott Barrett, 145.
Net winner: Greg Vaughn, 137.
Men's Super Senior Division (age 70+)
Champion: Phil Resnikoff, 165.
Net winner: David Veit, 142.