The Lady Tigers volleyball team has had a rough go at it to start the 2019 season.
After dropping three straight games to Amity (3-0), Waldport (3-2) and Toledo (2-1), Taft finally came through with a victory when they faced Waldport again at home on Monday, Sept. 9.
"The girls were ecstatic last night to get their first win of the season so early on," head coach Kelsey Hart said. "Last year, we only won one of our games, so it's a major accomplishment to have tied that record already this year."
The Tigers came out strong in the first set, winning 25-17 and in the second set the scores flipped and the Irish held the 25-17 advantage to even the match. Following suit, Taft won set three 25-17 and in a competitive fourth set, Waldport pulled away at the end to win 25-19.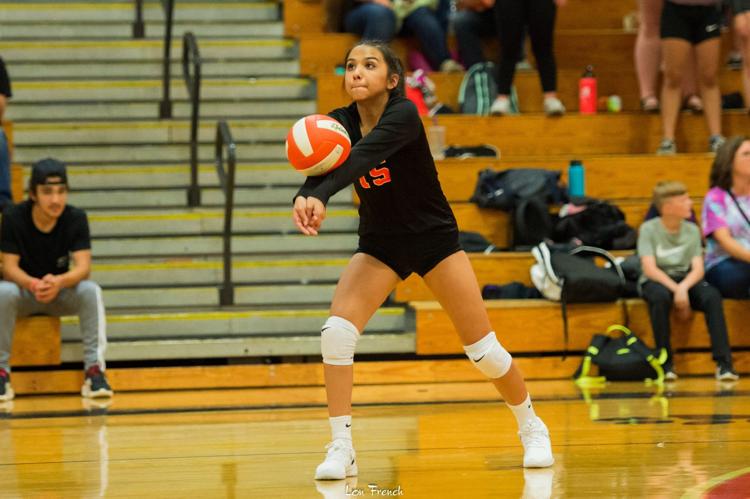 In a back-and-forth contest, Hart credited the work of her teams serving that made it tough on the visiting Irish, including the nine aces from freshman Aleah Bailey on the night.
"We had a total of 12 aces in the first game alone," Hart said. "It was a great serving night for the Tigers."
Bailey also stayed on attack offensively as well, tallying six kills on the night.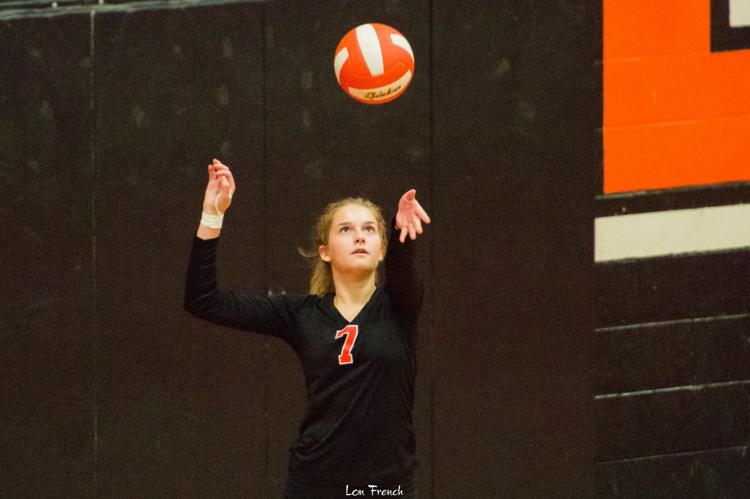 Similar to the first contest between the two teams, the game went the distance at five sets. But this time around it was Taft who was in control, cruising to a 15-9 set win, giving them the 3-2 victory.
The Lady Tigers don't have much time to celebrate the big win because they are back on the court tonight when they travel to Toledo to play the Boomers at 6:30 p.m. Hart is hoping last night's win is just the thing to kick her team into gear prior to league play in a few weeks.
"We have a very young team, but also a very talented team," Hart said. "I hope last night's win is an example of things to come this season!"