The cancellation of the spring sports season has had many high school seniors fearing whether or not they'd missed out on their opportunity to make one final impression on college recruiters.
But for Taft 7-12 senior Eli DeMello, he's been catching the attention of schools all throughout his high school career and he's found his landing spot.
As a multi-sport athlete at Taft, DeMello's athletic ability has helped the Tigers become competitive in cross county, on the basketball court and on the baseball diamond. He says he enjoys all sports, but one sport in particular has always been near and dear to him.
"Baseball has always been my top sport, but I enjoy basketball and cross country because well they keep me in shape but mostly because I like being active and I like to push myself to the limits," DeMello said. "Baseball is also my favorite because it was my first sport and it helped me get my mind off things when I needed too."
That love for the game has paid dividends for the Taft 7-12 baseball program, as they have become a fixture in the State Playoffs during DeMello's tenure and made it to the quarterfinals the past three seasons. DeMello was also a member of the local Legion Baseball team based out of Newport, which regularly competed against some of the top baseball prospects in Oregon each summer.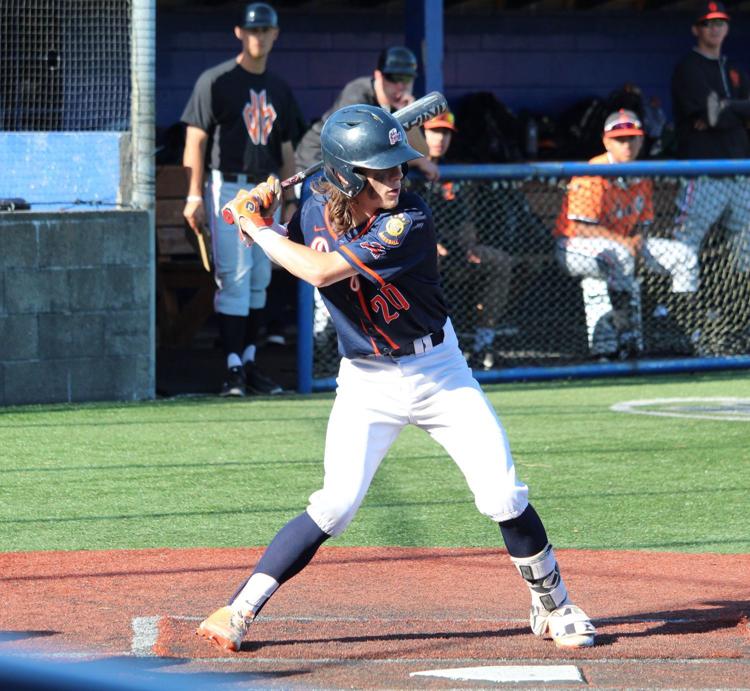 "Eli has been dedicated to baseball since he was very young and the hard work is paying off for him," said Matt Hilgers, Taft Athletic Director and DeMello's baseball coach. "He has a very high baseball IQ and was extremely versatile. His junior year he played all nine positions for us, something that is not often done at the high school level and up. This speaks to his ability on the baseball field. He was the type of player that could make the in-game adjustments that successfully baseball players have to have."
Even though his senior year was cut short, DeMello's baseball resume spoke for itself, and he received an offer to play ball at Corban University in Salem. After looking at a few colleges both out of Oregon and in state, DeMello said Corban just seemed like the perfect fit for him.
"Corban stood out to me because everything I've ever heard about them is fantastic stuff," DeMello said. "Just from talking to the coaching staff I can tell that they are a supportive program and a program that likes to win. The location was perfect and they had what I needed to be successful in life."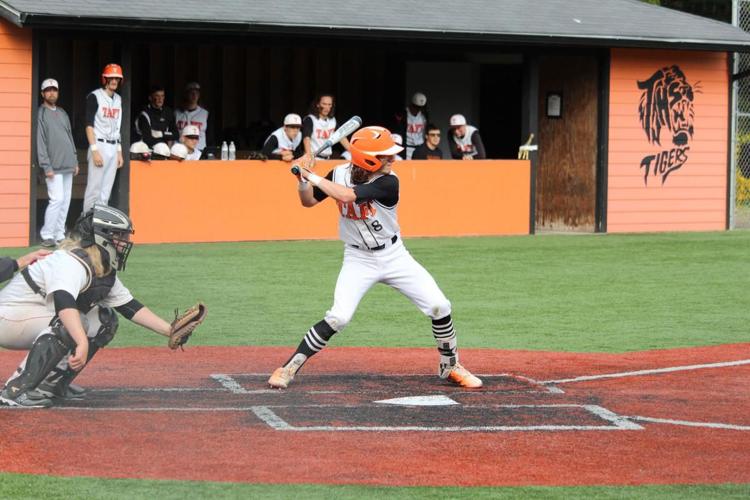 Although undecided on an area of study right now, DeMello said he has interest in something related to sports management. But one thing that won't be in question is his ability to contribute to a Corban baseball squad that will look to maximize his potential.
"Eli offers a blend of speed and athleticism that is always appealing to our program," Corban Head Coach Derek Legg said. "His flexibility defensively and consist approach at the plate will set him up for success at the collegiate level."
With the ability to play any position on the baseball field, DeMello said he's not sure where coach Legg will have him play at Corban. However, he does have a position in mind if it were up to him.
"I hope to play middle infield but I am more than willing to play any position the coaching staff puts me at because they know what they need to win games as bad as I do, so when it comes to what position it doesn't matter to me. I know the coaching staff has the answer," DeMello said.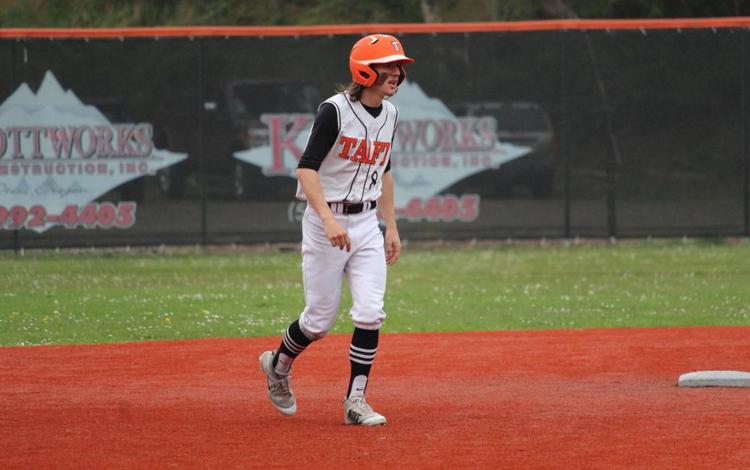 The rigors of being a collegiate student athlete can take some time to adjust to for any incoming freshman. But thanks to his mentors at Taft, DeMello said he feels pretty well prepared for the incoming workload he will have this coming fall.
"I feel like the coaches and teachers at Taft have given me the tools I need to successfully take on college," DeMello said. "Mr. Hilgers played a big role in that, he always was there to answer my questions and he always had my best interest in mind."
With a bright future ahead of him, DeMello is no doubt excited for what the future holds. But while at Taft, he's made some lasting memories that he'll take with him wherever he goes.
"Being a Tiger has given me so many memories it's hard to pick one that stands out, but if I had too I'd have to say my sophomore year baseball team; we had too many memories to think of but that team was unbelievable," DeMello said of his fondest memories. "We were brothers playing a game we loved at a high level, it doesn't get much better."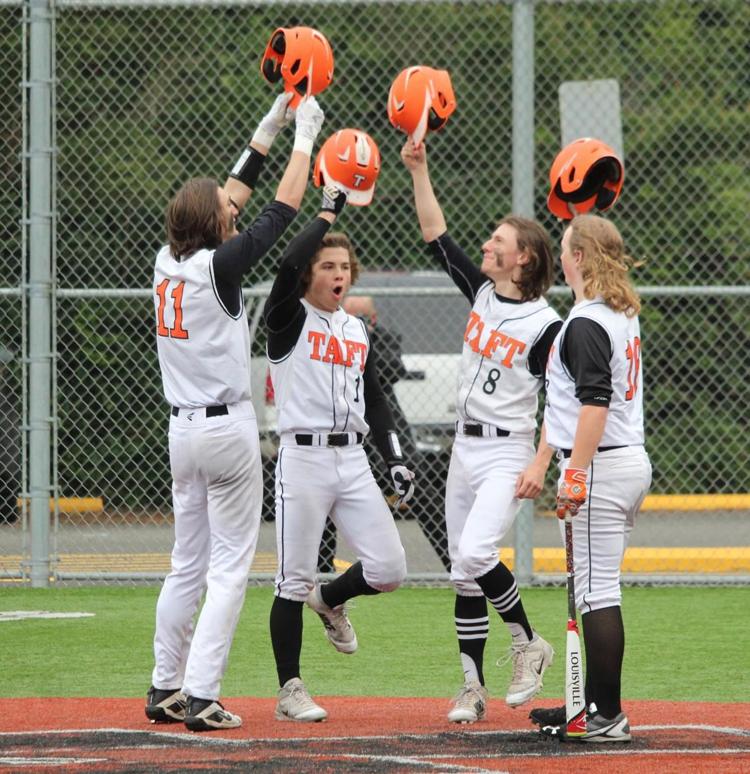 And over the years, DeMello has learned a thing or two in both sports and in the classroom that he's happy to share with his younger Tiger classmates.
"The best advice I could give is, just believe in yourself," DeMello said. "You are in that spot for a reason, either your coach believes in you or God does, always attack the moment and overcome it no matter how hard it is. God will help you get through anything."