Sometimes it's better to be lucky than good; and for the Taft 7-12 girls soccer team, they were both against Salem Academy/Western Christian.
The Lady Tigers welcomed the visiting Crusaders for their second league contest of the season on Sept. 12. Early in the game, Taft was a beneficiary of a Crusader miscue, as a defender knocked the ball into their own goal thanks to the pressure of senior Sammy Halferty.
"Sammy was attacking and the defender tried to push it out but shot it into her own goal," head coach Joey Arce-Torres said. "That created momentum for (us) and a second goal came from a brilliant angled pass from (senior) Alexia Alvarez to Sammy."
Arce-Torres credited the Crusaders with solid passing and overall play throughout the game, but he said his team's confidence was key in holding on to the early lead. Going into halftime with a 2-0 lead, Taft started the second half with great passing by senior Ella Knott and sophomores Chloe Peterson and Jaelyn Olmeda. However, offensively they were unable to capitalize.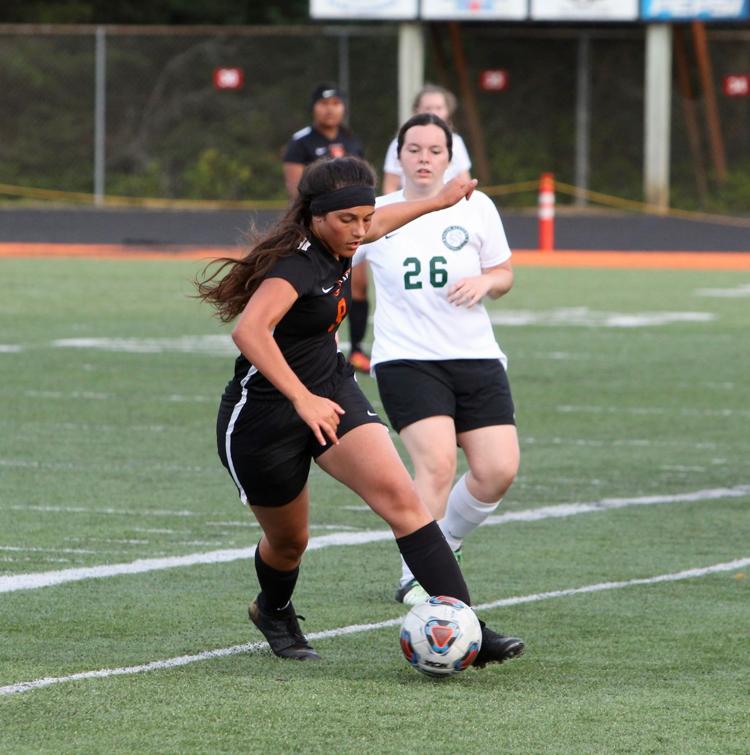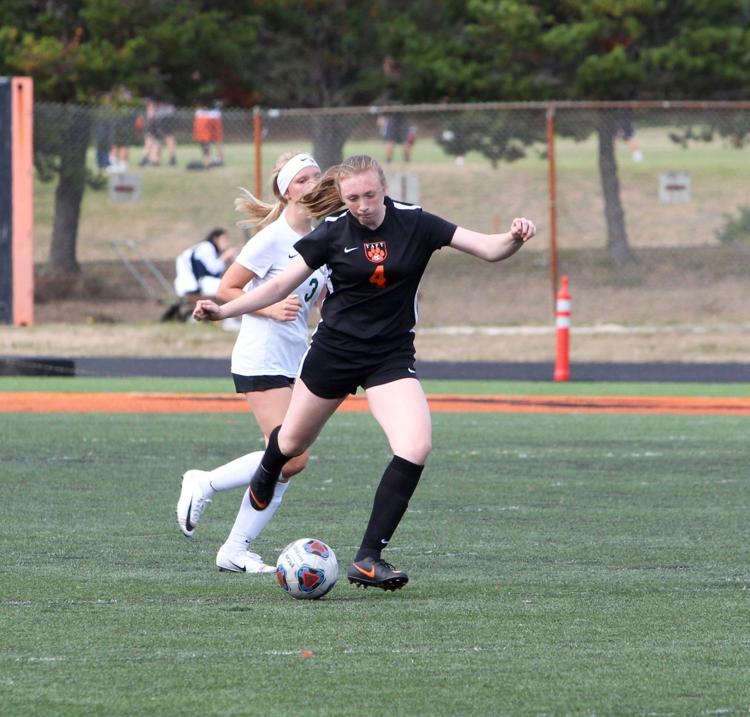 "We unfortunately missed a few open shots and left Salem Academy an opening to gain their own momentum," Arce-Torres said.
Then halfway through the second period the Crusaders found a bit of luck of their own, hitting a long, high shot that trickled its way into the goal to make the score 2-1. Feeling the pressure, the Lady Tigers responded by playing tough defense against a frantic Crusader offense and held on for a 2-1 victory. Arce-Torres said defenders like, senior Fatima Lupercio, juniors Delayna O'daniels, Avery Nightingale and sophomore Lucy Reyes were the key to their second win.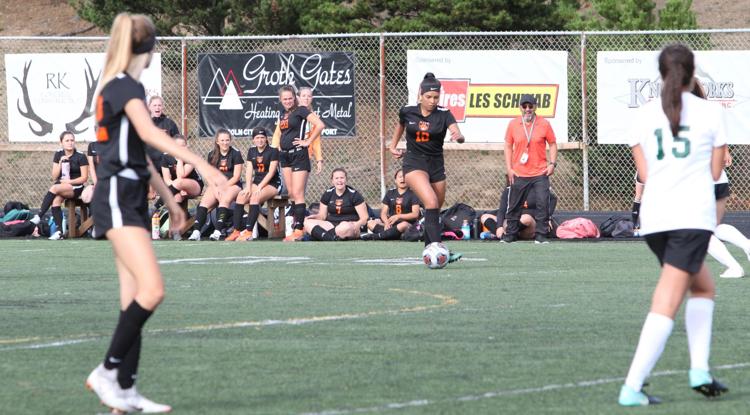 "The kids supported and cheered for their teammates for 80 minutes," Arce-Torres said. "Win or lose, they looked like a team that cared and enjoyed every moment, whether on the field or bench, they were involved in every moment of the match."
The 2-0 start to the season for the Tigers has them sitting at No. 8 in the 1A/2A/3A division of the OSAA state rankings. Their week isn't over quite yet; they now head to Westside Christian to play the 2-1 Eagles in a non-league matchup at 4:30 p.m.