When the boy soccer pre-season rankings were released, it wasn't a surprise to see the Taft Tigers in a top ten spot.
After finishing 9-5-4 last season, scoring 47 goals during the year and losing just two seniors off last year's roster, the Tigers are now in a prime position for success in 2019. Taft came in at No. 10 in the 1A/2A/3A pre-season poll and after a strong effort in the season opening Jamboree on Aug. 29, an argument could be made that Taft should be higher ranked.
"We have been working all summer to the best we can so that we would be more prepared as the beginning of the season rolled around," Head coach Ryan Ulicni said. "These boys have put in the work and it will show on game day."
At the Jamboree held at Yamhill High School, the Tigers went toe-to-toe with Yamhill-Carlton and 4A Banks. Taft easily proved to be the superior team during the two scrimmages winning 2-0 against Yamhill and 4-0 against Banks.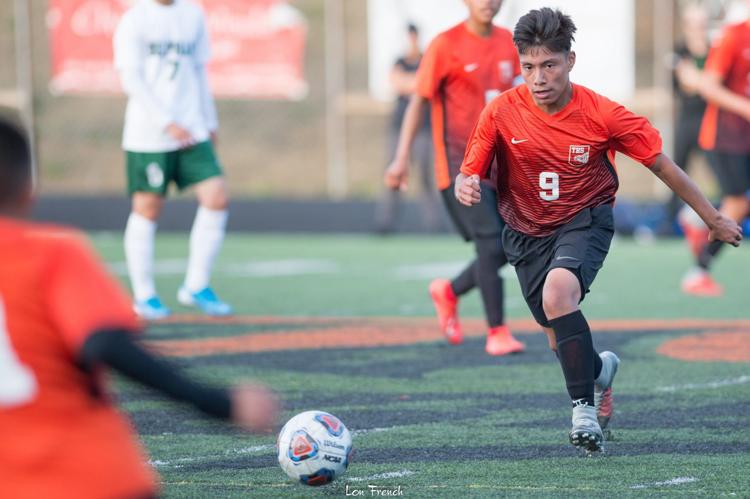 Ulicni was pleased with what he saw from his boys team.
"Seeing all teams in competition is fantastic," he said after the game. "What I was most impressed with was the way we controlled the pace of the game. Possession play had never been our strong suit, but when we needed it they did just that. We are changing a bit of the defensive structure this year so there will always be the need to work on that."
Taft once again has a pair of seniors on this year's team that have been given the role of team captain. Seniors Edson Fuentes and Estib Hernandez are joined by juniors Jose Flores and William Calderon as the leaders on this year's team.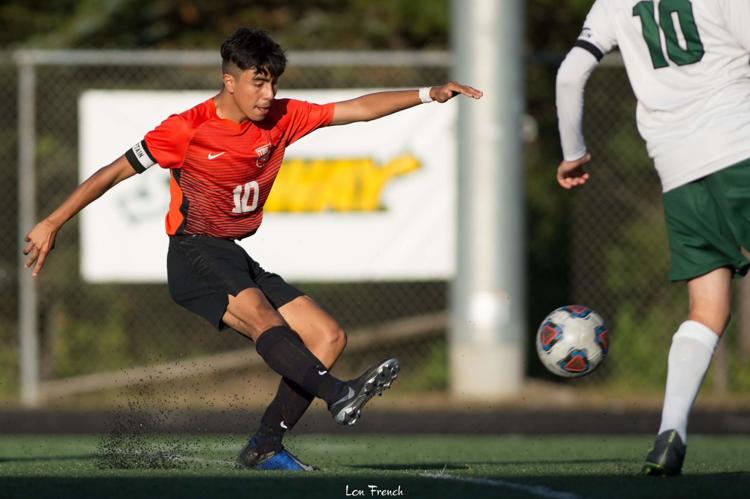 "Expect great play from Edson… He has been the focus point for our team," Ulicni said. "Estib will be one to watch as he commands the defense this year. William and Jose are our midfield captains who will be communicating throughout the field, as well as making a statement of their own toward the goal."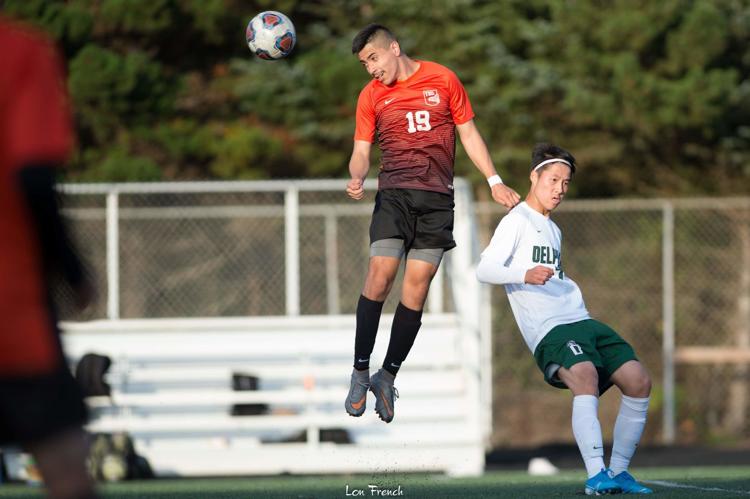 The Tigers have loads of potential, but it won't be easy in their competitive Special District 2 league that features state playoff teams such as Dayton and Western Christian/Perrydale. But Taft was able to jump right into league play this week when they battled Delphian on Sept. 11 at home.
Controlling the pace and keeping it wide open for the entirety of the game, was the goal for Ulicni against the visiting Dragons. It was a goal they were able to accomplish and come away with an easy 3-1 victory over a solid league opponent.
During the game Calderon scored one goal and Flores scored two, including the third and final goal on a heady play.
"Gaining the third goal off of a header by Jose Flores was pretty exciting!" Ulicni said. "They have been working on just that set piece for weeks."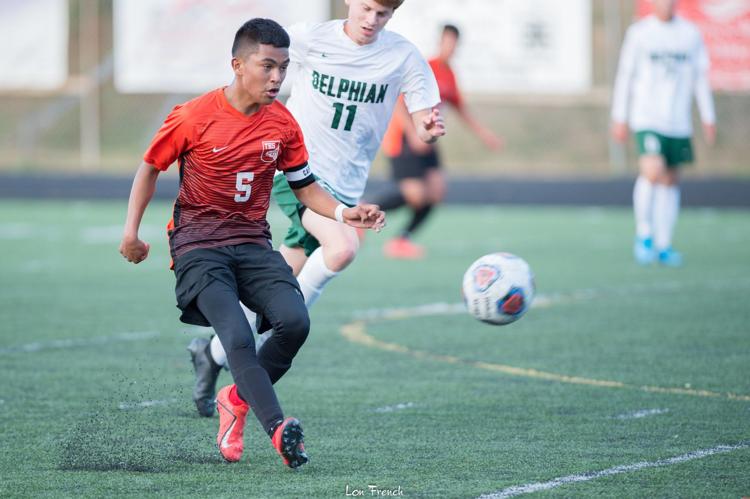 Taft is once again at home tonight (Sept. 12) against Salem Academy at 6:15 p.m.
With the quick start and a top 10 ranking to boot, Ulicni has his sights set on another successful season in 2019.
"We definitely feel confident to make the playoffs again this year," Ulicni said. "Now we have to focus on getting further and being more prepared with each game."