An unblemished record is rarely achieved in sports. But so far, the Taft 7-12 boys soccer team has been perfect at 15-0 and they're only getting started.
After finishing the regular season 14-0, the Tigers put themselves just one game away from a District Title when they played Delphian in the Special District 2 Championship game. After beating the rival Dragons twice already this season, head coach Ryan Ulicni knew they were in for a battle when the two teams met Nov. 2.
"Delphian has always been a solid program," Ulicni said. "We have always expected and played a great game with them."
Junior William Calderon got Taft on the board first with a goal in the first half, followed by a goal from senior Edson Fuentes in the second half. With the defense in full force, the Tigers kept the Dragons off the scoreboard all game and after another goal from Calderon, Taft would earn a 3-0 victory.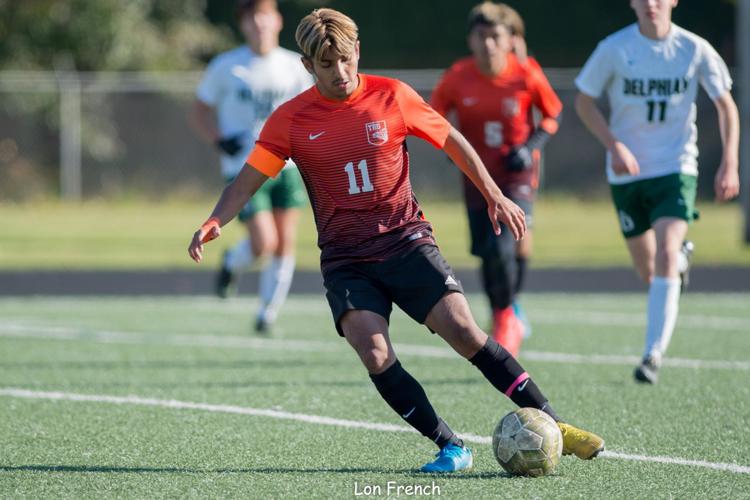 "The team was very excited to win District Championship," Ulicni said. "(Delphian) said there could have been no better team this year to play a final game like that. There's a very good mutual respect between both groups."
With a perfect record and a district title so far this season, Ulicni said it has been a full team effort from top to bottom. Including the work of assistant coaches Dayton Mays and Daniel Haehl.
"I have an amazing coaching staff helping me," Ulicni said of Mays and Haehl. "Two Taft High alum who have given these boys their time and attention for the last six months this year alone. I learn as much from them as I hope they do from me.
"There is a chemistry with the team that only comes along once or twice every few years. Finding all of their individual strengths and applying them to the team has been fantastic."
Taft also took home some individual honors this past Saturday. Calderon, Fuentes and junior Jose Flores were named First Team All-League. Alex Del Valle, Estib Hernandez and Sam Cortes all cracked the Second Team All- League list, while Ivan Cortez, Mauricio Rivas and Ethan Thomas were honorable mentions.
"I could not be more proud of all of these guys," Ulicni said. "I know every team has kids that work hard, but it was so nice to see all of their hard work recognized and awarded by others."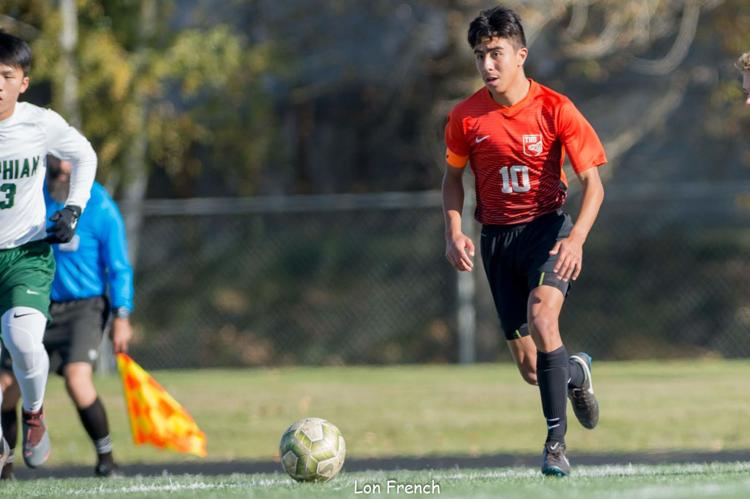 In addition to his first team award, Fuentes was named the Special District 2 Player of the Year, which Ulicni felt could not have gone to a more deserving player.
"It has been an absolute honor to see him play and have him captain of this team," Ulicni said. "He is the standard to which all the kids strive to be. In and out of the classroom or on and off of the field, there has never been a more true leader."
Ulicni himself also claimed some hardware, being named Coach of the Year.
"I am absolutely honored to be named Coach of the Year," he said. "For me it has been a lot of fun coaching these guys for the last two years. Seeing these boys grow, on the field and off, is why I love to coach."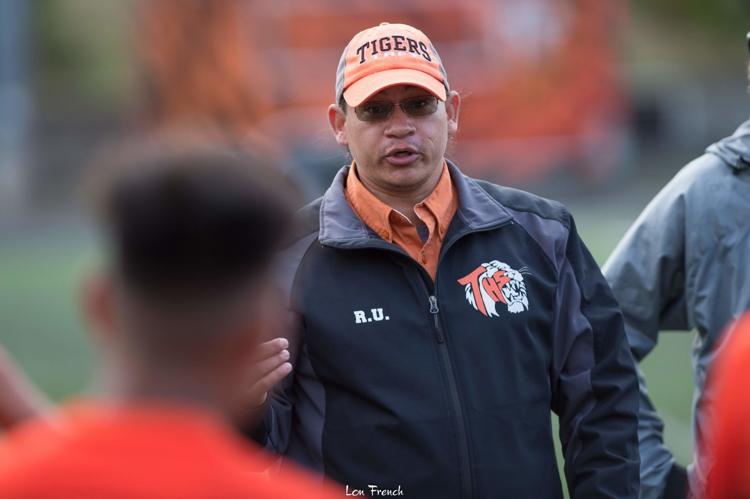 All the accolades are nice, but Taft's main goal now is bringing home a state title. The beginning of that quest begins tonight, Nov. 6, against Central Linn in the first round of the State Playoffs.
Ulicni said although he has never played the Cobras before, he knows they will be a challenge, as they also won their district this season.
"It will be nice having the home field," Ulicni said. "There is a sense of calmness you just don't get when you travel. We have worked on some things this week and we are gonna bring the intensity. This will be a great game to watch."
Wednesday's game will start at 5 p.m. on the Taft soccer field.